ios
How to activate and navigate in incognito mode with the official Google app for iOS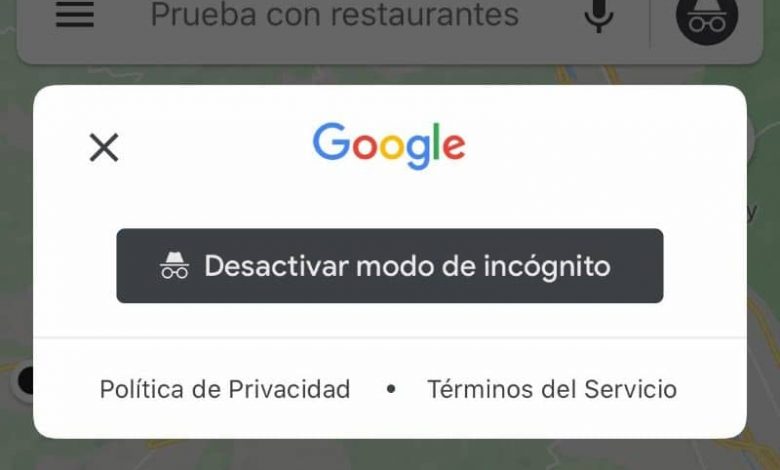 Is this true. We say it because in these websites that surround us we can say that they watch us, when entering any of these sites, just by opening them there, many details are revealed. For example, every time you enter a browser and open a page, the page or site you viewed is recorded in Google's history .
Even in some web sites the location, your address and perhaps other details, which sometimes we do not know or get out of hand. For these reasons, sometimes a little privacy is needed when browsing, so it is necessary that we know what strategies to use when we enter these websites.
Browse incognito with the Google app
As this giant, the most used of the search engines called Google, has created an option so that if its users wish, they can activate and deactivate the incognito mode in the browser through the pages in which they have entered.
In the Google application it is available for iOS operating systems, where you get this good option that you can activate, to become invisible or incognito on the web.
How to start browsing incognito?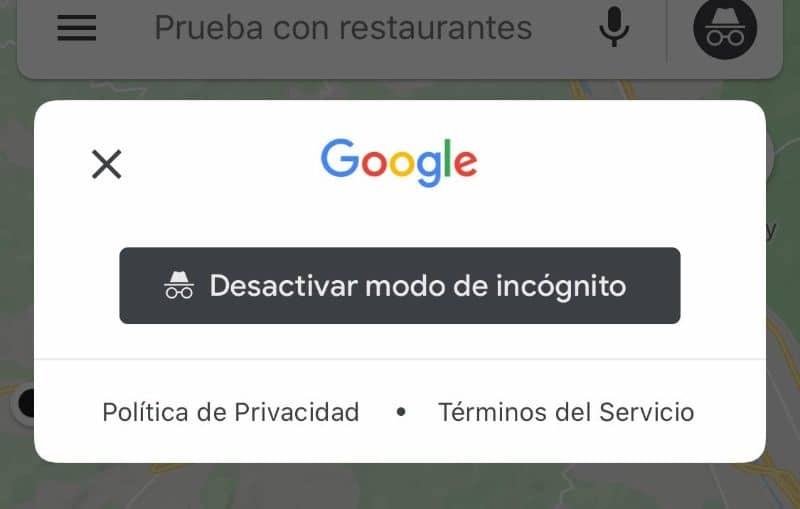 These large companies have already updated the Google app, to make the incognito option available in their configuration. Of course, the Mountain View company that is the creator of this application, has looked for a way to make it more compatible for the iPhone iOS.
Hence, it has included configuring this option with Touch ID technology , they also implemented it this way adapting it to specific iPhone models such as the 6S, 7 with its 3D Touch. In these models, just by touching the Google app icon, you can access several options that include browsing privately and activating incognito mode .
To access this the first thing is to locate the Google app on your iPhone, there you can enter with the 3D Touch method or using the conventional method for other phone models. When they are iPhone 6S or 7 models you go directly with the 3d touch system, there you access the options where you are going to get it incognito, where you press it, remaining activated.
For the other way to enter it is by locating in the Google menu in the upper left part, scroll down a bit and there is the option incognito, you activate it and that's it. There is still another way to enter, it is by looking for the icon of our account where a menu of options appears, you enter incognito mode by selecting it automatically you are already in this function.
It is also important that if we want to configure to activate it with Touch ID technology, we go down a bit in the menu until we get this option and activate it.
We achieve a little more peace of mind by preventing the pages we have browsed from being saved, all that browsing history is not seen by anyone. In addition to cookies, the information entered in forms is not saved, including the location.
As we have seen this way of browsing on your iPhone iOS is quite easy to activate, the steps according to the iPhone model you have guide you to get it in a short time to navigate incognito.
You will not leave a trace of your browsing history, this makes you visit websites with a certain degree of privacy to the information you are looking for. Everything we do with our iPhone even allows us to disable the function of "Find my iPhone" not necessary while browsing in incognito mode.