ios
How can I tell if my iPhone battery is bad or broken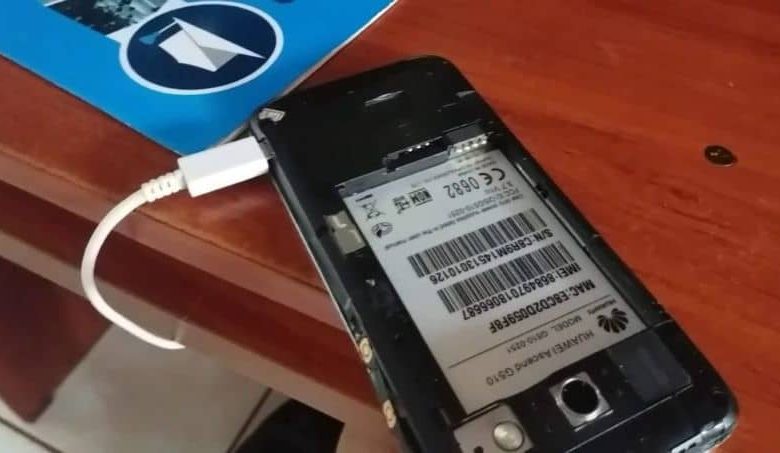 But what doesn't seem to improve much is in terms of battery life. And if I could know when my battery is failing, that is why in this article we are going to show you  how I can tell if my iPhone battery is damaged or broken, easily and simply.
Perhaps, this has to do a lot, with the large number of improvements, functions and applications that mobile phones have today.
Since they require a large amount of energy and these batteries, no matter how modern and powerful they are, wear out more quickly, although the batteries can be calibrated . We must also take into account, not only the useful life of the battery, but also its health.
It is important that we bear in mind one thing, that the batteries that are currently used are lithium ion. These have a life time determined by the charge and discharge cycles you carry out. So let's see how I can tell if my iPhone battery is bad or broken.
How can I tell if my iPhone battery is bad or broken
Next we are going to learn how I can tell if the battery of my Apple iPhone  is bad or broken. In a very simple way , this is how we will check its current state, if it has any wear over time, or on the contrary, if it is in good condition. But you should always take measures to extend the life of the battery
So that you can truly know the health of your battery, I told you that we are going to do it by two methods. The first is through an application called Battery Life that you can download for free from the App Store.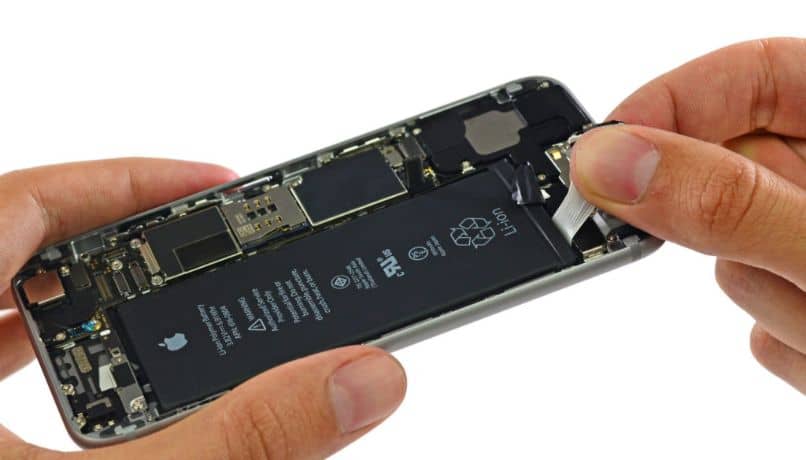 This application is very easy to use, you can quickly know the current status of your battery, wear and life. When you download it to your iPhone, you just have to open the application and it will instantly begin to offer you information about its status.
You will be able to appreciate the battery charge, capacity and voltage, it will also offer you very important data such as the level of wear.
This information is in the main menu of the application, you will also find the runtime option in the menu. By entering this option, you can know the time with it you can count at that moment with the charge level of your battery. You can see how much time you have for voice calls in 3G, browsing time in 3G.
You can also find the browsing time in LTE. The browsing time with WiFi, videos, sounds and also offers you the time on in standby state.
You can also have other options in the main menu, such as history, graphics. As you can see, it is a very useful and complete application that offers you very useful data about the current state of your battery.
How to know the status of my battery without application
Your iPhone phone has special features to monitor the current status of your battery, and with it you don't need to download any application.
But we recommend that you do so, so that you can have an external reference of the performance and capacity of it. This is the other method that exists to measure the performance and current state of your battery.
We are going to carry out this procedure by entering the settings of our mobile, in it we will find several options and among them we will choose Battery.
When selecting other options are presented where we can see the battery percentage, low consumption mode, battery health. If we select the latter, we will find the maximum capacity, that is, its useful life.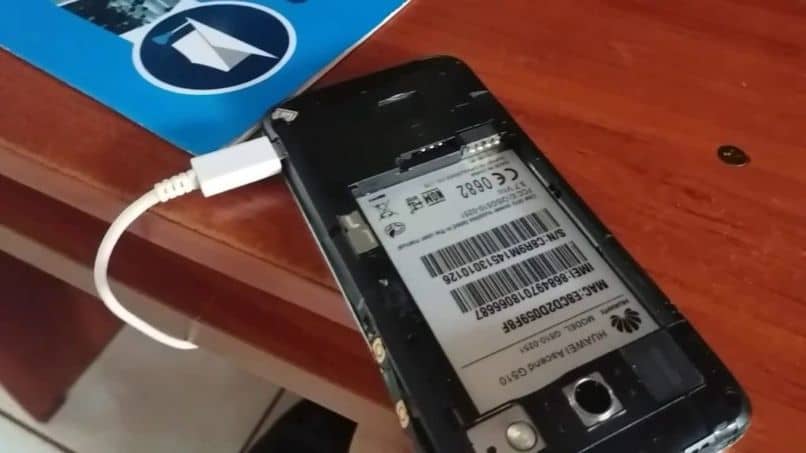 As you can see, it is very easy to know if the battery of my iPhone is damaged and the relative time of life that it has. The same mobile devices have a function that can carry this battery monitoring, but you can also have an application that helps you for this purpose.