ios
Download apps without password forever on iPhone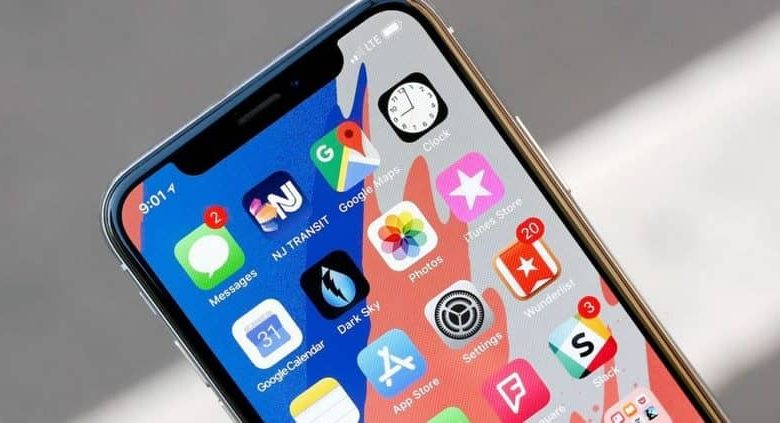 How to download apps without password on iPhone?
We enter our main menu and select the "Settings" option, the mobile device settings menu displays.
Select the option "Touch ID and code" inside we find that our password or fingerprint is linked to certain actions on our device.
We deselect the option "iTunes Store and App Store" so that our device stops asking us for a password or fingerprint every time we download something from the App Store or iTunes.
After that, we return to the main Settings menu and look for the "iTunes Store and App Store" section again to display options.
A new window opens and we must select "See Apple ID", the Apple account options are displayed, where we will find all the information about our account from the payments made if we have monthly storage, country and language data, make changes to the payment method, the space available in the Apple cloud.
Within our Apple account, we must wait for the data to load so it may take a few seconds too much and we proceed to select the correct option.
We have new options and we must click on the "Payment Information" option

and within this we will check the option that asks us for the payment method, we will place the

"None"

option

that allows us to eliminate the available payment methods (Paypal / Credit cards or debit)

Once these steps have been carried out in the iPhone Settings menu,

we can proceed to test that the configuration is correct, entering the

App Store

and downloading an application.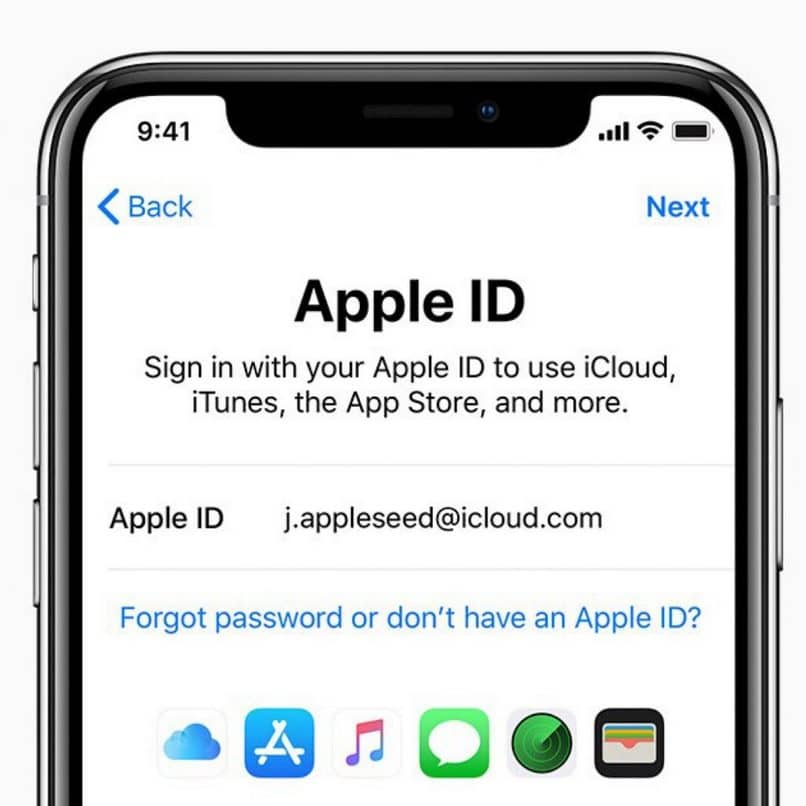 In this way, the configuration will remain in this way and you will not have to put your fingerprint or password again when downloading an application in the App Store, the steps to make this change are very comfortable and simple that will no longer take time.
To keep in mind to reverse the changes on your iPhone
Remember that you can revert the changes you made in this section of iPhone at any time by entering again as indicated in the steps and re-check these options in the opposite way to have an active fingerprint or password when downloading the applications.
If when returning to the original configuration as it comes from the factory it does not work correctly, it is easy to solve any error in the Touch Id for the fingerprint to work.
Important: This method only works for applications that are free to download, that is, free.
This method is very simple because it helps us get rid of the annoying passwords that we find on iPhone and that we understand is for security.
But in free applications it may not be so necessary to apply these security controls on iPhone  but it is for applications that are paid service and anyone could access your device, buy applications and then have to pay for applications that you did not buy.
You always have to make sure you maintain security first and foremost and it is a good option from Apple to be able to block certain vulnerable sites from imminent cyber attacks.
Among the options that we have in the Apple account option, we can also find that we stop accepting the password for sections such as "Apple Pay" and "Device Unlock" among other options within the profile of your Apple account.
In any case, if you have tried a free application and you did not like it or you simply do not need it, you can easily delete the app from your iPhone and thus free up space on your mobile.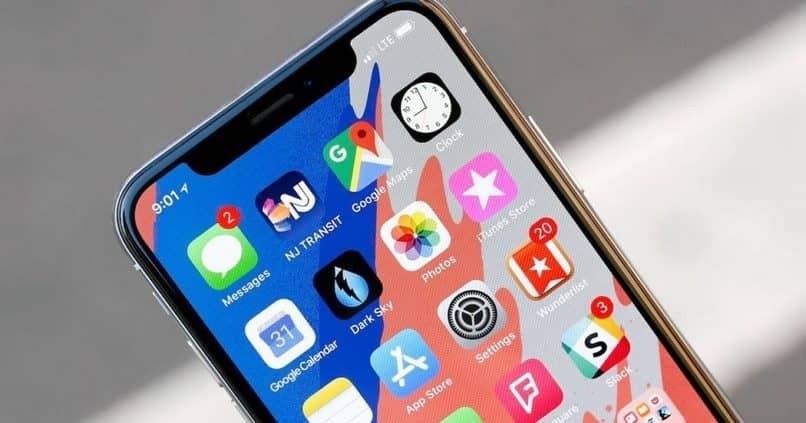 In simple steps we teach you to be able to download your favorite applications from iPhone with the App Store, without having to enter your password or fingerprint as many times as necessary and thus the experience is more fluid as a user. What do you think of this technique, would you use it for your device?