Android
What to do if my Samsung Galaxy cell phone does not turn on or charge?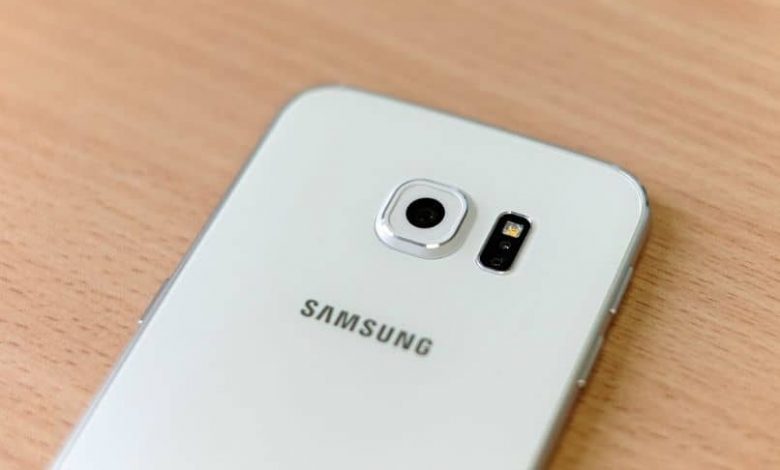 The Samsung Galaxy Tab S5E device is considered one of the best options on the market when buying Tablets. It contains good features for high-end devices. But not everything is good, these devices came with a defect and that is not to turn on. 
If you are currently experiencing this problem, here we are going to give you multiple solutions for both the tablet and other Samsung phones and devices, which will be shown below. Before continuing it is necessary to say that before everything you format your Samsung cell phone , in case it can be due to any other type of problem, if we do not continue.
What are the reasons why my Samsung Galaxy stopped working?
The reasons why a Samsung Galaxy cell phone does not turn on or charge or simply stops working are varied, but before alarming you, let's analyze the most common causes of these problems.
Damaged software or operating system
While Android OS damage was more common before, it still happens. In other words, data corruption of the mobile operating system can be the cause of the Samsung Galaxy to stop working.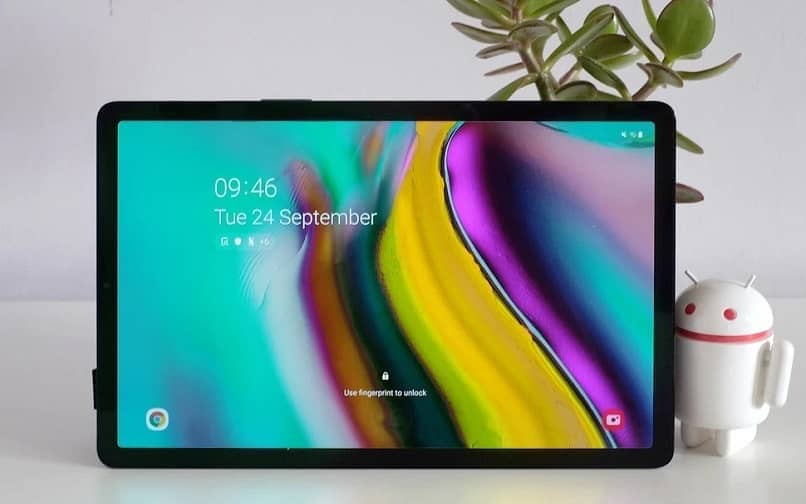 Insufficient charge level
Before getting alarmed, analyze if the mobile had a charge or not, it may have stopped working because it was downloaded. It may seem like a no-brainer, but if your charger stopped working, you might mistake a simple battery drain for damage.
Overheating, bumps and scratches
The use you give to your mobile and the care will be decisive for your health. The mobile may work with scratches or bumps, but sometimes this leads to gradual deterioration. An alarm signal is overheating, and sudden death is also common.
Solutions for the Galaxy Tab S5E ignition problem
If you are having this problem we will give you 7 solutions so that you can have your device working again.
Check for physical damage : It is important to check this since when suffering a fall or exposing the device to liquids, water or humidity can cause damage to the hardware, it is necessary that in case your mobile gets wet, you dry it immediately . If your S5E has visible damage, it is best to repair it so that it works again.
Charge the device : If it does not have physical damage, then what you should do is charge the battery for at least 30 minutes, the main thing is not to try to turn it on or restart it in this time since this is the minimum time that the battery needs to have strength again.
Check the charging accessories : If with all this the Tab S5E or the mobile does not turn on, it is necessary to check the charging accessories. There may be damage to one of the two sides of the cable, or the adapter may have water or some damage. And a tip is to always use an original Samsung cable, generic ones are usually of poor quality and easily damaged.
Check the screen : Another reason we can believe that the device is damaged is the screen. If the phone vibrates or notifications sound, it means that it is operational in your system but the screen has an error or a problem, this is commonly called a crazy screen, which has a solution . And in case it is only to change the screen or change a component, we recommend visiting a technician for the most accurate diagnosis.
Check the charging port : The charging port area is the area most exposed to dirt, hair, lint, debris and other minimal objects can get in. If your charging port has something that prevents the port and the charging cable from connecting as it should, the charge will be much slower or it will simply not charge. What is necessary here is to clean this area very delicately to remove any dirt.
Force reboot the device: Reboot the device is one way to boost the device. To do the restart you have to keep the power and volume down key pressed for 45 seconds and wait for the device to restart. In other versions it is usually like this: Keep the power and volume down buttons pressed until "maintenance startup mode" appears on the screen. From that same menu we will select normal startup. We will use the volume and power buttons to select the option and wait the process to complete.
Start in safe mode : Another possible reason why the device does not turn on can be a bad application that you have installed, you will have to delete said application and see if it is the solution. The way to check that is to try to put the device in safe mode, this mode blocks third-party applications, which means that if the safe mode starts it is an indication of an application problem.
How to protect and back up the information on my Samsung Galaxy
If you think that your Samsung Galaxy mobile is about to be damaged, it is best to back up the information. For this you can use cloud services such as Google Drive, iCloud, OneDrive, Mega or the Samsung Cloud itself, any of them will be functional to back up and protect the information on your mobile in case it does not work.
Recommended applications to rescue my personal information
Before any change that is made in mobile phones, it is convenient to know backup or recovery tools. The following are the best applications to recover files from mobiles.
Dr. Fone for Android devices
Dr. Fone is an excellent multi-purpose tool. Using the App, there is the possibility of recovering information from your mobile, creating backups, repairing the system, unlocking the screen and even deleting all the information on the device.
EaseUs mobisaver
EaseUs Mobisaver is another excellent option to recover information from your mobile. With the software you will be able to recover corrupted files, deleted very easily and efficiently.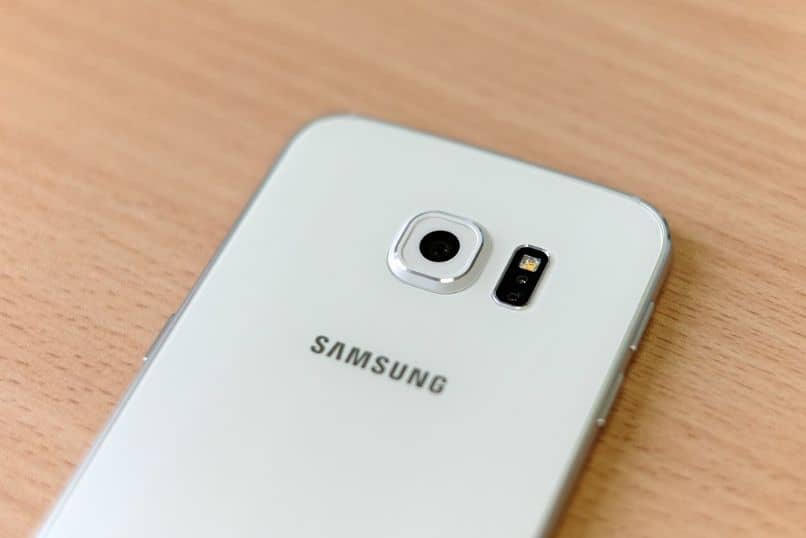 Jihosoft Android Recovery
It is not as well known as the previous methods, but this application is very functional to recover photos from your mobile or apps like WhatsApp. Also, it works well to recover data of all kinds.
Other recommendations to protect your Samsung Galaxy and prevent them from being damaged
The first thing is to be careful, mobiles require a good deal if you want them to last longer. In any case, let's analyze the essentials to protect your Samsung Galaxy cell phone and prevent its deterioration.
Make sure to buy a protective case as soon as you buy it, in this way you will avoid damage such as scratches, you will also have extra insurance in case of falls.
Do not forget the screen protector, this will also be an ally to avoid bumps and scratches on the screen of the device.
Avoid excess heat at all costs, as this can be very harmful to the mobile, especially the battery.
Always avoid water, because even if the mobile has IP certification, after all, it is an electronic device and water will not do you well.
Keep the mobile updated, many updates bring improvements and solutions to errors that solve system failures.
Do not remove the battery, SIM or SD card constantly, doing this could wear out the contacts.
Never use generic elements such as batteries, non-certified components could worsen the operation / useful life of the cell phone.
Final Recommendations
It is very important that you take care of your TAB S5E or any Samsung mobile, these devices are usually very good, but at the same time very delicate so we must be as careful as possible. Since it can even serve as a second monitor. We hope this article has been of help to you and that some of these solutions will help you to fix this problem.