Android
What is 'party mode' or 'party mode' on Huawei phones and how is it activated?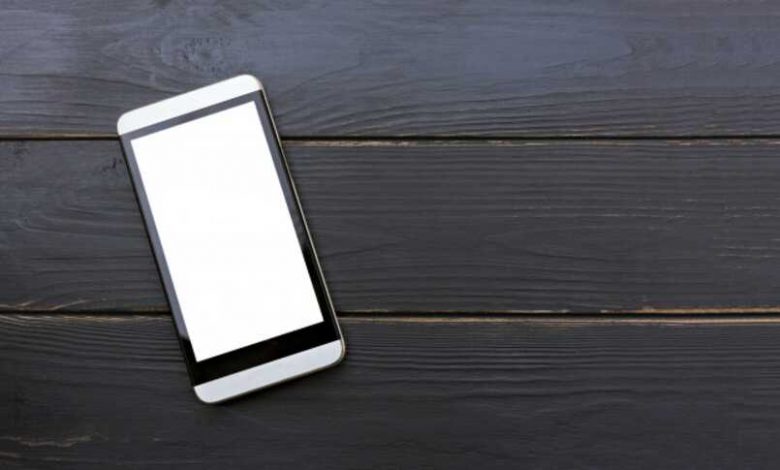 Mobile devices with Android system bring users a large number of tools and special functions that are responsible for improving the experience and maximum enjoyment. Year after year these functions are increasingly interesting and surprising, providing solutions for any type of situation that may arise during the day.
This operating system is present in large brands of mobile device companies such as Samsung, LG, Motorola, Xiaomi and Huawei. The latter is undoubtedly one of the most outstanding on the list and here we explain why. Huawei has had a great boom in the market in recent years, this is due to its new modifications and implements.
These terminals have reached the top of high-end, mid-range and low-end mobile devices . The reason for this is that Huawei has presented phones with quite interesting features and qualities and different from other brands of devices. Its new design and interface presents big changes and modifications that are quite stylized and simplistic.
In addition to having new default applications of the company. Therefore, in addition to the best Google apps and tools, we will be able to see implements totally created and designed by Huawei, thus achieving a unique touch to the brand and in turn providing exclusivity to its users.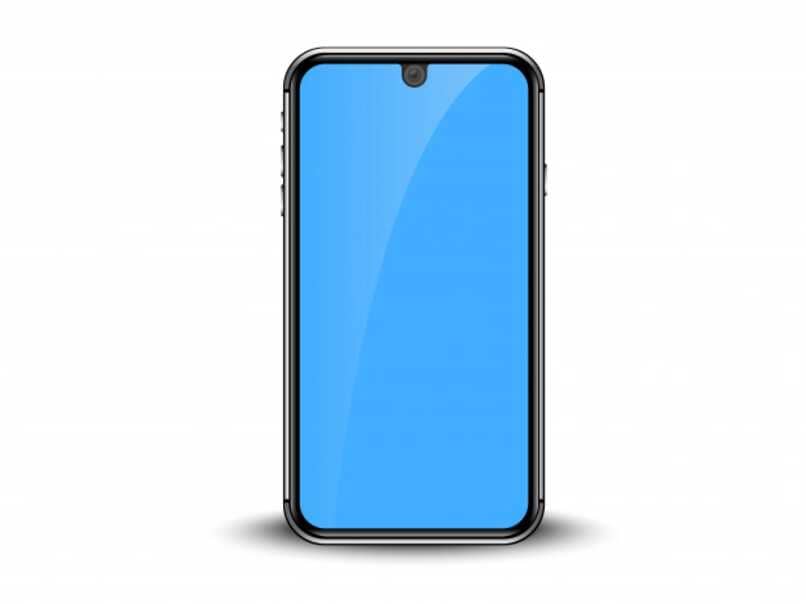 Within these Huawei's own apps we find a very interesting one that we will talk about right now. Next we will teach you everything about the application "Party Mode or Party Mode" present in Huawei mobile devices. Stay with us and find out all the details related to this innovative implementation.
What is the Party Mode or Party Mode of Huawei mobile devices?
You are meeting with your friends or at a party itself, all of them decide to put on some music to brighten up the atmosphere, but there is a problem, there is no sound or stereo equipment in the place . Relax, do not worry. Here we present a fairly effective solution for these types of moments.
This is the Fiesta Mode app present on Huawei mobile devices . Thanks to this function we will be able to connect to other Huawei terminals through the internet connection of the place where we are and we will have the ability to play any type of audio or music in a synchronized way on both mobiles, creating an atmosphere of sound equipment.
Thanks to this functionality we will have the possibility of connecting through Party Mode around 7 mobile devices without any problem or inconvenience. The only requirement to be able to achieve this procedure with total success is that all the terminals are connected to the Wi-fi network of the place where they are located.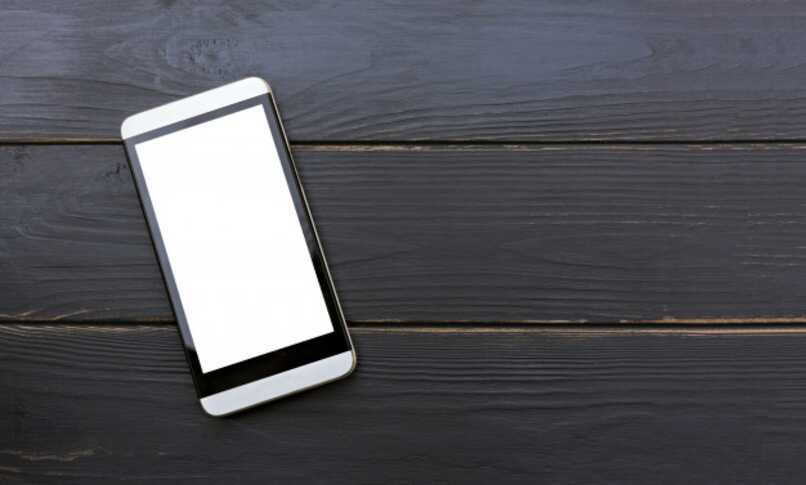 Another interesting fact about this application is that we can connect horns and speakers through the microjack or Bluetooth port without damaging the connection with other mobile devices. In this way , an even louder volume will be achieved in conjunction with the connection of previously implemented telephones.
How can we use and activate the Party Mode or Party Mode on our Huawei mobile device?
Our first step in order to activate Party Mode on Huawei mobile devices will be to enter the app and select the "Start Party" box. Once done, we will be presented with a totally unique QR code so that in this way other devices can scan it and connect with the main terminal.
It is important to note that these receiving devices will have to choose the second box that appears when starting the application called "Join the Party". Finally, having already connected all the mobiles that will participate in the process, we will only have to choose a song and that's it. We can listen to it in total synchronization on all mobile phones.
In case you don't have a Huawei device, there is a way to use this application. You will have to download the " APK Extractor " app from the Play Store or an alternative store.
Then you will have to share the Party Mode function to the other terminal by bluetooth. Once this is done we will only have to install the APK received and voila, we can use the party mode on a mobile from another brand with total normality.