Android
What is it, what is it for and how is the night mode of the Android camera used?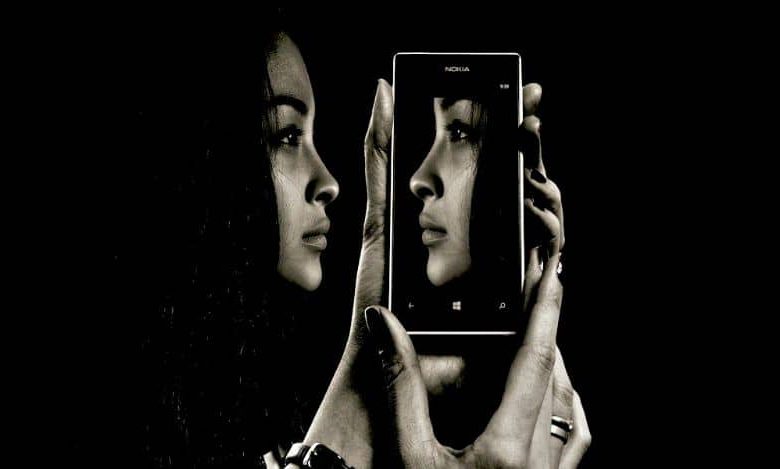 We have all seen ourselves at some point in need of taking photos at night. We look for different angles and various lighting points, but we always find it difficult to get the photos totally sharp and clear. But there is an option that allows us to take photos despite the darkness: the night mode. That is why today we show you what it is, what it is for and how to use the night mode of the Android camera.
Undoubtedly, for many it is difficult to take good photos at night with the mobile , because the lack of lighting ruins almost all the photos. But, thanks to the night mode of the Android cameras, this is a thing of the past.
Before going to the tutorial, we must remember that when activating the images they will not look as if our Android had a night vision camera , since for this you have to follow completely different steps.
What is the night mode of the Android camera and what is it for?
This option in your Android camera is perfect for those who love night landscapes and light. And although there are many night mode options on Android phones, this is one of the most outstanding.
As the name implies, this option allows you to take photos and record videos despite the darkness, so that they come out with greater clarity. Of course, we must take into account that, when activating the night mode in Android, the photo or video that is taken will be more blurry than usual, or it will have more "noise".
For this reason, this option should only be used at night or in dark places, otherwise the photos we take in clarity will have a poor quality. It should be noted that you should not confuse this function with night mode on Android , since they are two totally different things.
How do I use the night mode of the Android camera?
When you see the excellent benefits this option offers when taking photos in dark places, you will surely wonder how you can begin to use this very useful option.
Well, something you should keep in mind is that not all Android phones have this option. But, if in yours the night mode can be activated, here we leave you a guide so you can start using it. The steps you have to follow are:
Open the camera application of your Android cell phone.
Once inside, press the gear symbol to enter settings.
In the settings, select the option "Scan preselection mode." To bring up a pop-up menu.
In this menu, change the mode from "Automatic" to "Night".
That's all! It's that simple to start using the night mode on the camera of your Android cell phone.
Sure, this is a guide for the standard Android phone, but certain aspects may vary from model to model, so it's good to research how to activate night mode on your own Android device. For example, the process to activate the night mode on a Samsung Galaxy S10 is completely different.
What apps to use to activate the night mode of the Android camera?
You will surely be happy to know that there are different apps that can improve the night mode of your Android camera. With these apps, you can use different options that will greatly improve the quality of your photos in the dark.
Here we give you a list of apps that you can use to activate the night mode on your Android camera. Some of these apps are:
The Photographer's Ephemeris.
Night Camera.
Photopills.
Sun Surveyor.
All these apps can be easily obtained and downloaded from Google Play, so that you can start using them without any problem.
We also recommend that, if you are going to activate the night mode on your Android, take care of the light that the lens of your cell phone receives. Since direct light can affect the quality of your photo, better try that if there is light, it is a general light.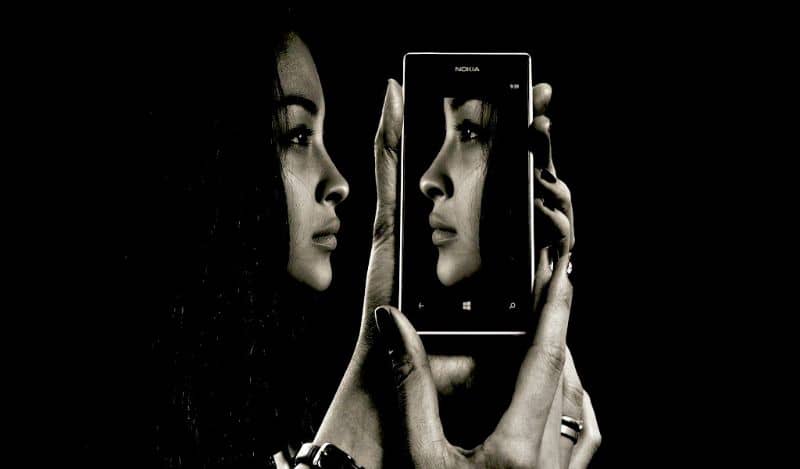 Also, try not to move too much, so that the photo comes out well focused and with the fewest possible errors.
We hope that all this information can be of great help to you, and that nothing stops you from taking the best photos and capturing all the unique moments in your life.