Android
What is Huawei's EMUI and what is the difference with the Android system?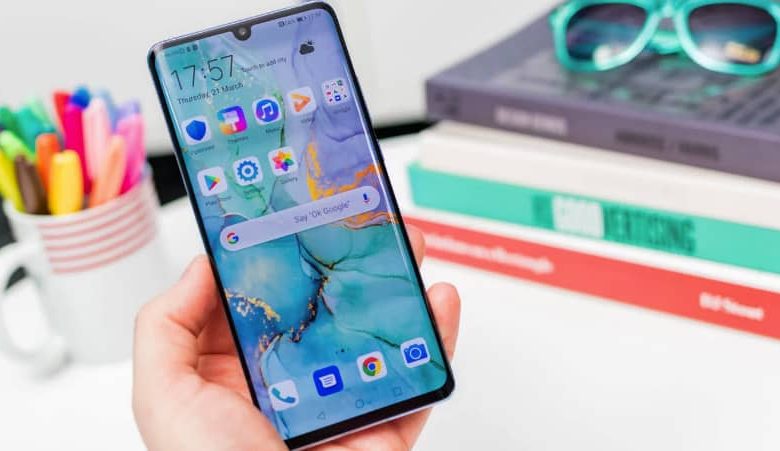 What is Huawei's EMUI and steps to install it
EMUI is Huawei's customization layer that powers your mobile device's operating system. Using EMUI benefits you, since when you install it you will have additional functions to the version you had of Android. Among other things, your device will function as the first day and the battery charge will last longer.
It also includes many unique features not found in pure or third-party layered Android. For example, Huawei's one-handed mode .
To have the latest version of this customization layer, you just need to update your Huawei phone software to the latest version available .
After the update, you will need to use a Huawei account. This step is mandatory, since otherwise you will not be able to access various functions of the device, such as synchronization and backup in the cloud (Huawei Cloud).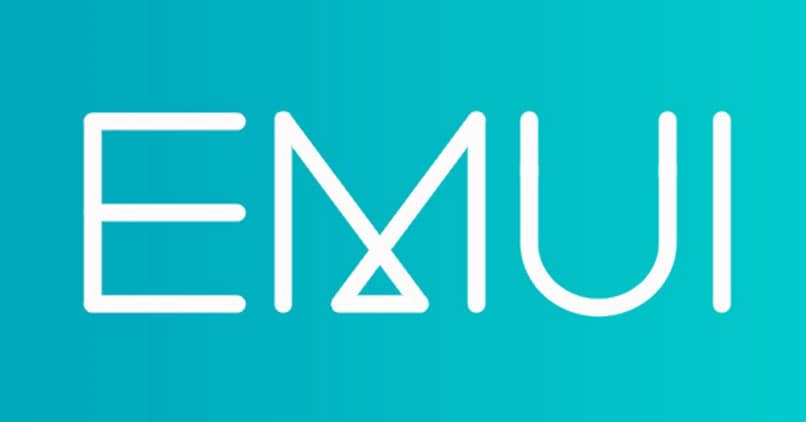 With these simple steps you can already enjoy the benefits of EMUI, but what are the differences it has with Android? Get to know them below.
Differences between EMUI and the Android operating system
Since you already know what EMUI is, it's time to see how it differs from Android. We invite you to consider some that we have selected for you in this article. More than offering you comparisons, you will see the particular proposals that Huawei makes with this great tool and that you will not enjoy the same with Android:
Application launcher. With this launcher you will be able to customize the design and the effects of the transitions, you will do without the application drawer, as in iOS devices, and you will receive app suggestions in the top bar of it.
Settings menu. Generally Huawei uses its own typography and a design with greater density in the texts, but with EMUI it will be perceived even more, especially in the settings screen. In addition, the configuration in terms of the locations of the options is very different than in Android.
Themes and customization. EMUI has its own theme store (Huawei App Gallery) where you can get a wide variety of themes, icons, fonts and wallpapers. You can give your device a new look in a matter of seconds. Some options that they present are paid, but you will also have free resources available and ready to install.
SOS emergency. Android also includes the option to add emergency information, but not all manufacturers use it. With EMUI's Emergency SOS feature you can send an SOS message to emergency contacts after pressing the power button five times in a row. Also on the screen will appear useful information for these cases.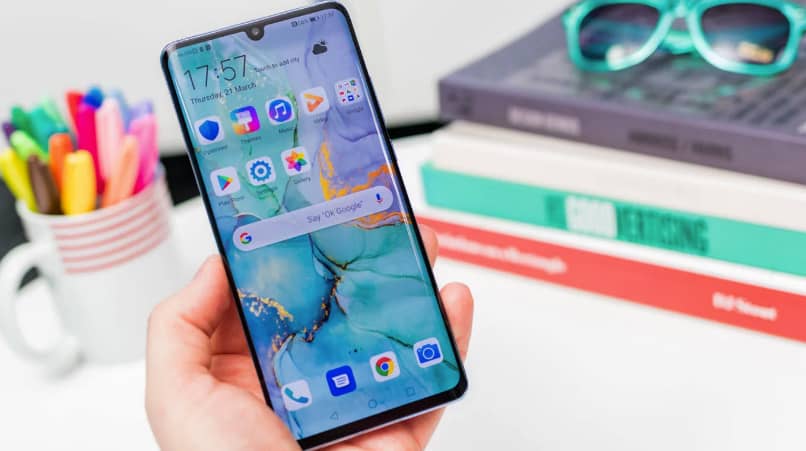 HiTouch. It is, in short, a kind of Google Lens for Android. It is activated by pointing the camera at an object you want to buy or by simultaneously placing your fingers on an image to activate the app. In this case, HiTouch is mainly focused on finding the products you refer to in stores that are selling them.
Twin apps. Perhaps it is one of the known EMUI. Thanks to it, you will be able to access the same app but with two different accounts. With this function you can have two WhatsApp accounts on your cell phone simultaneously .
Travel mode. It is an interesting option that you can activate when you are traveling or busy and do not want distractions. This function will optionally answer the messages and calls you receive to let your contacts know that you will not be able to answer them at that time.
Private space. EMUI has a parallel universe in which you can have contacts, applications and photos different from those that normally appear on your mobile. These are not visible from the outside and you will need another access PIN, which you will enter when unlocking the mobile.
You already know what EMUI is and how it differs from Android. Update your Huawei with this innovative customization layer and reach unimaginable levels from your mobile device