Android
What are Thumbnails files and what happens if I delete or delete the folder from the Android phone?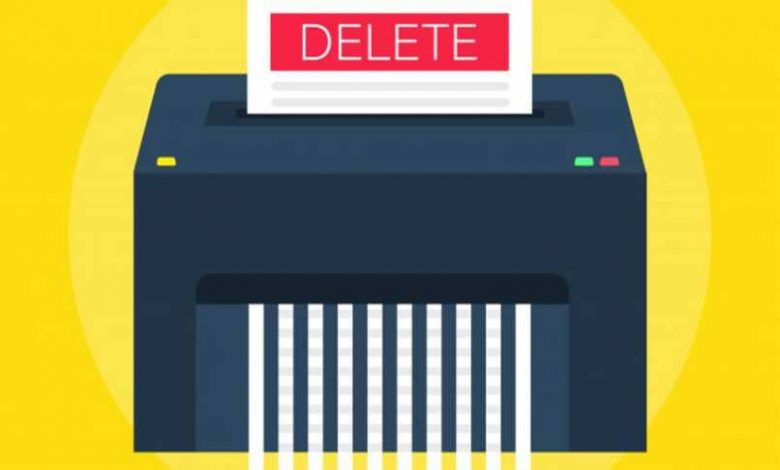 Android mobile devices have a large number of tools, implements, services and options due to their customizable and modifiable structure. This allows users to have the ability and possibility to change different aspects and factors of the respective terminal as they want or need.
This is undoubtedly one of the strengths that Android offers its customers, otherwise than other operating systems for mobile devices, such as iOS . Within the freedoms that Android presents we can denote some quite interesting options and tools that are undoubtedly totally unique to this system.
If you have a terminal that has this secure system, you will have noticed that both the settings option and the default file manager contain a large number of quite useful tools that allow the user a much more complete experience free of limitations or barriers that hinder your navigation within your device.
And it is here where we observe another very interesting point very typical of this operating system which is the freedom of being able to view all the internal, external and root folders and files of the terminal. This detail is fully available from the first versions of the Android system and remains until today.
Clearly, we will not be able to see this detail with the naked eye once we turn on our phone, but we will have to go to a specific point. All this based on an extremely important application that will help us achieve our mission. This is about nothing more and nothing less than the file manager.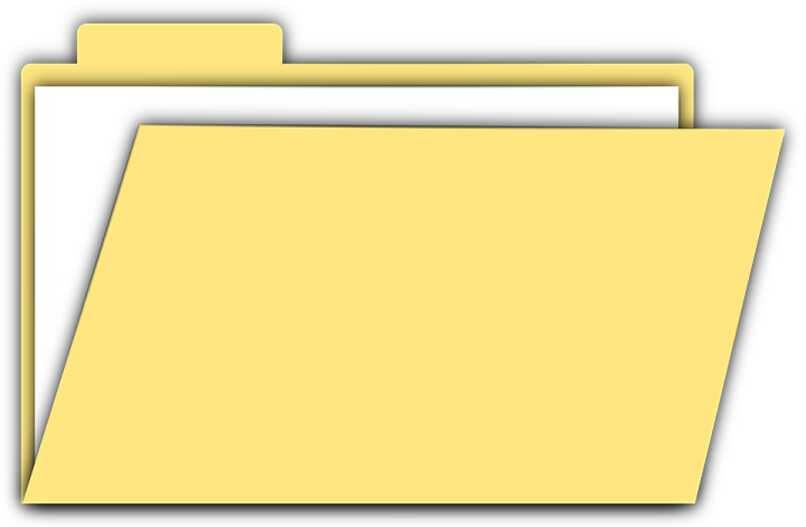 File explorers are usually found as the default app on most mobile devices with Android systems, but in case we do not have it we will have to download one from the Play Store or from an alternative or third-party store , some of the most popular They are Uptodown and APKpure.
Among the best file managers there is a great variety of alternatives, on the other hand, we recommend Es File Explorer and File Manager by Xiaomi. Both are considered the best explorers today.
Having already downloaded some to be able to view the internal folders of the terminal we will only have to press the app and start.
From there we can find different folders with varied destinations such as application or game data, documents, files or images that are in the memory of our device. Inside the latter there is a somewhat unusual but very common folder, which we can see if we access the gallery folder. It is known as Thumbnails.
What are Thumbnails files?
It is a folder in which there is an exact copy of all those photos or images downloaded that are on our mobile device. This meets one exception, all these files are thumbnails of the original photos, otherwise each image that we have in our terminal would weigh twice as much.
These copy files housed in the photo folders of our phone are created automatically by our terminal, at the moment we take a photo or download an image. It is very likely that we do not know of the existence of this folder until we enter the file manager of our mobile.
This is because these images, as we said before, are only thumbnails and should not appear in our gallery.
So the only way to make sure if this folder full of copy files is being generated on your respective mobile device is by entering the photos folder, also known in Android as "DCIM".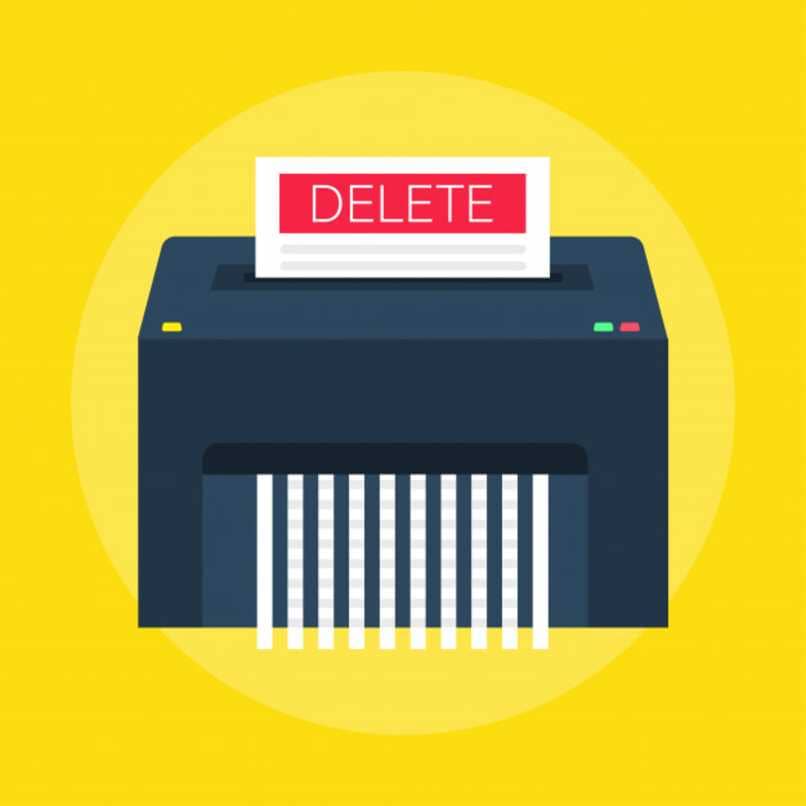 What happens if I delete or delete the Thumbnails folder from my Android device?
The answer is nothing. These files are just a very low quality copy of our original photos, at a certain point, they are only taking up space in the internal storage of our mobile device or on the SD card. Therefore, if you want to open space temporarily, delete this.
To delete these annoying files you only need to go to the "DCIM" folder, from there you will look for the folder called Thumbnails to finally be able to delete it.