Android
How to zoom anywhere on my Android screen?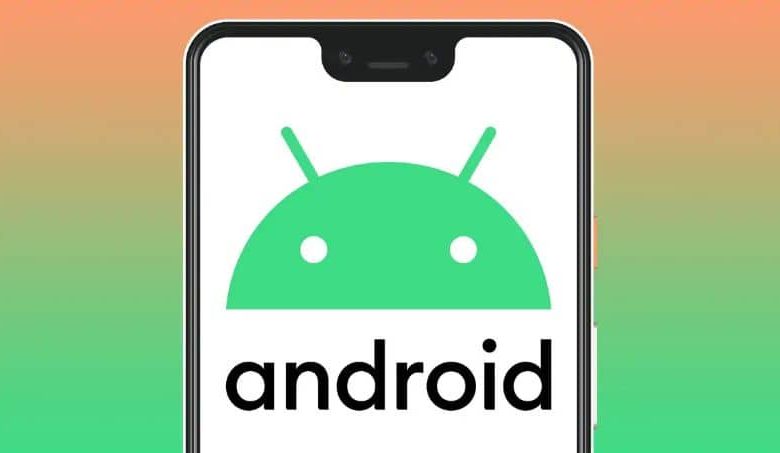 Today we are going to see how to zoom anywhere on my Android screen in a fairly simple way and without having to install third-party applications. At the same time, you might be interested in knowing how to zoom in on Instagram photos or stories .
How many times was it difficult for you to read a text? In my case, many. It is normal that some texts, icons, images, etc. They are somewhat difficult to see depending on the mobile device and the inches of the screen. For this reason, it is very useful to have the option to zoom the screen at any time.
Luckily, Android has a large number of functions to avoid having to download applications to adjust the usability of the device to our liking. Today we are going to talk about one of the options that it has which is quite useful for those people who want to zoom in on the screen.
It is an extremely simple tutorial which if you follow step by step you can quickly have the expansion option activated and enjoy all the advantages that it has. It is very easy to use and in a matter of minutes you will master it without any kind of problems.
This can be very useful when you try to read an e-book or news and the screen of your mobile device is not exactly large. Something that knows how to happen quite often. Even if your device has a large screen, you never know when you may need to zoom in on a specific area of it.
So we are going to see this detailed and quick tutorial so that in a few steps you can learn how to zoom in on a specific part of the screen of your Android mobile phone and not miss any detail of the content you are viewing. On the other hand, we can also guide you to change the font size and applications in Samsung Galaxy , if it is of your interest.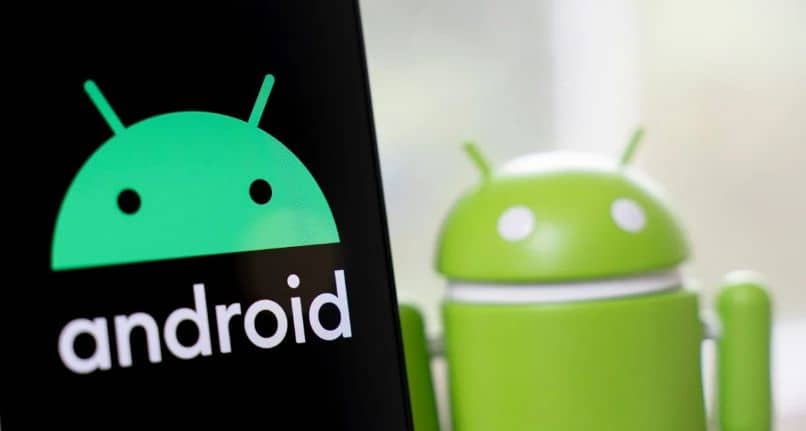 How to zoom in or enlarge the Android screen
Android has an option so you can zoom anywhere on the screen. Some options may have another name depending on the version and layer of the OS.
First we will have to go to "Settings " or "Settings " of our phone.
Then we will have to look for the "Accessibility " section and then "Expansion " or "Expansion gesture".
Next, you will have to quickly press three times on the screen to zoom in or use the key combination.
One detail that we must add: it is not possible to zoom on the navigation bar, nor on the keyboard.
In order to move around the enlarged screen we will have to use two fingers. If you want to increase or decrease the magnification, you will also have to do it with two fingers.
In addition, Android allows us to perform a temporary zoom.What does this mean? Basically if you press three times, but leave the screen pressed the third time, you can activate the zoom and keep it, although once you stop touching the screen it will return to normal.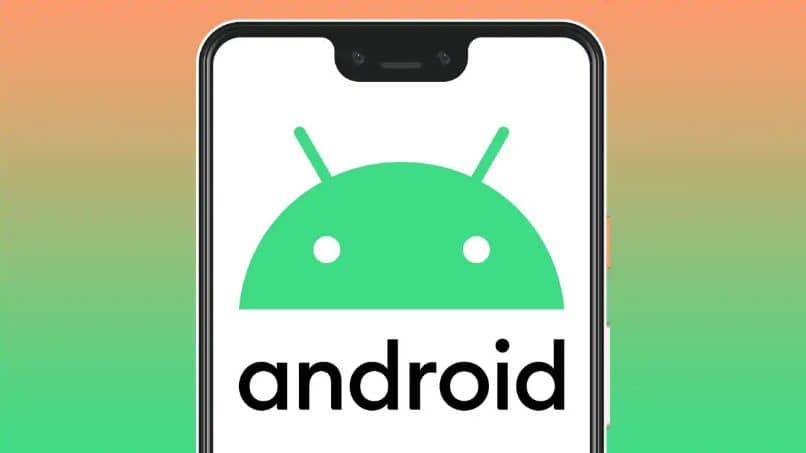 How to zoom anywhere on the screen
The ability to zoom anywhere on your Android with three simple quick touches and without the need to install any application is really useful. It is a pity that it is not activated by default since many people do not know that this option is in the settings menu.
It can certainly give some usability problems when we press the screen too many times as in the case of games. However, I have no doubt that there is some way to avoid zooming in such situations.
Be that as it may, you already know how to zoom anywhere on the screen of my Android cell phone in a simple way and without having to install any application. If you have doubts about this topic you can leave them in the comments which you can find a little further down.
In addition to the above, there is also the possibility of zooming in on YouTube videos , something that you should take into consideration.