Android
How to view and open my Android files in mobile browser from 'file: /// sdcard /'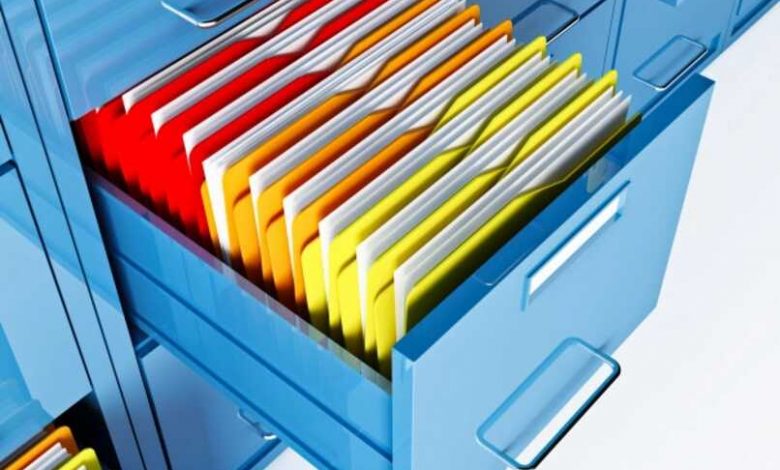 Today's mobile devices have a large number of tools and implements necessary for their respective use. Being such complete computers, they store a large number of files and folders belonging to the operating system and our internal or external storage. These types of files are visible on Android and iOS terminals.
Today's mobiles have file managers or explorers of their own system, normally these are default applications on our mobile devices. But there are exceptions. In the case of Android terminals, some brands do not have these facilities and therefore do not have any kind of way with which to view their files.
Clearly, you have the option of downloading a file explorer, either from the Play Store or from an alternative or third-party store . But you may be at a time when you are very busy and you just don't have time. As you may also not have an internet connection at that time to download the app.
These are very recurring problems and inconveniences that can put you through a bad time. But don't worry, there is a way to view the files on your phone without the need for an application focused on managing files. Next we will show you what "file: /// sdcard /" is, what it offers us and how it can help us in these circumstances.
What is 'file: /// sdcard /', what does it offer us and how can it help us if we don't have a file manager?
Android is an operating system that has a great variety of tricks and shortcuts, all this is due to its great freedom of visualization which is fully accessible to its users. Although it is not disclosed or taken into account, it has a large number of tools that can facilitate the tasks and actions within our mobile device.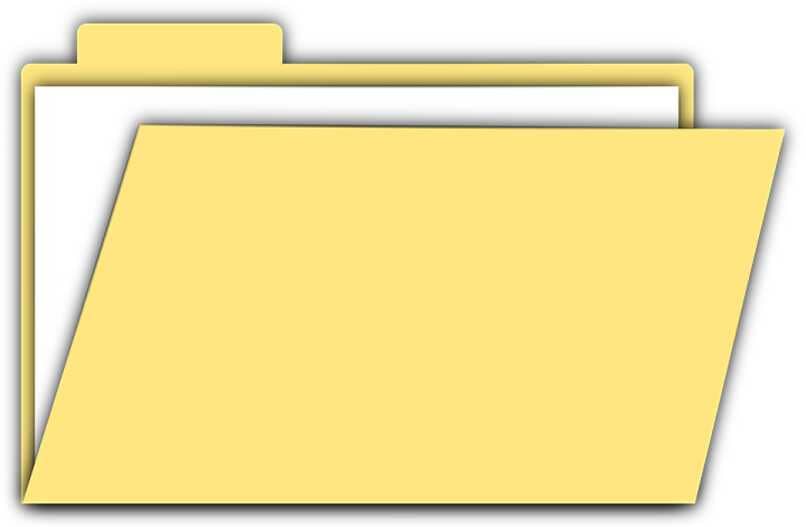 In this way we present you one of those tricks for some reason hidden by the company. This is the "file: /// sdcard /" command. It is a function only accessible on Android which will give us the opportunity to see all our own folders and files housed in the internal storage memory space of our terminal.
But this shortcut meets a rather interesting quirk. The way you will be able to see your stored files and folders will be by typing this command in any of the browsers that you have installed on your mobile device. If you have a browser app like Google Chrome, Opera, Mozilla Firefox, etc. You will be able to execute this command without problem.
Thanks to this command you will be able to perform the basic functions that you can execute in a common file manager app without any inconvenience. From here you will have the possibility to move files and folders, as well as being able to copy, paste and delete what you want or need at that moment. Certainly a very useful option in a drastic moment.
Another quite important point that must be clarified is that through this command we can only see the files, folders and documents stored in the internal storage memory of the mobile device. Therefore, this option is not valid if we want to view the content of our SD card inserted in the terminal.
How can we see and open my Android files in the mobile browser with the command 'file: /// sdcard /'?
The first step to take into account in order to carry out this process is to contain the app of a good web browser. Among the best web browsers for mobile devices that exist, we recommend Google Chrome, Opera and Brave.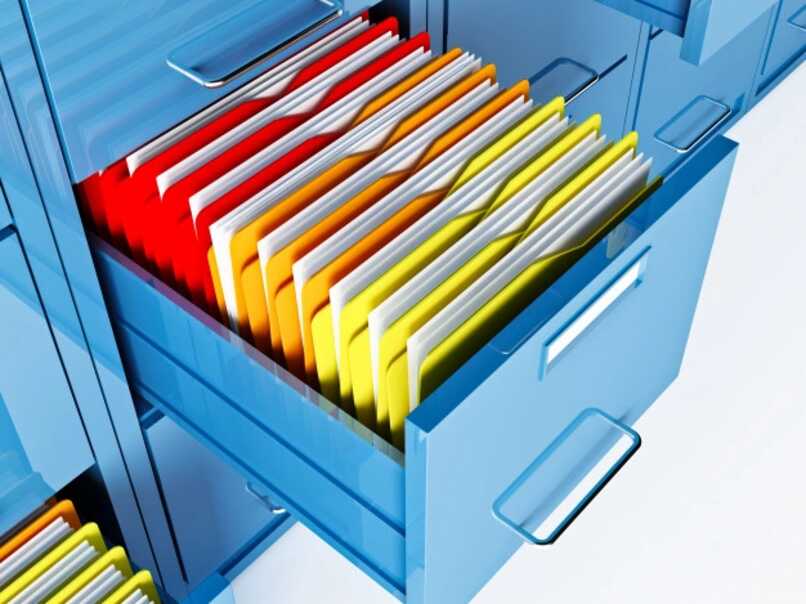 Having already installed a browser, the next step to perform will be to enter this respective application. Once there, we can see that the default search engine is at the top of the screen. From there we will write the command "file: /// sdcard /" and we will click to be able to do the respective search.
Next we will be presented with all the folders, files and documents that we have in the memory of the internal storage of our phone. From there we can make the same changes and modifications that can be executed in a file manager without any problem or inconvenience.