Android
How to use HiSuite to sync and connect a Huawei phone with my PC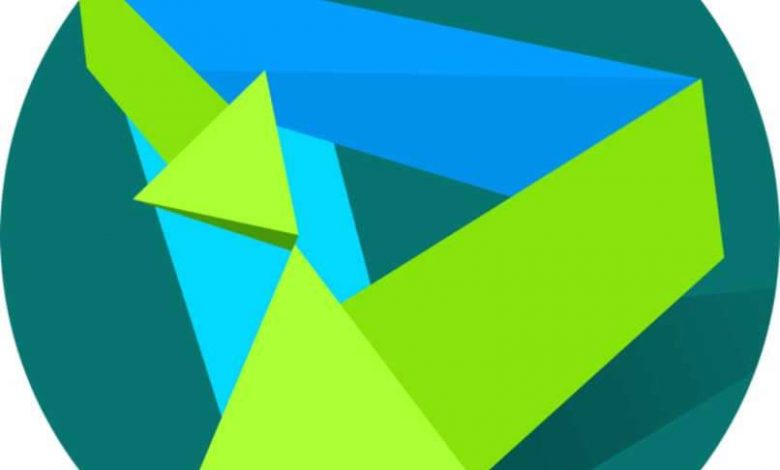 In previous years, mobile devices presented some extra tools and services when connecting directly to a computer or laptop. This over time was disappearing in most terminals today but there are quite interesting exceptions, today we will present one of the companies that continues to bet on it.
Some would say that these programs in charge of managing files on the mobile device fulfill the same function that happens when connecting our USB cable with the computer; But this is not entirely true. There are programs from companies such as Huawei that, in addition to offering these tools, have a varied list of options and implements.
Highly renowned companies such as Samsung or Sony also had these programs focused on the exploration, administration and management of files but given the constant changes that the world of mobile devices has undergone, little by little these ideas were disappearing from the newest terminals, leaving a void in these tools.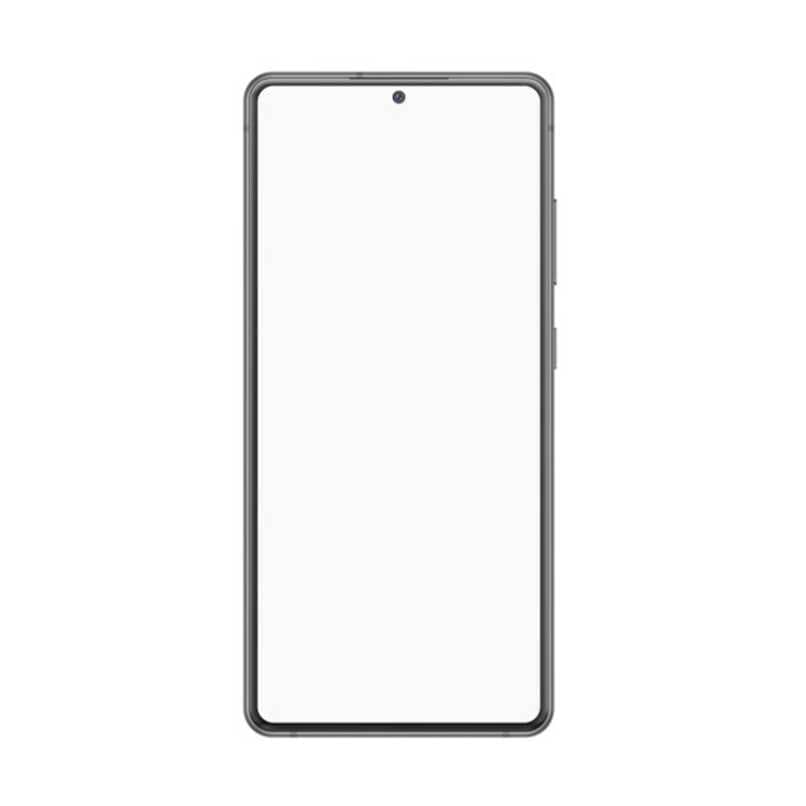 But the case of the Huawei company is different. This continued betting on this app and currently it still works normally. Below we will tell you everything about the HiSuite program, what it is and what it has to offer us. Stay with us and find out all the details and data related to this fabulous Huawei extension.
What is HiSuite and how can we connect a terminal with my PC?
Given the need for a file manager for our mobile device on a PC, when connected with a USB cable, HiSuite was born. It is a proprietary program of the Huawei company created specifically to be able to administer, manage and explore the folders, files, documents and applications that are housed in the terminal.
This powerful app is part of the software of our respective Huawei mobile device. But what exactly does this mean? Take it easy, we'll explain. It means that one of the few ways to install this program is by connecting the device to the computer or laptop using a USB cable.
In order to achieve this successfully we will have to activate the " USB debugging " option found in the settings of our respective mobile device. Then our computer will tell us that Huawei's own software is being installed and that we will have to wait a few minutes for this action to take place without any problem.
Once this is installed, we can enjoy all the tools, options and implements offered by this program created by Huawei. From HiSuite we can fully control our terminal, there we will have tools to manage photos, videos, games, applications, added own contacts and much more.
It is important to keep in mind that in order to use this program with complete normality, we will not be able to disconnect the USB cable from the computer or laptop. If this happens, the existing connection between the phone and the HiSuite app will be completely cut off; which can generate a problem or even an error if we are working with that program at that moment.
What does HiSuite offer to Huawei users?
Once the application is installed on our computer, we will only have to enjoy its extensive list of functions. For example, we can copy, paste, move and delete any type of file, folder or document that is hosted on our mobile device without any problem or inconvenience.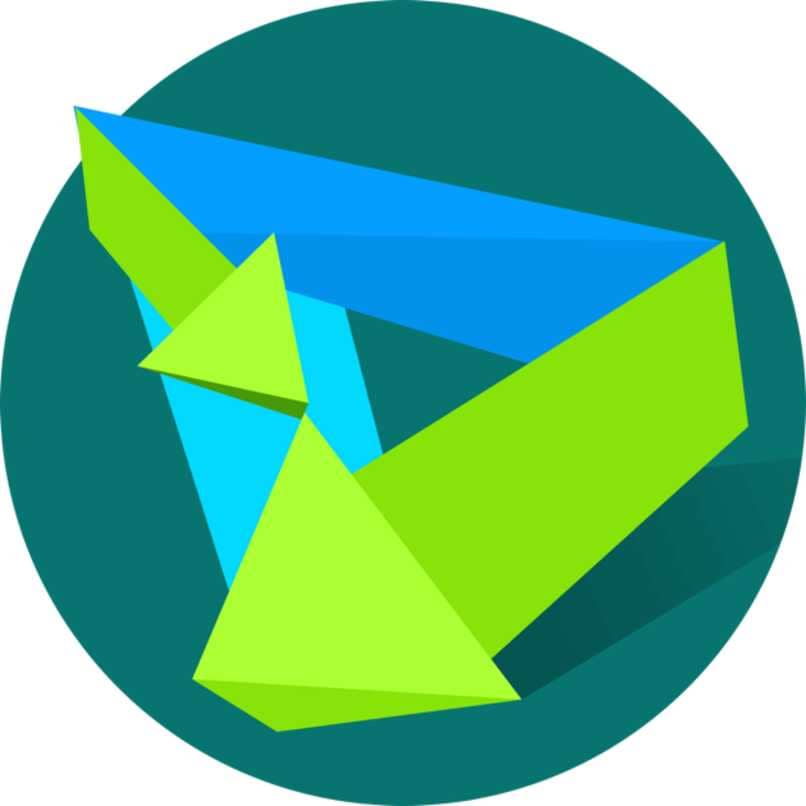 This program will offer us a view or preview of the screen of our mobile device from the PC. There we will see the movements and actions that we execute on the phone. This tool is very similar to the option to share screen with the computer, except that from HiSuite it will not have the same fluidity but it is quite useful on different occasions.
From this program we can see the complete list of all the applications found on our Huawei terminal;  This is an option only seen in this type of program, since if we did not have this software we would not be able to view this tool on our computer. From there you can delete unnecessary apps that only take up space.
Finally, to end this summary, HiSuite also offers us the option to synchronize all our internal contacts and those that are on the PC.