Android
How to unlock or unlock a Huawei cell phone blocked by company and use it again? – Fast and easy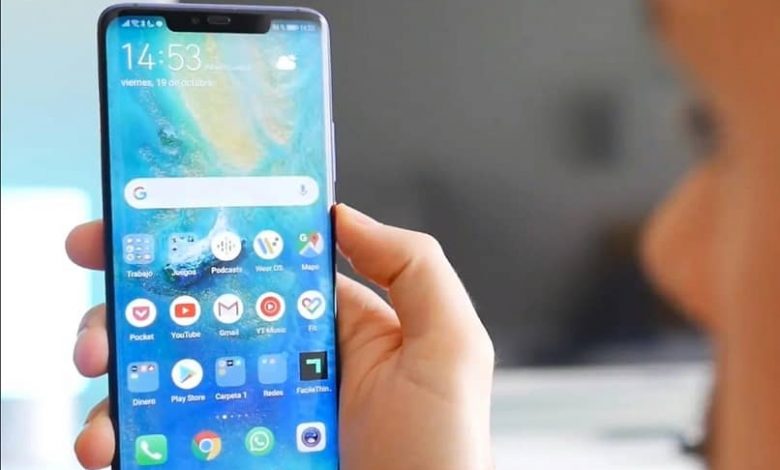 If you bought a Huawei device in a local telephone service company, it is very likely that it is blocked and that it does not allow you to insert a chip that belongs to another company.
But you should not worry, there is a way to unlock your equipment to be able to use it as you prefer and ask for all the line portabilities that you can think of. Next, we will tell you how you can do it.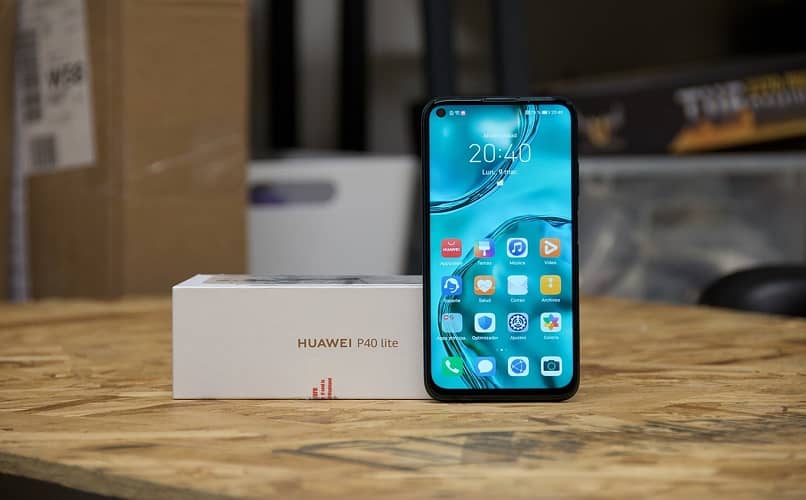 How to know if my Huawei cell phone is blocked by company easy and fast
Before starting, you should bear in mind that it is a process that will take a little time, as it is necessary to make a few calls to request the company that provides you the telephone services to do so.
Also, if your contract with the company has expired, it is very possible that you qualify to obtain the release of your equipment completely free, although this will depend on each company.
In order to do so, you will need to know:
The full name and account number of the device owner
The IMEI number
The equipment line number
A chip from a different company.
Once you get all this information you can continue with the process. First of all, first make sure that your device is really locked for use with other companies. To do this, turn off your device and remove the SIM card.
Put in a chip from a different company. In the event that you cannot use it, it is because it is really blocked and you will need to release it to be able to use it freely with different companies.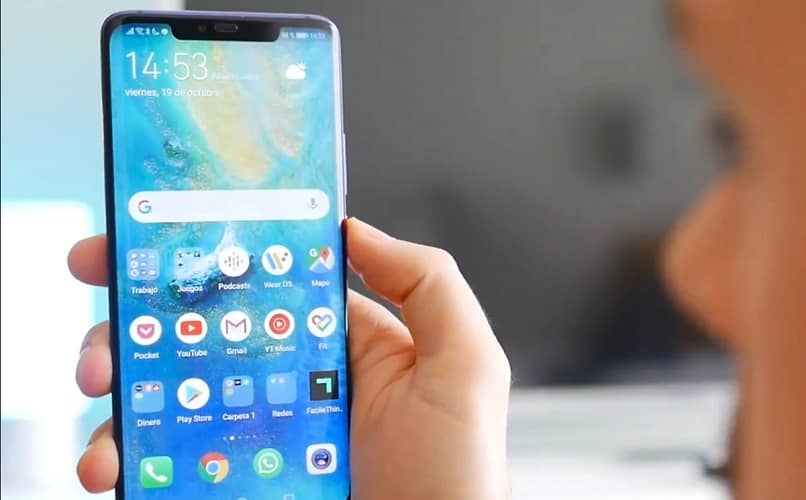 How to unlock my Huawei cell phone blocked by company in a few steps
As we mentioned at the beginning, the most efficient way is to do it through your service provider. For this you must contact the customer service.
There, you must choose the correct option to communicate directly with an operator. It will request the aforementioned data. We recommend that before making the call you have all this information written down and at hand.
Then you must ask him to provide you with the unlock code for your Huawei device. The operator should now tell you the steps to follow. They will be:
Turn off your equipment and remove the battery. In case you can't do it, just keep it off for a few seconds. Remove the SIM card.
Put in the new card and turn on your device.
Wait a few seconds until a notification appears on the screen in which you must enter the MEP network code. This refers to the unlock code provided by your operator.
Wait for the process to complete and for the legend " Code accepted " to appear or directly restart.
In this way you will be confirming that you did all the steps correctly, you unlocked your equipment and you can now use it normally.
If you want to make a company change, you can ask the new mobile service company to do the portability of the line and release the equipment. Only the owner of the team and the line can do this.
They will ask you for the same information to be able to do it. The process may take a few days. They should inform you when the changes have been made and when you can insert the new chip into your device for normal use.
While there are other methods to release your equipment, they are not legal. So we recommend that you use your mobile service provider to proceed with unlocking it. Otherwise, the service company could completely decommission the equipment and you will not be able to use it again.
There is a wide variety of very useful programs and applications to use on your Android phone, but unfortunately many of them are not in the Play Store, that is why to access these applications it is necessary to root the phone.