Android
How to turn my android mobile into a laptop with PhoneBook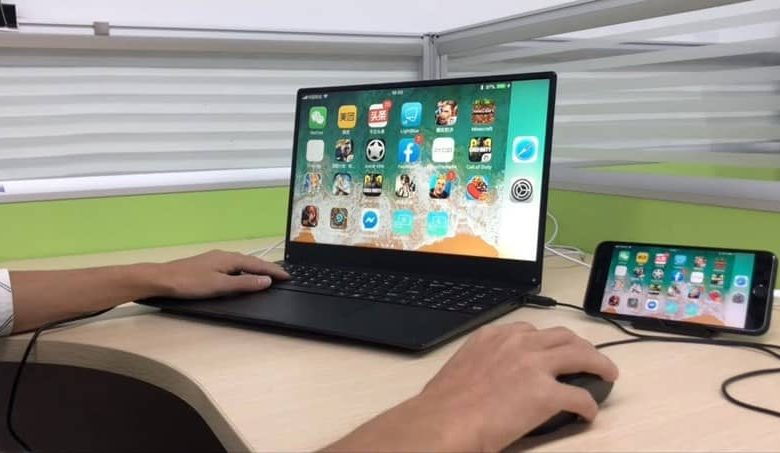 The technological advances that have been made in the area of ​​mobile devices in recent years are incredible . We went from having cell phones with only letters on a dark background, to having devices with processing power just as powerful as a computer.
All this, without counting on the addition of high definition cameras with which you can capture photos like a professional and much more. Really, if we think about it, we have an extremely powerful device in our pocket, and more so if it is a high-end device .
Often times, many people equate mobile devices to desktop computers. And, although there are computers that are extremely powerful, to the point of leaving all kinds of related devices minuscule, it is fair to say that mobile devices have reached a point where they can be used as an ordinary computer.
The great detail is that they do not have much of the hardware that makes a computer, such as a keyboard, a screen, speakers or any peripheral that makes it easier to use or navigate, but what if something could be done with a mobile for it? The answer has come in the form of the Phonebook. See below what you need to know about it.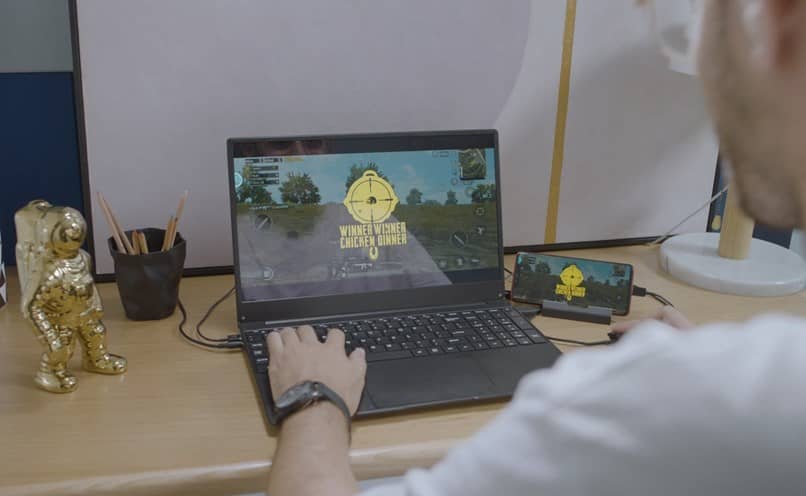 What is Phonebook?
During a funding period on Kickstarter during the latter part of 2019, some computer and digital marketing enthusiasts have been tasked with creating a device that can be used like a computer via mobile.
This device has come in the form of the Phonebook. It is a laptop, with a trackpad, keyboard screen and speakers; everything you can expect from a laptop, but it only works with a mobile phone. In effect, the mobile phone acts as the CPU.
Basically the laptop ends up having the same power as your mobile. Through Phonebook you can do everything you do on your mobile phone much more easily.
You can work, chat and surf the internet, while your mobile saves all the content to download in its memory, uses its internet data function to browse and can even play any game you have on your mobile phone using a mouse and keyboard. .
In fact, on the KicktstarterPhonebook he points out several games that have been tested successfully on his device, including Hearthstone, PUBG and even Call of Duty. With this, you will no longer have to depend so much on a computer for many tasks if that is what you want.
On the other hand, Phonebook was made with the user in mind. Other similar devices have been created in the past, such as the HP Lapdeck or the Samsung DeX. However, these devices have had problems in the market due to their price and that they do not accept any mobile.
In this case, Phonebook is compatible with any Android and iOS mobile, without having to worry too much about the small details so that you can enjoy a complete offer. In the end, all you have to do is connect your mobile and your Phonebook will be ready to be used.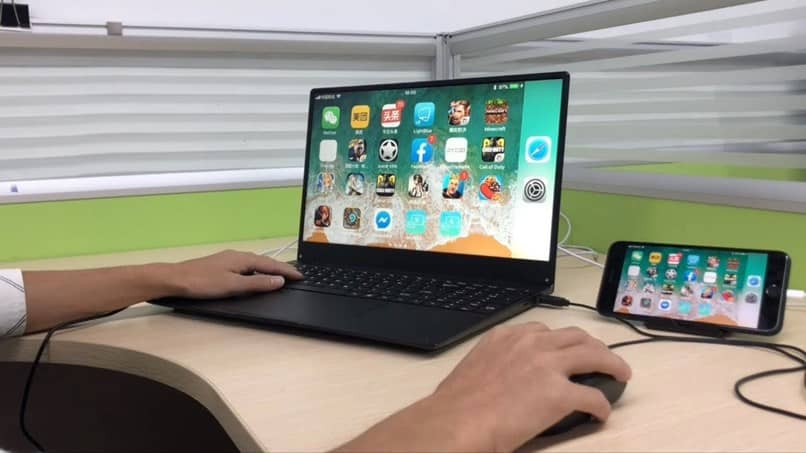 What does the Phonebook bring?
Apart from the keyboard, screen, speakers and trackpad of the Phonebook, this comes with several inputs, such as a headphone jack, an HDMI input ( which is also used to connect your mobile to the TV ) a USB-C port and two additional USB ports.
It also has a battery that can last up to eight hours, and best of all, you can charge your mobile on the Phonebook while you are using it.
It's a device everyone's waiting for it to hit the market, and for now all you have to do to have one is pre-order on the Kickstarter page to have it on your doorstep as soon as you're ready to go out into the world.