Android
How to take a screenshot on my Samsung Galaxy NOTE 10 and 10 Plus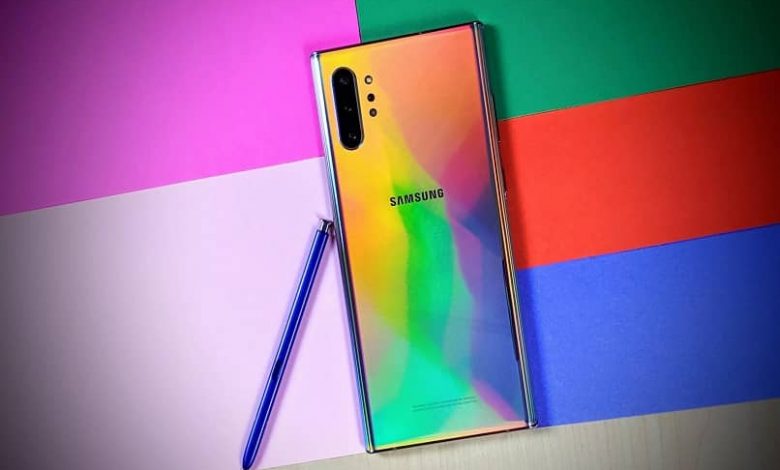 With your new Samsung Galaxy NOTE 10 and 10 Plus you can take screenshots or screen recordings and share them. You must bear in mind that the screen recorder will not make videos of phone calls, VOIP or video calls.
Also, some applications may block these functions due to copyright restrictions. For example, in some applications they do not allow you to take a screenshot if there is data such as:
Passwords
Credit or debit card numbers
Personal information
This is simply to be able to protect your personal data. With that cleared up, let's see how to take a screenshot.
How to make a screenshot with gestures on Samsung Galaxy NOTE 10 and 10 Plus
You can make a screenshot on your Samsung Galaxy NOTE 10 and 10 Plus of anything (you can even make a screenshot to a Microsoft website ) with simple manual gestures. To do this, we must activate this function from the device configuration.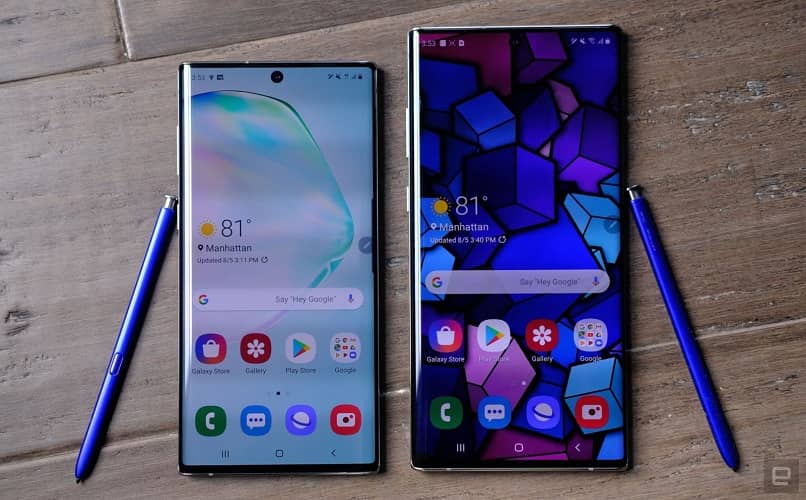 As we mentioned earlier, go to Settings. From there, find and click on Advanced Features. In this submenu scroll down until you find Motions and gestures. Enter in this section.
From here, you can activate various functions. In this case we are looking to make a screen print by means of a movement that we are going to indicate to our device. For this reason, the option on which we position ourselves will be: Slide palm to capture . 
There we must activate the switch by sliding to the right. Now every time you want to take a screenshot you just have to slide the palm of your hand from left to right over the entire mobile screen.
If you pay attention, a small menu of options for the capture you just took opens at the bottom of the screen:
Scrolling Capture: Long screen print to capture everything, when scrolling is possible.
Edit: before sharing or saving it, you can draw on it or crop it
Add label: from the numeral icon.
Share: with another application or with your contacts.
To perform any of these actions, just click on the desired option. In the event that you do not want to do anything with the image for the moment, just wait a few seconds until this small menu disappears from your screen.
In the future, enter the image gallery to see your screenshot.
How to make a screen print with the keys of Samsung Galaxy NOTE 10 and 10 Plus
You can get a print or screenshot quickly and easily on your Samsung Galaxy NOTE 10 and 10 Plus using its hardware, that is, its side keys.
To do this, the first thing you should do is position yourself on the screen you want to capture. Once you have it, the following will be to hold down the keys at the same time: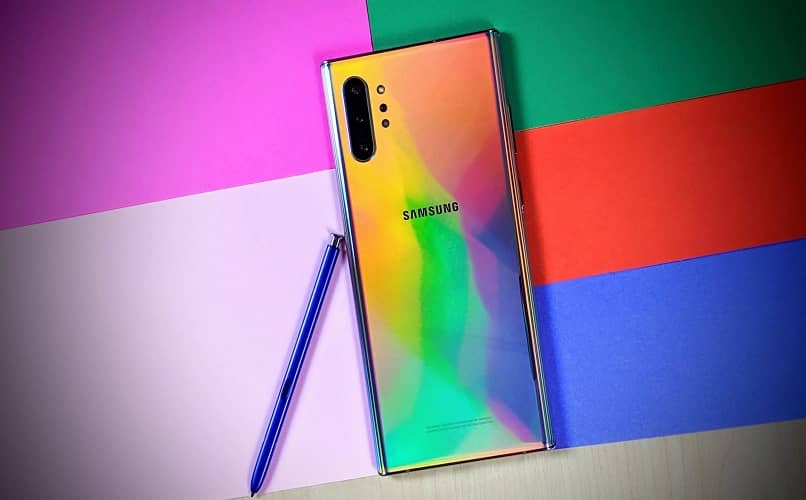 This you must do for a few seconds, until you see a flash gesture on your screen. If you pay attention now, at the bottom of your mobile screen you have an avatar with the image that was captured and the following options:
Scroll Capture
Edit
Add tag
Share
To access any of them, just click on the corresponding one, or you can wait a few seconds until it disappears on its own. You can access your screenshot in the future from the image gallery.
As you can see, taking a screenshot on my Samsung Galaxy NOTE 10 and 10 Plus is extremely simple. If you have any questions about this tutorial, you can leave them in the comments so we can help you.
At Miracomosehace.com you can see more Samsung tutorials, such as taking a screenshot on a Samsung Galaxy S10 , S10e & S10 Plus.
Or if you prefer, you can also find how to make a screenshot of the Samsung Galaxy j4 , j6, j8 and plus, so that you know how to perform this process in any range.