Android
How to shorten URL links of web pages from my Android phone?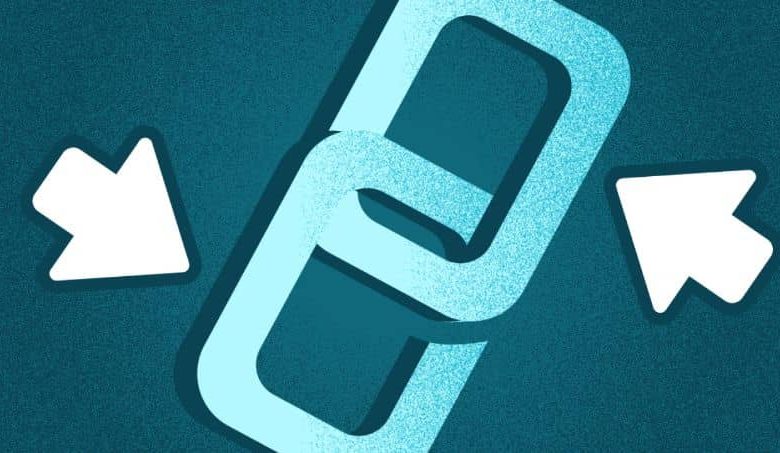 In today's article we are going to see how to shorten URL links of web pages from my Android phone in an extremely simple and fast way.
On many occasions we want to share a link to a website of interest, when copying its address we find that it is too long or has very strange symbols, making it unattractive to click on that link.
What would be the solution? Shortening the web address is the best alternative and for this there are many services that are dedicated to shortening links of almost any type.
But on a mobile device having to enter another website to shorten the link to another page that we are already visiting can become really very tedious. Any quick and simple solution? Today we are going to recommend a complete application that is very fast to use to shorten addresses even while you are browsing.
The application collects all the most popular and trusted services for shortening links in one place. So you can use the one you want from said app to be able to share your short links from the service that generates the most confidence in you.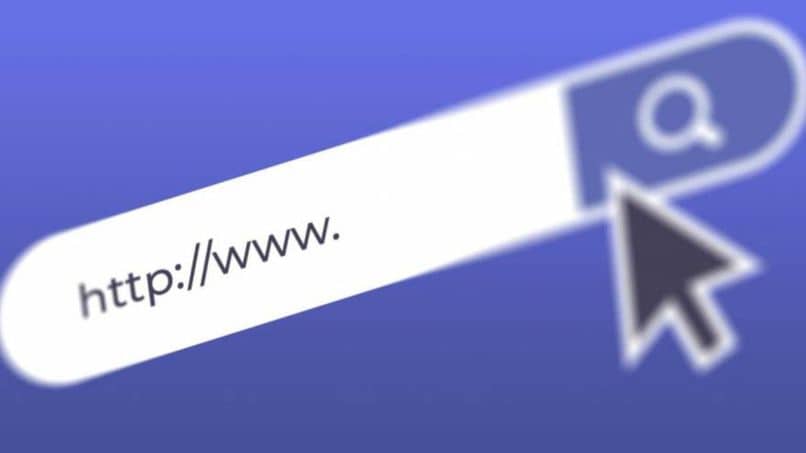 How to Create Short Website URL Links on Android
For this we are going to use an application called URL Shortener and it is excellent for what we want. This application will make things easier for us when we want to shorten the URL of a website or any kind of link that we want to share.
You can download the application from the Play store and it actually offers us the possibility of using many shorteners without leaving it, something quite positive. Among these shorteners are the most popular: is.gd, bit.ly, sck.pm, tinyurl.com, to.ly, ur.ly, urlr.eu, yourls.
Once you have downloaded and installed the application. What you should do is enter it and click on the "+ " button
Next, you have to choose "Shorten ".
Here you must enter the address you want to shorten.
Then you have to choose the structure of the new URL . What would this be? Basically if it is going to have lowercase letters, only numbers, etc.
Now you have to choose which shortener you are going to use from the available list.
To finish you will simply have to click on "Shorten " and that's it.
After this, the new address will be copied to the clipboard and we can use it wherever we want: send by mail, share on WhatsApp, social networks, other websites, etc.
Even if you are in another application and want to shorten a link quickly. What you have to do is select said URL and then among the Android options simply press "Share " and the URL Shortener option will appear.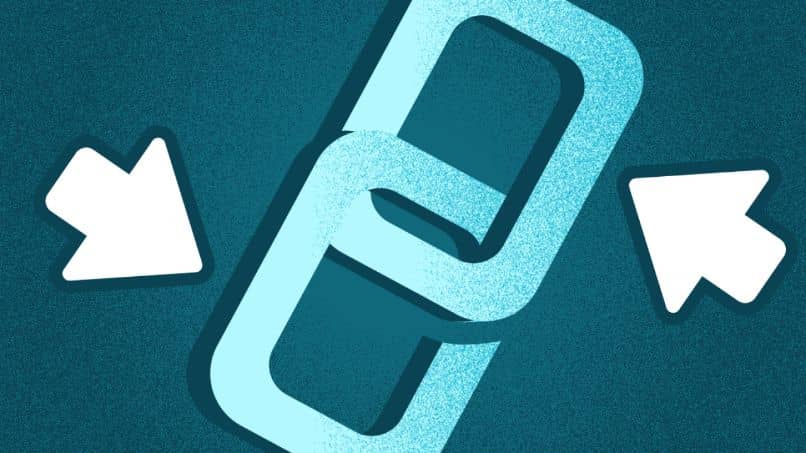 How to shorten URL on Android
Another extremely interesting option is the option to share the addresses that we shorten using QR codes . It is very easy to generate these codes.
Once we have the shortened address, all we have to do is press on the three points that are on the right side of the diction that we want to share.
Then a drop-down menu opens with various options. The one that interests us is the one that says " Share ".
A new window opens and you will see two options "Short URL " and "QR Code " obviously we are going to choose the second one. It is an excellent option to increase the privacy of shared links.
In a few words, URL Shortener is an application that "collects"different services to shorten links in one place so that in this way it is much easier and faster for us to shorten our URL addresses.
Remember that a little below you can leave us a comment in case you have questions about how to shorten URL links of websites on my Android phone.