Android
How to share internet Xiaomi Mi Note 10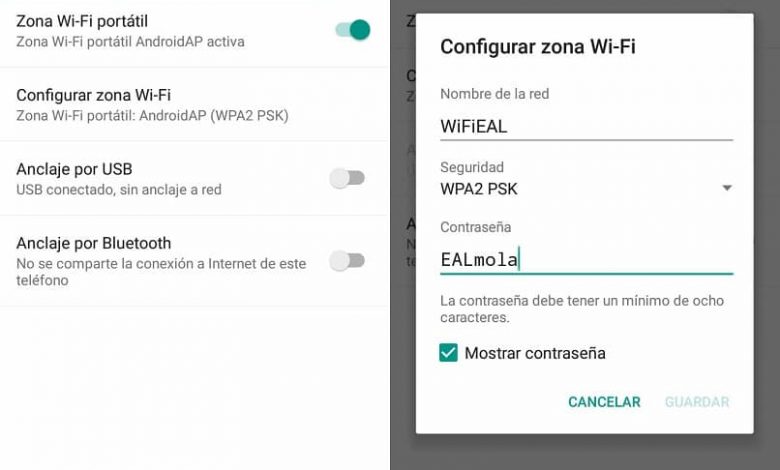 This is because you can access any type of information and search for the best alternatives on the web, offering speed and precision in almost all fields.
It allows you to send and receive files, share content, carry out banking transactions, among others, which facilitates many work-related processes.
In addition, it can be used for entertainment to watch videos, listen to music, radio stations or play online with other people.
This plurality in the network is the reason why it is so necessary in the day to day of most of the people.
In this sense, cell phones offer an effective solution, since they are no longer simple telephony devices, offering numerous utilities.
Today's smartphones offer the ability to access the internet quickly , either through a browser or through different applications.
But in addition to this, it is possible to turn our mobile device into a Wifi access point, that is, it offers the possibility of sharing the internet.
In this way we can navigate from other devices, such as laptops, phones, Smart TV or some other terminal that we need to connect to the Internet.
Xiaomi Mi Note 10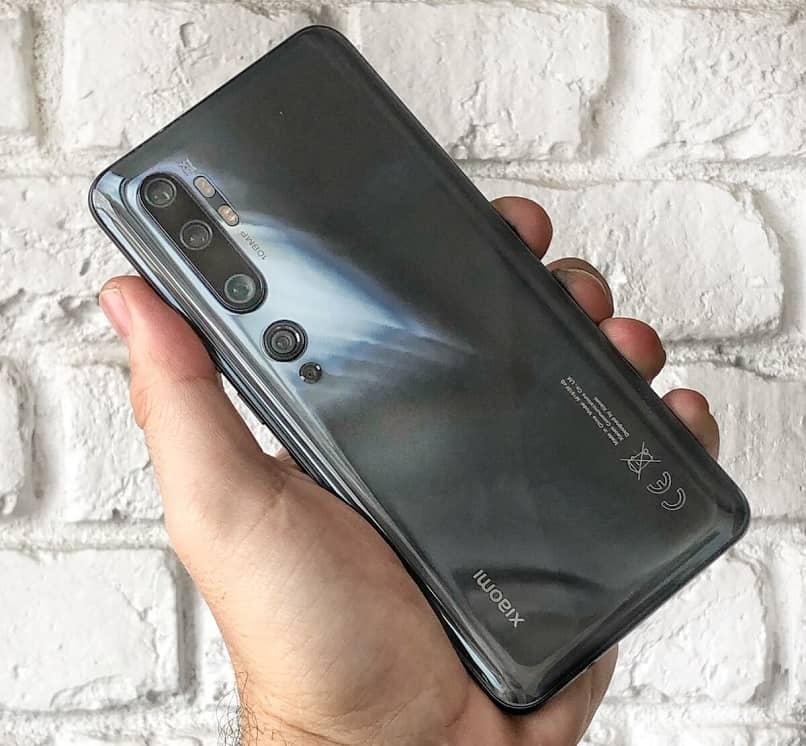 In October 2019, the Chinese technology company Xiaomi launched the Xiaomi Mi Note 10, a Western version of the Xiaomi Mi CC9 Pro.
This device offers the user a Snapdragon 730G processor with 6GB of RAM and 128GB of non-expandable internal storage.
Its large 6.47-inch AMOLED screen allows content to be clearly displayed, allowing the user to use it more comfortably.
Its high-resolution front and rear cameras ensure sharp, high-quality images in photos and videos.
Its operating system, MIUI 11, is based on Android 9.0 Pie. It has a high-capacity, fast-charging battery to guarantee hours of use.
All these features make the Xiaomi Mi Note 10 an excellent comprehensive and versatile smartphone within the reach of users.
Steps to share Internet with Xiaomi Mi Note 10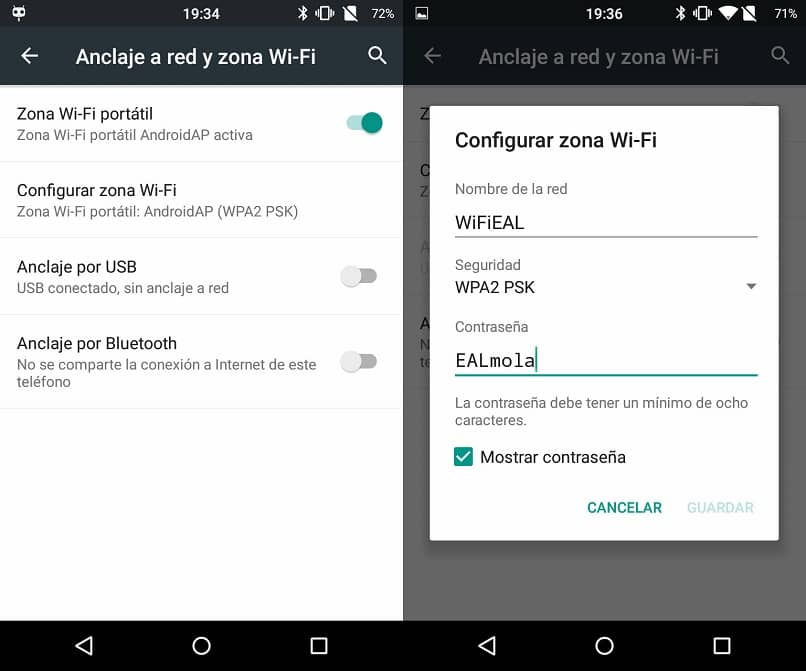 If you want to share the Internet from your Xiaomi Mi Note 10 device, you will first need to configure all your portable network information.
To do this you must access Settings from the main screen of your phone, pressing the icon that shows a gear.
In the next step you must click on the Connection and share option and then on the Portable WiFi Zone section.
Among the options that you will see below, you must choose Configure Portable WiFi Zone where you will put the name and password you want for your network.
It is advisable to establish a password that is secure and in this way prevent unwanted people from easily connecting to your network.
Remember that once you have established the name and password, you must share this information with the person with whom you want to share the Internet.
Since you have completely configured your network, you can start sharing the Internet, for which you must return to the previous menu.
There you must activate the Portable Wi-Fi Zone option by sliding the button on the right side until it lights up in blue.
In this way you can turn your phone into a WiFi access point and the devices connected to it can have an internet connection.
In order to save your battery consumption remember to deactivate this option once you have finished sharing your connection.
Follow all these steps and recommendations to use your Xiaomi Mi Note 10 device safely to share the internet. You can also change the font of the letter on any Android device by reading this article.