Android
How to rotate selfie photos horizontally on Android? – Fast and easy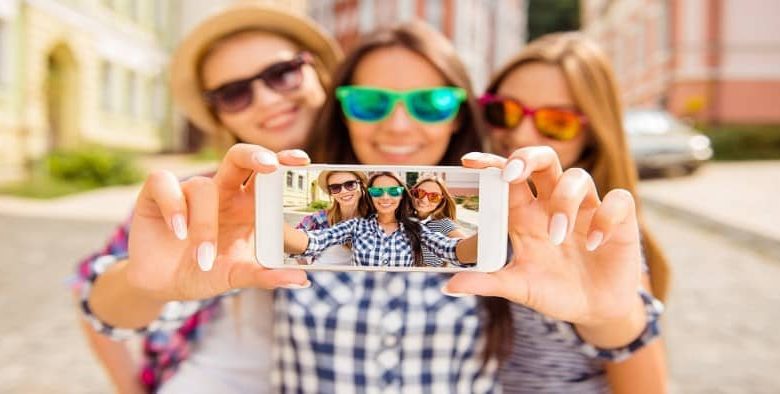 Selfies took over the world a while ago, probably in the world there is no one who does not know this term, and even more, who has not applied it to create memories, the only problem? The photos are turned upside down as if it were a mirror. So do not despair today you will learn how to rotate selfies photos horizontally on Android as simple as transferring contacts from Android to iPhone .
Because those who like to save their most precious moments with family and friends, deserve to have the opportunity to have everything turned out as they want and need.
Is it possible to rotate selfie photos horizontally on Android? What's the trick?
To begin with, there is no trick, the option should be on the phone, but that we do not find it is not by mistake, it depends on the phone version, but there is always something hidden in the menu.
Many phones themselves, once the photo is taken, they give you the option to save it inverted on the correct side, so there would be no need to rotate the selfie photos horizontally on Android? Yes there is, since not all phones will have this option. It is as important as turning my photo into anime or cartoon or even creating clones for my photos on my Android and iOS cell phone.
As a simple method we can also go to the camera and "Open " the settings (either the classic gear icon or the three-point icon). Then look for the options "Mirrored photo " or "Preview images" once we find we only have to select and this option will be deactivated allowing the selfies to come out correctly.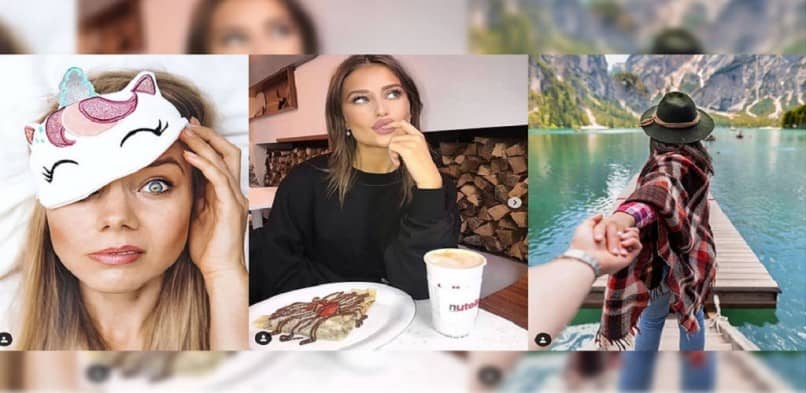 Other solutions Android options abound!
The solutions for everything abound in Android, and it is a company created to adapt to the tastes of its consumers, for this reason there are more options to rotate your selfie in case your cell phone does not have the previous ones.
Number 1
The first would be in Google photos, we select any of our selfies and we open it with the program, we click on the screen to get the options, the icon that interests us looks like a rectangle with two arrows circling around it, and it is known as an "Edit " button.
We select this mode, which allows us to play with the image to our liking (effects, brightness and contrast modification, among others).
The option that interests us is the one of "Crop and rotation", which is in the lower bar and is the third button. We press that button and the image will rotate 90 degrees, leaving it perfect then we just save.
Number 2
The second option is also typical of Android, for this we go first to the gallery, we touch the screen to display the options menu. We click on the button at the top right, the one with the three points, and it gives us two options to turn both to the left and to the right.
Rotate until the image is perfect to your liking, and the best thing is that it will automatically save in the gallery without having to do anything else. It's that simple to rotate selfie photos horizontally on Android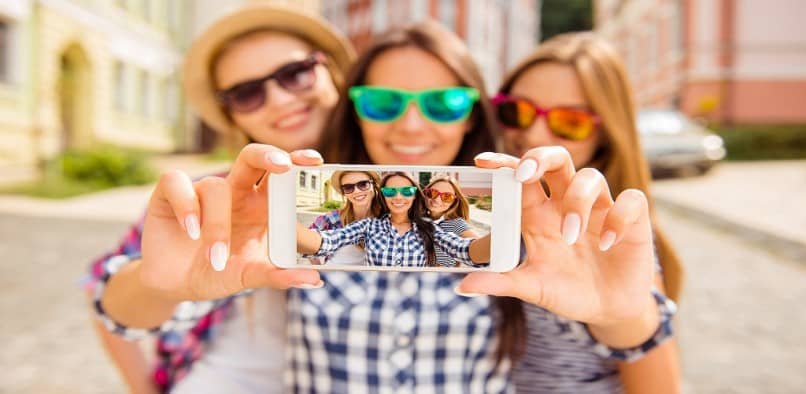 APPS to achieve our mission
If for some reason, you cannot perform any of the above steps, you still have an equally reliable option.
You only have to download an application to help you, the best one for this case would be Flip image-mirror image, we just have to "Download " said application, and once installed on the phone, just "Open " it and select the photo you want to rotate. .
With this it should be ready and to your liking, as a tip if you want to flip several photos at the same time to save time, you can pay for its pro version, which gives you a series of different options and benefits, which make your life even more comfortable.
So now you know, lover of photos and selfies, everything has a solution no matter how complicated or simple it is. Time to go take photos ! Because rotating selfie photos horizontally on Android has never been easier.