Android
How to remove or remove the watermark on my Xiaomi photos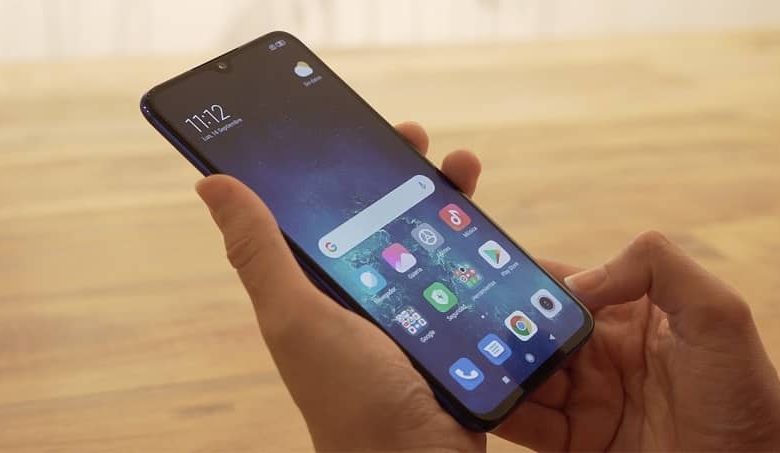 Xiaomi device
First of all, you should know that a Xiaomi mobile, be it high-end or low-end, guarantees you one of the best experiences in the use of Android devices. Price, quality and good taste are words that perfectly describe this leading brand in the technology market.
Xiaomi smartphones contain unique security features, they have all your data protected, you can put a password or lock pin. Other of its security functions, is the tracking of your mobile when  creating a Xiaomi MI account and backing up important information .
Even being off, this function will give you the exact address of your mobile if it gets lost. Without a doubt, a device from the Xiaomi brand is an excellent option when it comes to making a good gift, so you have made the best decision.
What is a watermark?
Going into the matter, a watermark is a small seal or logo that is normally placed on a photograph, with a certain level of transparency. It can be set to protect copyright , without distorting the detection of the original image.
The watermark is used by people who work with social networks, to promote their commercial brand, implement the logo of their company or website. In this way they can capture the attention of more customers and increase the sales of their product.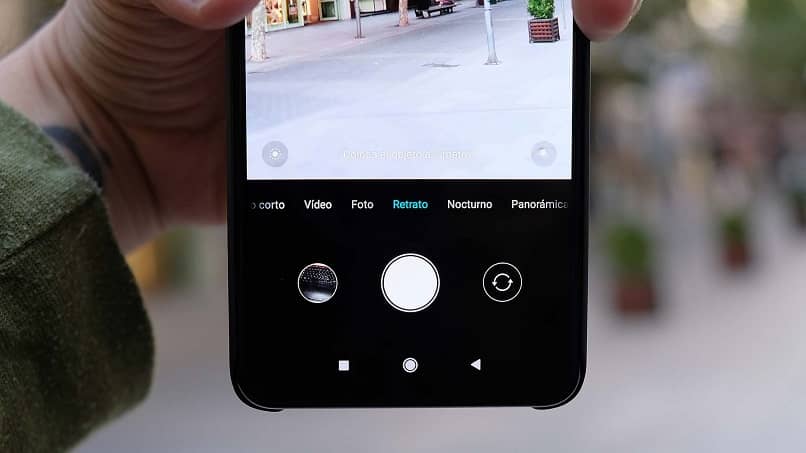 Many Android and iOS users love to watermark their photos from their mobile phones , whether to advertise an application or themselves. However, there are users who dislike this fact, so they prefer to eliminate any hint of advertising in their creations. At personal discretion, the cleaner the image, the better effect it will have on our social networks.
A photograph is a magnificent memory that will last a lifetime, so we do not want it to be affected or unoriginal. We want to capture photos in a professional way with our mobile but that does not have any watermark. The best option to capture a good moment and that is original, is to remove that annoying watermark.
How to remove the watermark on photos step by step
Removing this brand from our Xiaomi camera is extremely simple, of course you have to know how to do it. But, if you don't know the method to execute this change on your mobile, it can become a real headache; So how can we remove this watermark? To achieve this goal, you just have to follow these simple steps:
First, you will need to enter the camera icon on your Xiaomi device.
After doing that, you must unfold the upper part (normally it is shown as three horizontal stripes) and press on settings .
Being in settings, you must scroll down and deactivate the dual watermark option .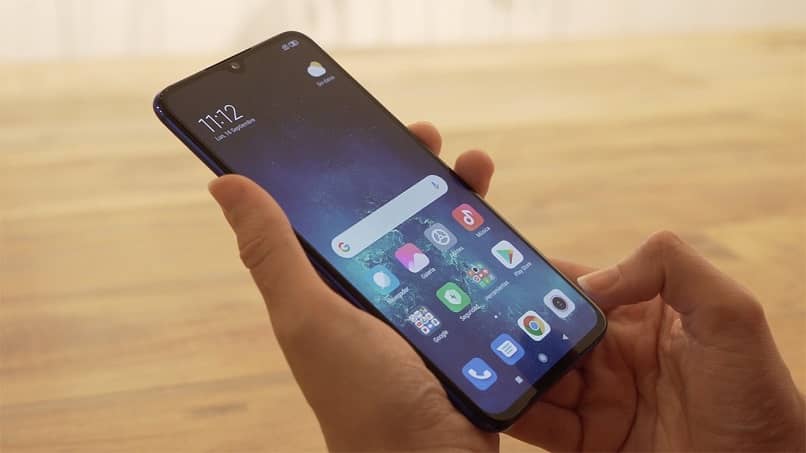 At the end of this simple procedure, you will not get any type of mark in your photographs, leaving it in a much cleaner format and without any distraction. This guarantees the greatest prominence in your own creations.
If you want to activate the watermark again, you will only have to do the same procedure, as many times as you want. Don't worry, doing this will not involve any risk.
Has he left you any doubts? Let us know by leaving your comment and suggestion, you can also read another of our articles that may be of interest to you related to Xiaomi accounts. Do not forget to share this article with all your friends and social networks, so they can also receive benefits.