Android
How to remove a Trojan virus on Android | AVG Antivirus | Ccleaner | CM Security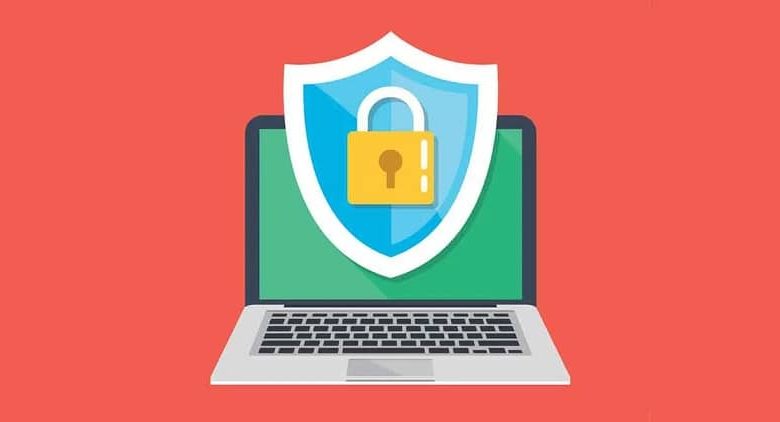 Some programs are created to damage our devices, or steal important information to sell or extort money from us. Currently there are several types of malicious programs; It is important to know what the differences are between viruses, malware, Trojans and worms . Here, today we will teach you how to remove a Trojan virus on Android.
How to remove a Trojan virus on Android with AVG Antivirus
This App is very useful because it makes a deep scan of your files and installed applications, once you have it downloaded to your device, a button in the shape of a blue circle will appear on the main screen with the word Scan or analyze.
Wait for the app to finish its work, the time will depend on the files and applications you have saved. What comes next is very simple, in case AVG Antivirus has recognized or detected a Trojan virus, it will give you the option to eliminate it permanently, so you will be free of them.
How to remove it on Android with Ccleaner
This app will help us to eliminate residual files, or as they are also known, the cache or temporary files, these files will remain stored in the memory of the device as you use the applications daily, so when you use your Android again, no be late when starting.
Inside the application, look for the image to clean that is represented by a broom, the Ccleaner app will place all the files that you want to clean marked by default.
But you can select the ones you want or leave the list like this, click on Analyze, and wait, then on the screen you will have all the files that your mobile does not need and that you can delete, just press Run the cleaner , and that's it.
A benefit of using these apps is that you will have more space available in memory because it will be free of junk information, it will also optimize the ignition and not wait so long to start using it, before deleting the damaged files the app gives you the option to do a backup, these are some of the benefits that you can enjoy with Ccleaner.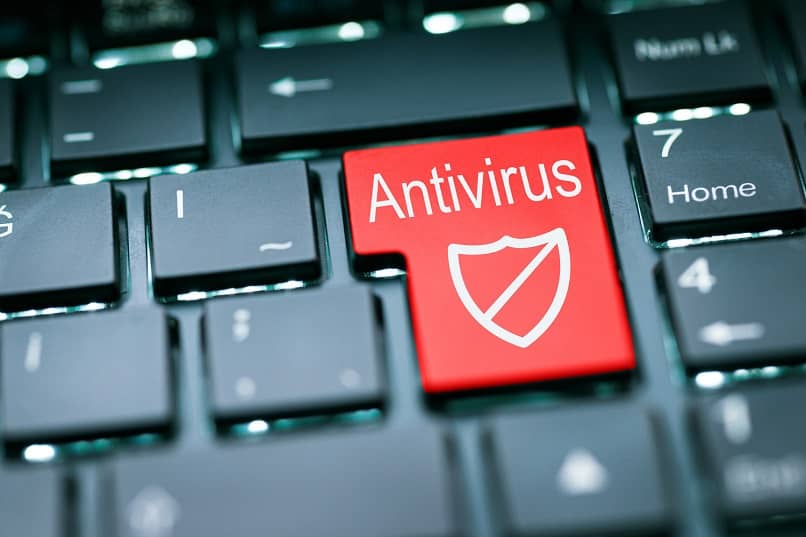 How to remove a Trojan virus on Android with CM Security
The steps with this CM Security application are very similar to those we have already done with the previous ones, because the first time you open this app, an orange screen appears with a circular button in the middle that has the word Scan; which means to scan , this is to make an analysis of the files such as videos, photos, audios, documents that you have saved.
Once it is finished, it will give you a list not only with all the viruses that your device is presenting; but also from files and junk apps that only take up space in your memory.
In addition, this app has the option of being able to protect a specific app with a password; Either by placing a key or drawing a pattern, you will get this option in the AppLock button .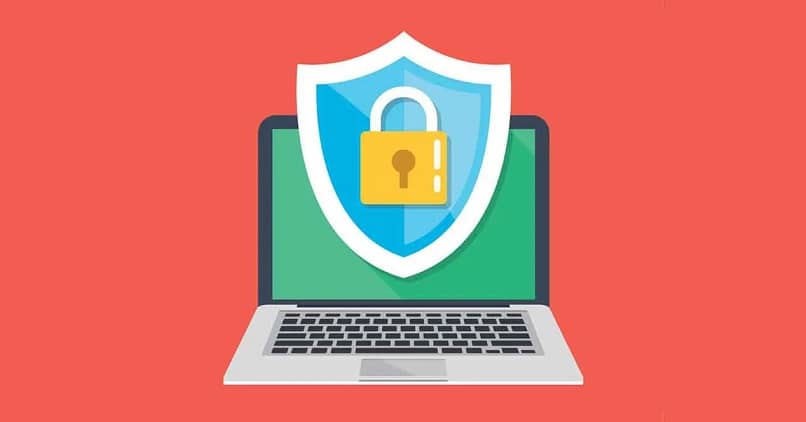 Most of the viruses that attack the Android operating system are of the Trojan type, they come disguised, pretending to be an original application, and can steal passwords, computer data, addresses, show you unwanted advertising, among other things.
But then what is the best virus and junk cleaner for Android? The answer is determined by you, testing each option and observing the results; The important thing is that with these applications, you will get rid of those annoying Trojan viruses, which can cause damage to your device. They are also free and very easy to use.
The recommendation is to try to learn how to improve and increase the security of your Android phone . In addition, make a review every so often, so you can detect and eliminate an Adware virus on your Android mobile , and also keep your device clean and free of any type of Trojan virus.