Android
How to recover or reset the password of 'Private Space' on my Huawei if I forgot it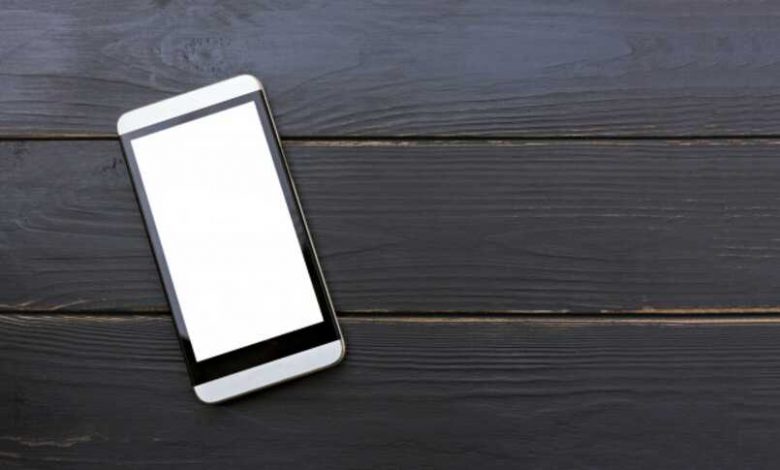 Today's mobile devices have a large number of tools and services fully available to their respective users. Operating systems such as Android or iOS have evolved enormously in recent years to the point that both companies remain at the top of mobile terminals without any type of competition.
On the part of Android devices, a large number of telephone companies also present quality tools and implements that are totally necessary in our day to day life. These functionalities demonstrate the great help of mobile devices in our lives since thanks to them a large number of activities are facilitated.
From these devices we will have the opportunity to save and store all kinds of information about us such as messages, calls, photos, videos, conversations, among others. We trust our terminals because they are totally private items and with them we have the ability to protect this data from any other person if we wish.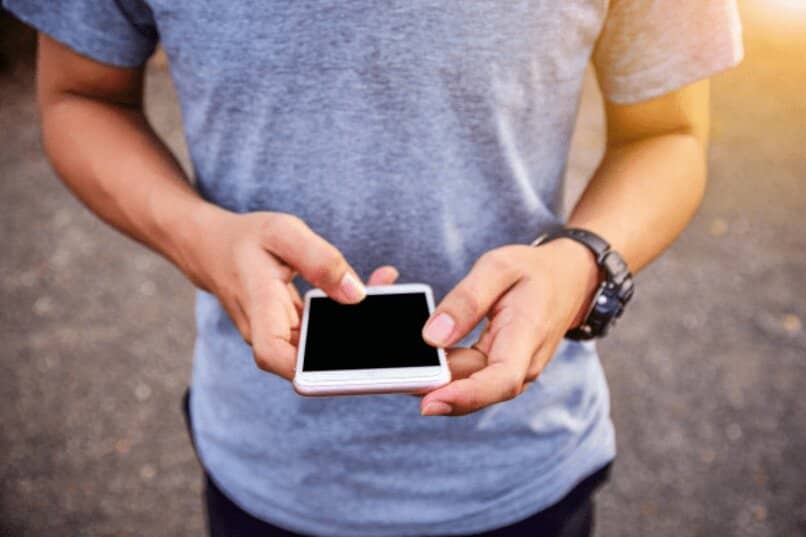 A clear example of this is the Huawei company. This company has been a pillar in the world of telephony and digital accessories for years together with other large brands focused on terminals. This has great attractions within its qualities and characteristics that make it undoubtedly one of the industries preferred by users.
But the main point for which we are here is for the security that Huawei mobile devices offer to their users. Next we will tell you about the multiple options we have when safeguarding our data and information on a Huawei mobile. Stay with us and find out all the details around this.
What security mechanisms do Huawei mobile devices have?
Huawei has a wide variety of security services both generally on the phone and for specific apps such as Telegram, WhatsApp , Messaging, Gallery, among others. In order to ensure the security of these applications, we will have several options to choose from when blocking them.
As every mobile device has the classic locking mechanisms for Android phones, among it is the pattern lock. This has a series of points to which we will give any form so that in this way when we want to unlock our phone we repeat that form on the screen.
We will also have the PIN lock. This is a classic security mechanism, but no less secure for that. In order to apply it we will have to choose a series of numbers, these can be 4 digits or 6 digits. In the same way, we will select it and when we want to unlock an app or our phone we will repeat these numbers.
In the same way we will have the classic password. This is perhaps undoubtedly one of the most efficient security mechanisms of all since with this we will have almost total certainty that no one will be able to guess it since it has a large number of numbers, uppercase letters, lowercase letters and other digits. One of the safest on the list.
There are also much more modern methods such as voice blocking, which will record our voice saying a specific phrase, and when unlocking we will have to repeat it. On the other hand, there is also the option of facial blocking, with which our device will only open showing our face to the camera.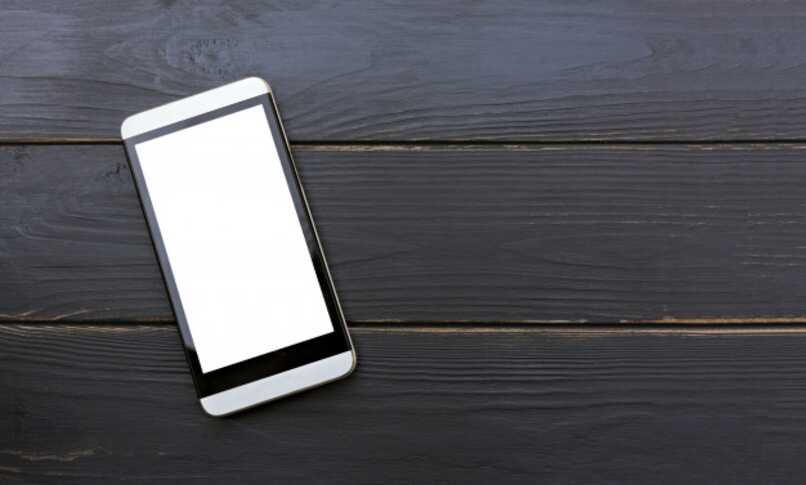 Last but not least we have one of the most current blocking methods;  fingerprint. This allows us to enter up to 5 fingerprints without any problem or inconvenience. When we want to unlock our terminal we will only have to place our finger in the area adapted for said method and that's it.
How can we reset my Huawei password?
In order to recover our password we will have to follow a few steps. The first will be to enter the settings app and from there look for the "Security and Privacy" box; Once this is done we will select the option "Private Space" so that we will finally be presented with the option "Reset password" from there we will click.
Now we will only have to follow the points that are explained to us and answer the security question; which should have been done the first time a password was registered.