Android
How to recover deleted or deleted photos from my Android without ROOT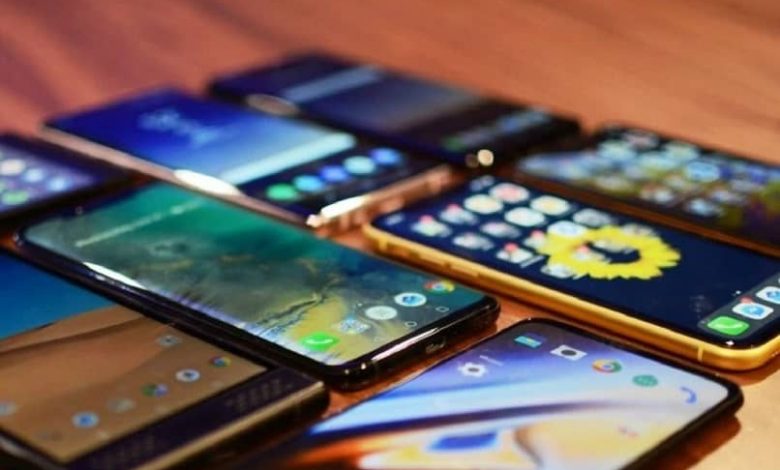 Your mobile is the storage place with the most information in the world. Here you not only save information from chats that you have had, either on Facebook or WhatsApp, but we can also find photos, videos, contacts and even applications in which we place payment and billing information.
Believe it or not, it is quite common that due to some software error or mistake , some or all of our photos are deleted, for no apparent reason. The important thing is that you do not despair, since there are ways to recover that information and not fail in the attempt. Here in this post we will show you how to do it without wasting a lot of time on it.
Verify that there is a backup copy inside your mobile.
Something that perhaps goes unnoticed most of the time is that if you have Google Photos , Dropbox or similar applications, you have given it the option to save backup copies in their respective information clouds .
If your photos have disappeared and you have these applications, first go through their menus and verify that so much information they have within themselves. Since it is quite likely that they have made a copy of your information
If this has not worked, keep reading that still nothing is completely lost.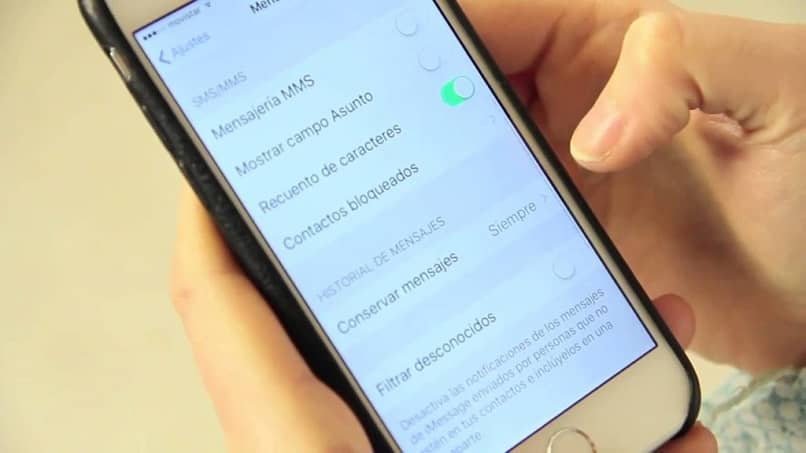 Play as little as possible in your memory
A great advice that technology experts give , to increase all the possibilities of being able to recover your files is that you write as little as possible inside the memory.
Something that you may not know is that perhaps your photos may be in your memory somewhere inside your mobile, you just have to look for the indicated folder and they will all be there, intact.
It is important that you know that the result may vary depending on the model of your mobile, the SD memory and the version of the controller that you have in eMMC.
Recover Deleted Photos Without Root on Android
If you do not have root access, it is quite likely that you do not have any type of access to those data recovery applications. Without root, what we can do is recover your photos or videos, through the cache and thumbnails.
The basic search of your files without root, will take you at most ten minutes. It is only a matter of locating this folder within the files of your SD card.
When you have located it, the same folder will show you an endless list of all your photos. You will see them in miniature, but when you press it you will see them in normal size. There you will see mixed those photos that have been deleted and those that have not.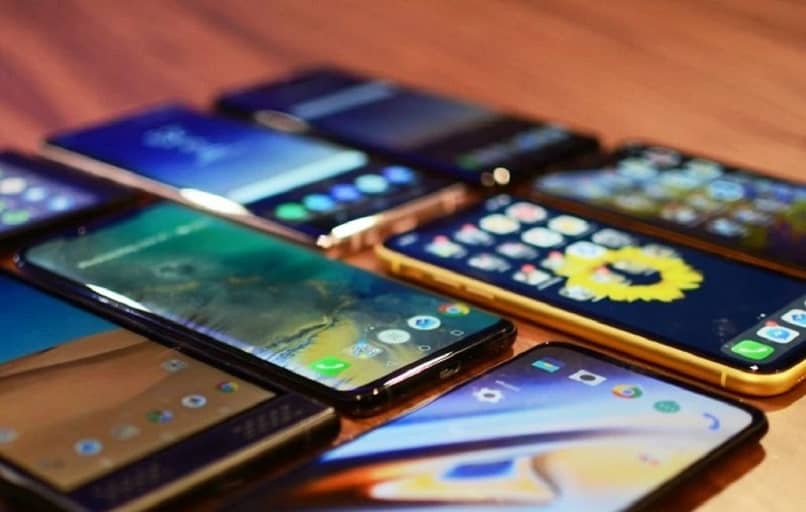 Did you know that Android has a recycle bin
This is a great help that you can download at any time. This application works in a similar way as the recycle bins on your computer. If you erase or delete any file, video or photo, they will not be completely deleted but will automatically go to this application. In the benefits of this free application you can find:
It helps you with the restoration of Photos, videos or any type of file that you have uploaded to your cell phone and that you accidentally deleted.
Automatically create a backup within your cloud. Here you can include, from photos, to internal files within any application you have downloaded.
It has an excellent filter for all files, which classifies them by type, size and even the date.
It helps you by establishing a self- cleaning of the same bin, in order to help you free up space and know what you really need to eliminate and what not.
With these tips, you can now recover your deleted or deleted photos from your Android phone.