Android
How to put pattern PIN or unlock password on my Huawei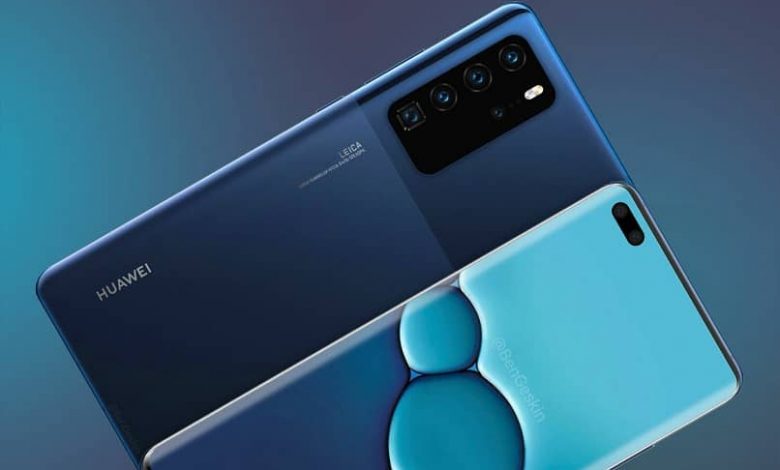 What blocking options can be used?
No lock
You can configure your device so that it does not crash. This way you will always be active. The advantage of this is that you can access the main screen quickly. However, one of the disadvantages of this type of configuration is that it consumes too much battery. Therefore, if you want to do this, we recommend that you look for an application to save your mobile battery .
Another solution is that you establish a waiting time with the screen on, so that the mobile eventually turns off the screen even if it does not block it. You can do this by entering Settings from the main menu or from the shortcut that you have at the top of the screen by sliding your finger down.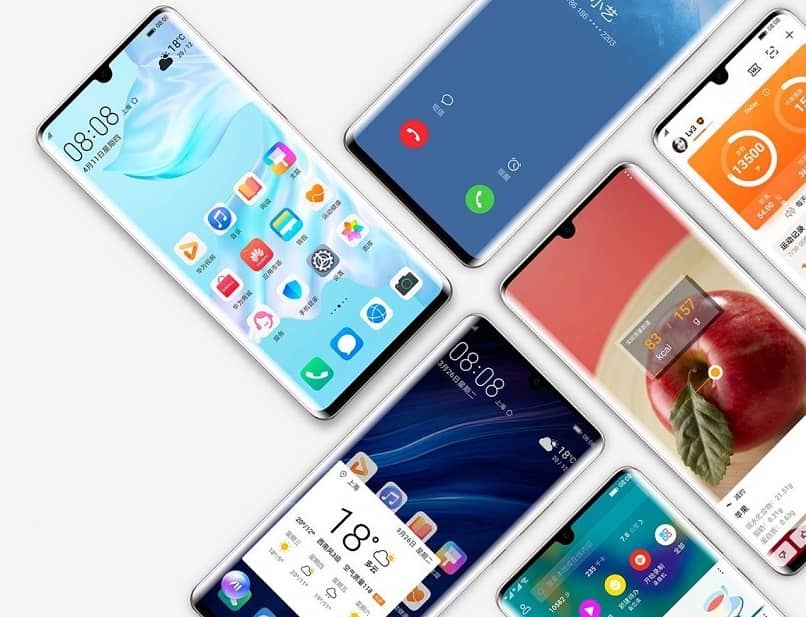 To choose the inactivity time with the screen on, look in the Settings menu for the option " Lock screen and password ". Then go to "Suspend after … ". There it will give you different options, you can choose the one you prefer.
An alternative you have is to choose the "Slide " option to be able to unlock the phone quickly. But another disadvantage is that these options do not offer us any type of protection, so anyone will have access to your personal data.
Standard options: set unlock pattern, PIN or password
You can use a pattern. To do this, you must draw a pattern on the screen by sliding your finger across a square with nine points. You will need to do it twice to confirm the pattern. In addition, you can choose to see the pattern you draw while you are trying to unlock the screen, or make the pattern lines invisible so that no one around you can guess it.
To do this, go back to "Set screen lock" and enter the pattern. The next thing will be to deactivate "Make the pattern visible" in case you do not want your device to show what you are drawing, or activate it so that it can be seen.
Another method is through a PIN, it is a numeric code of at least four digits. It is one of the most recommended, as it is one of the safest there is. The longer the pin, the more secure it will be.
If you want to add an alphanumeric code or a word, you must choose "Password", it must have at least four letters and / or numbers and a maximum of 16 characters. To make it more secure, we recommend using letters and numbers, as this will make it more difficult to guess.
Other smart lock options
Automatic unlocking: in some old versions of Android you can use Smart Lock so that your device is automatically unlocked after some actions, for example, after connecting it to a recognized Bluetooth device, headphones, or at certain times.
Fingerprint: some Huawei devices have this option. If this is the case, this alternative is recommended, since it is a safe method and with it you can access the main screen quickly.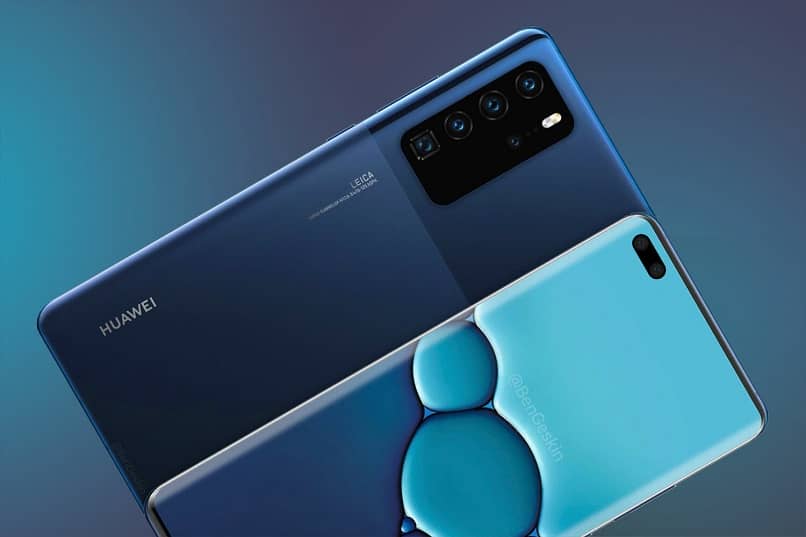 Smart Bracelet: On Huawei's newest and high-end models, you have this highly efficient locking method. It works via Bluetooth.
The screen will wake up when you are at least 80 centimeters from the device. To unlock it, you just have to slide your finger on the screen.
How to configure my Huawei lock screen in a few steps
Now that you know the options you have to block your Huawei device, you must choose one. Whichever method you have chosen, you should start by going to the settings.
Once inside, scroll down the options and look for "Lock screen" or "Display> Advanced> Lock screen. This will depend on the operating system of your device. There you will have all the blocking options.
Remember your lock screen password. If you forget it, you will have to erase all the data on your device, then establish a new one. If you have not entered the lock screen password for three days, the system will ask you to enter the password to unlock the device.