Android
How to put password to WhatsApp and Google Play on my Android mobile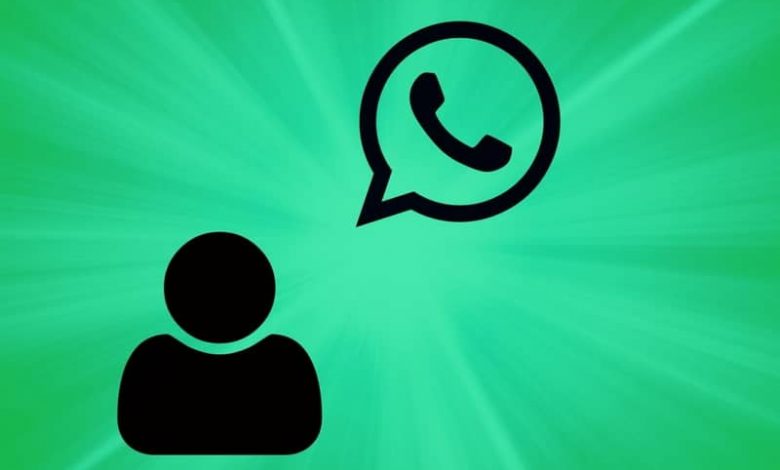 WhatsApp is one of the most important messaging applications in the world, if not the most relevant today. Billions of people communicate through this medium. There are conversations of all kinds, from casual to very private, that perhaps it is better to protect.
To be cautious and protect our mobile devices there are many methods, some of them are the classics such as the unlock pattern and the like.
Still, what happens when someone else knows such information? The answer to this is that it can access your entire device. For this the best thing is to improve and increase the security of your Android mobile , something that can also be complemented with the information that we will show you below.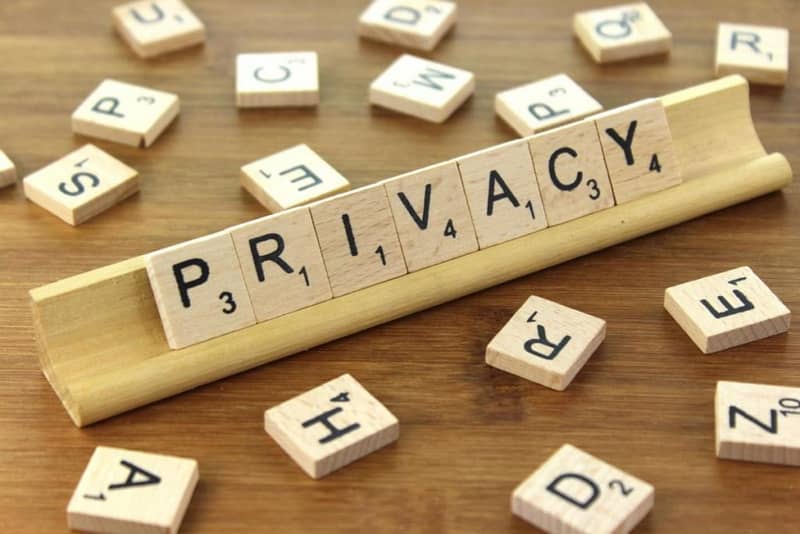 Putting a password to WhatsApp and other applications such as Google Play, could be very convenient to protect our private information. In this tutorial we will teach the easiest way to protect the data present within WhatsApp and with other system applications.
How to put password to WhatsApp and Google Play on my Android mobile
The process to protect WhatsApp and Google Play with a password is quite simple, anyone who has basic knowledge to handle their Android mobile will be able to do it easily. Even so, in this space we will guide you step by step so that you do not miss any data when performing the procedure.
To password protect WhatsApp do the following:
To use a password in this popular messaging application, we will need to download software designed for this purpose. For this reason, the first step is precisely to download this application.
Go to Google Play and there search for Whatslock. You can easily recognize the application, since it has the shape of the classic WhatsApp logo, only this is in red and has a padlock in the middle. Click on install and wait for the process to finish.
Once the program is downloaded, run it. After this or several tabs will appear, some of them are advertising, scroll down and look for the one in which you find the phrase Start Now! press there.
The program will ask you to create a new password, but before continuing we recommend the following guide to easily create a secure and easy-to-remember password . Once you have established the password, enter it and confirm it again.
At the bottom there will also be a space to put our email, we recommend you fill it in, since through this means the application will contact you in case of forgetting the password.
Once you have completed this information, a new screen will appear, in this place you can configure which applications will be protected by the password. Then select WhatsApp and Google Play, you can also choose to protect applications such as Settings or the Uninstallation Program.
Doing the above procedure every time you open the WhatsApp or Google Play application, the system will ask you for the password you entered previously. In addition, this method can be complemented by putting passwords to WhatsApp conversations .
With the previous guide you will protect that sensitive information that you have stored in WhatsApp chats, you will also prevent anyone from downloading applications without your consent.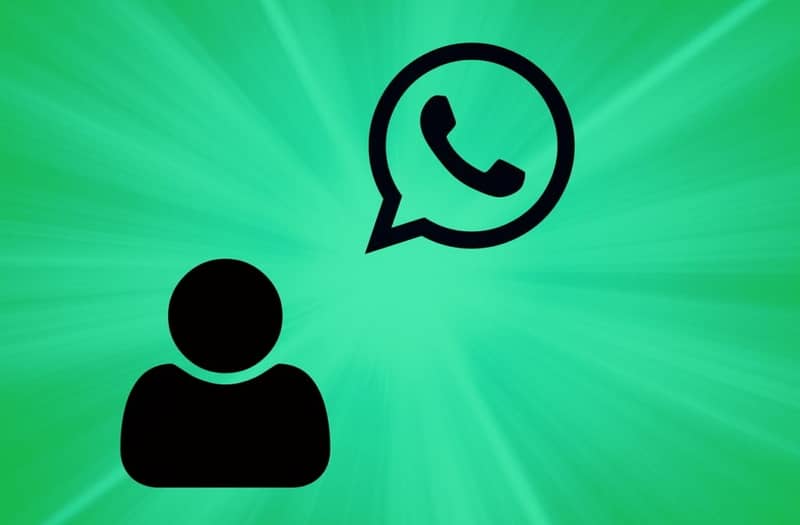 Protect your Android device
We recommend using this application for anyone who shares their phone with other people or leaves it within the reach of children, using WhatsLock will avoid having a bad time in these circumstances.
In this case it would also be convenient to lock the screen of your Android smartphone or iPhone with a password , in this way, in addition to protecting your privacy, you will protect your device from changes or deletion of applications.