Android
How to put a password to the applications of my Huawei cell phone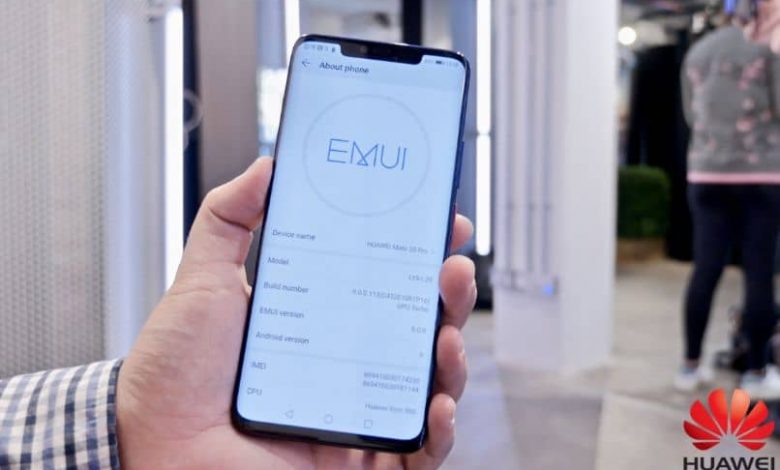 Previously, to carry out this process, it was necessary to resort to third-party applications, but currently different Android devices have this function. Among them we have Huawei phones, mainly the most current ones that have the latest version of the EMUI customization layer . Among them are the cell phones of the P20 and Mate 10 series.
Why should I put a password to my cell phone applications?
Putting a password on the screen of your mobile device is one way to protect your privacy. In this way, no one can access your applications without your consent. Since today, it is normal to store all kinds of information on our device.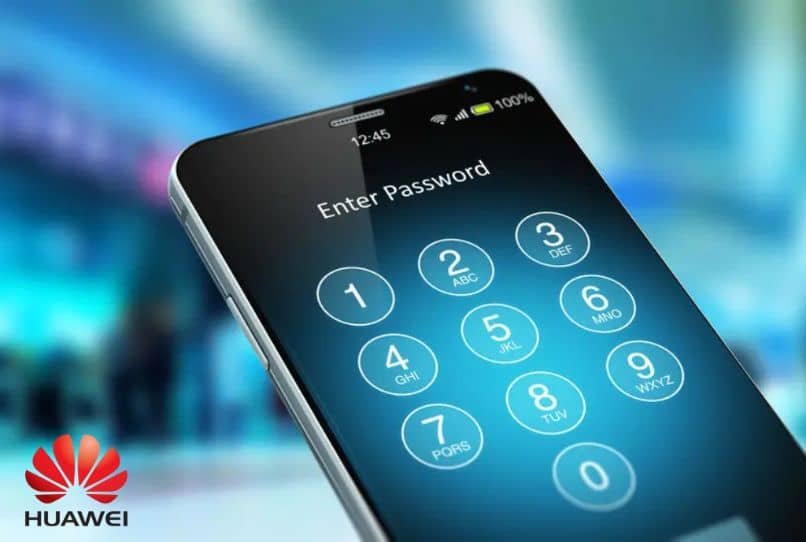 Taking into account that it is more convenient to save different data on the mobile and thus have them on hand at all times. However, although this is a great advantage, it can also cause disadvantages, since it is easier for anyone to enter the different apps and steal any information. So it is best to play it safe.
On the other hand, it should be noted that currently most devices include an option with which you can block or password any app. Emphasizing that most of them are Huawei that contain the latest version of the EMUI custom layer.
However, if your smartphone does not yet have this option, do not worry, because there is a wide variety of methods that will allow you to do it, although you will have to resort to third parties. But if you fortunately have a Huawei cell phone, the procedure will be much easier.
How to put password to the applications of my Huawei cell phone?
The first thing to do is activate the application blocking in EMUI, since this tool is not configured at the factory, therefore it must be done manually. In order to activate this option, you must do the following: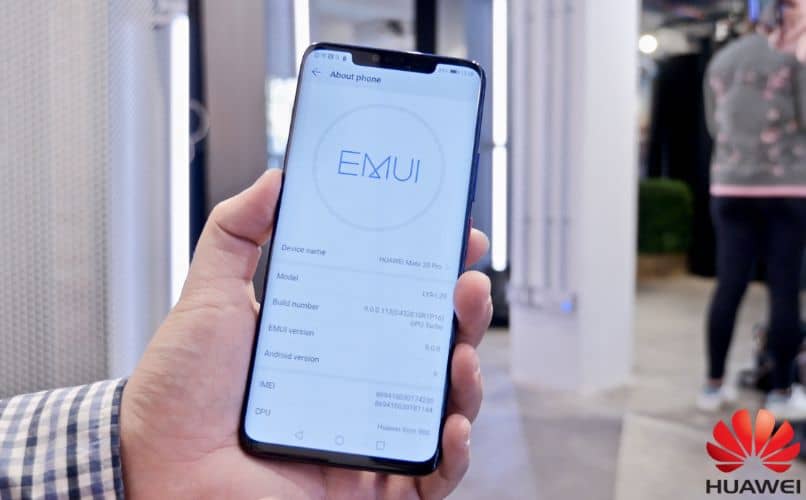 Turn on app lock
Go to System Settings and click on Security and Privacy
Then select the App Lock option
If this is the first time you configure this option, you need to choose how you want to protect the application, for this you can choose either of these two alternatives:

Screen lock password : This means that you can use the same credentials as your mobile, either a PIN, facial recognition or fingerprint.
Personalized PIN : The user can add a different password to each application.

Depending on your choice, you need to add the respective password and add it twice to confirm.
It will be used later to carry out the respective blocking of the applications.
Select applications to block
Then, and after having completed the lock settings, a list appears with each of the applications available on your phone. You must do the following:
Next to the name of each app, a blue button appears
You must drag the same to activate it
In this way the application in question has already been blocked, that is to say that every time you enter it, it will ask for the assigned PIN.
In case you want to remove the lock, you just have to deactivate the button that appears next to the name of the app in question.