Android
How to organize applications on Android device by sections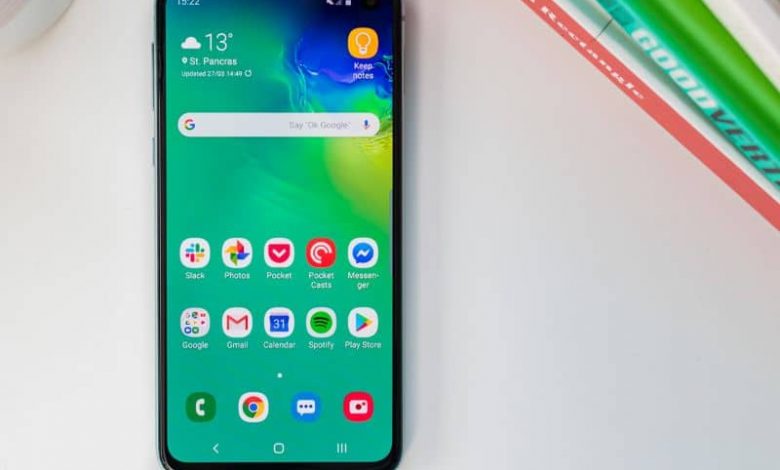 As there are a wide variety of applications that people use, it is also true that there are many apps that are not used as often, this is where we have to think about organization and order.
Of course, all this is summarized in time, this is because as the phone is accessed so much for different reasons, a good location of the icons of the different applications is needed so as not to waste time.
Of course, the way we organize these apps will help us a lot to locate them quickly, in addition to saving a lot of time as there are so many times we enter the phone that we need order. There are different organization options, from putting and organizing the icons in the form of a grid on Android cell phones and if you want you can even hide applications on an Android phone easily.
Another important thing is that each person is different to organize. Because it will depend on your priorities, for this reason the advice given here are ideas of how according to the importance of each person, you can order your applications.
It is to be imagined that manufacturers know that this app organization problem exists, but they are also looking for practical solutions that allow users to quickly access these applications, they have come to design voice assistants or even other apps.
Now we are going to explain how to organize the applications of your smartphone with Android operating system.
Ways to organize applications on Android device by sections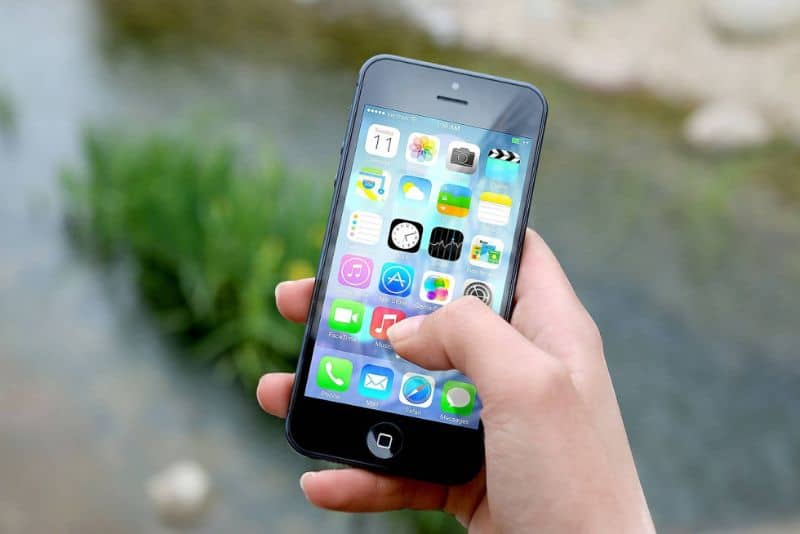 Let's see some ways to do it in a very easy and simple way.
Organize on the Main Screen
In this place should be the icons of the applications that they use quite frequently, there is also the dock that is nothing other than the icon bar at the bottom of the main screen, since just by unlocking the phone it will appear immediately. Therefore, according to your priorities, you place the applications that you use the most in these places.
Organize your Applications by Color
For this, something important is required to be very disciplined, organized, in addition to having a good photographic memory, but it is a fairly effective method . You locate the icons by their colors and you place it according to your preference.
Organize by the App You Use the Most
This method is the most popular since what you do is take them as close as possible to the main screen, thus being able to quickly access when entering the mobile when unlocking it, the less used ones will remain on the other screens.
Organize by Categories
As there are a large number of applications, you can organize them by themes, for example, group them with music, games, we can say that this folder is for entertainment. To that extent, it looks for work or communications, thus creating folders to store them.
Organize empty spaces
We do not say that it is a method to organize the applications, but since the purpose is to leave empty spaces this feeling allows you to locate what you are looking for more easily.
Organize with Launchers
These are application launchers that are replacement for the phone's home screens, this is to further personalize our mobile, this also allows us to order the apps.
Organize alphabetically
This way is functional according to the user's circumstance, but we can say that it is practical, easy. When we order them like this we can easily get the application icons.
A well-ordered device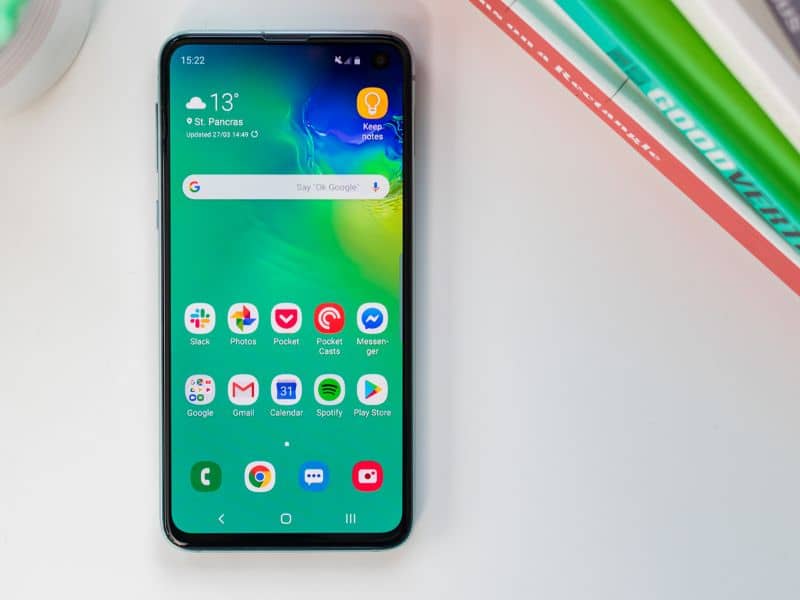 This way is functional according to the user's circumstance, but we can say that it is practical and easy. When we order them like this we can easily get the application icons.
With this we managed to save time in locating, using, then going to another application quickly, now it is very important to do it right. These tips that have been explained here are helpful.
You have to see which of them suits your circumstance, it will depend a lot on how you use your mobile, whether work, fun or entertainment requires it, here are several practical ways to organize your applications that you download from the P lay Store.
If you want to learn how to move and organize the application icon on the Huawei Android screen, I invite you to review this article.