Android
How to make screenshot Xiaomi Mi Note 10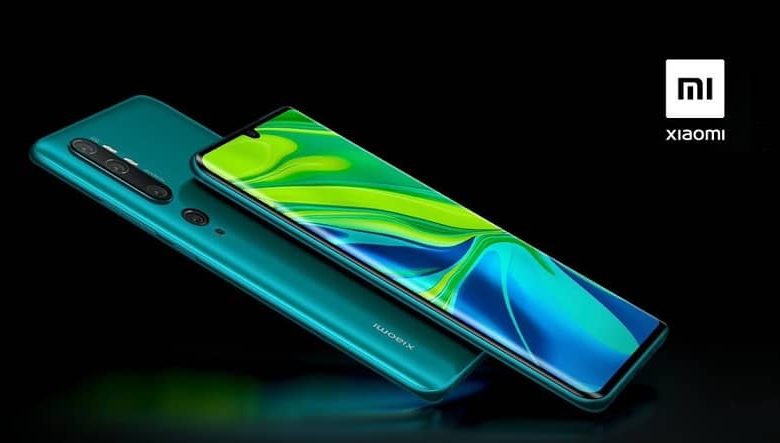 A screenshot is nothing more than a photograph of the digital image that you view on your smartphone screen, taken by the operating system or by applications, generally being stored in the gallery of the same. The procedure is variable, in the article we will show how to take a screenshot on your Xioami Mi Note 10.
Taking screenshots is a very useful tool and is often necessary in everyday life. Whether the information we are seeing on the screen of our mobile device we want to store for personal use or to share it with friends, family or for other purposes.
Given the great utility of screen captures from some time now, smartphone designers and programmers have devised various formulas to carry out this action in a way that is simple and easy to execute, so it will be the user who choose the method of your preference depending on the alternatives that your mobile device has. And even, currently there is the possibility of taking long captures both on the pc and on your cell phone easily .
Once the screenshot is made, it will be, in most cases, archived in your gallery as one more image, which will allow you to locate it quickly, you can also edit it to your liking and preference and share it with whoever you want through messaging snapshot or the social network that you manage at the moment.
While it is true that each smartphone offers different alternatives to capture the screen, you also have different applications that can be very helpful. You can find many of them on the Google Play Store platform , the vast majority are free, easy to use and provide various functions that add a bonus to your experience. It is recommended that you keep this application store updated to its latest version so that you can get the most out of the content it has for you.
Taking a screenshot with your Xiaomi mobile phone is a fairly simple process, so do not complicate yourself and follow the steps that we will indicate below so that you can become an expert in a few minutes and enjoy this valuable tool.
Screenshot with buttons on Xiaomi Mi Note 10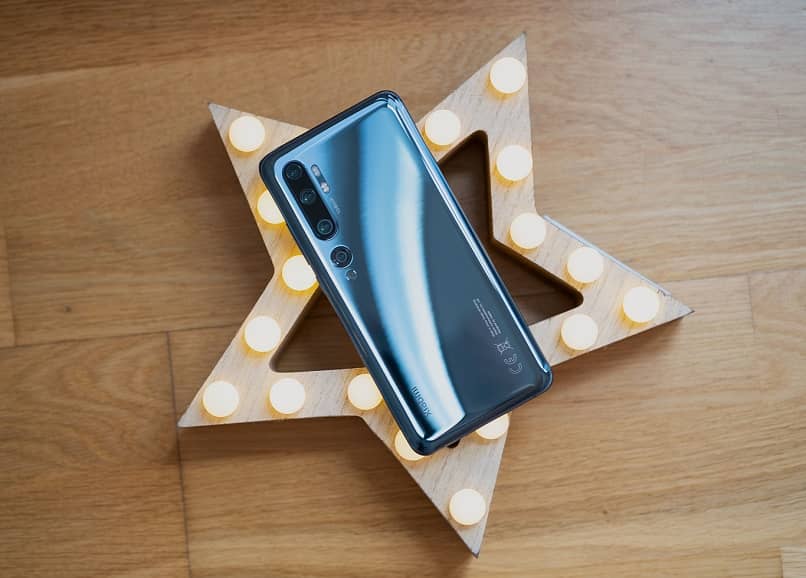 On your Xiaomi Mi Note 10, fix on the screen the image that you want to store or share with your smartphone, be it a photo, a conversation, a web page, etc.
On your Xiaomi device, hold down the power button and the volume down button for a few seconds, both buttons are located on the right side of your mobile and, immediately afterwards, you will see on your screen the thumbnail of the screenshot you just made .
Screenshot with shortcut
Having the image you want to capture already displayed, open the menu tab by moving your finger from top to bottom on the screen of your Xiaomi mobile phone and select the capture icon represented by " scissors ", so you will have your digital image saved in the Gallery.
Custom screenshot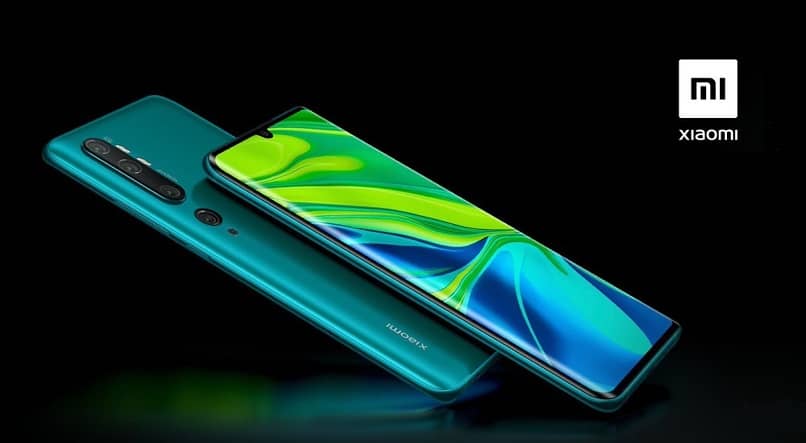 In the main menu of your Xiaomi Mi Note 10, locate and select the "Settings" icon , then click on "additional settings", just below "applications" in the options list, once there tap on "Shortcuts of buttons "and then select" Take screenshot ", here you can select the gesture that seems easier for you to take captures.
Carefully following the steps explained above on your Xiaomi Mi Note 10 will ensure success in this simple but important and very useful task, and that is, taking screenshots could be said to have become a necessity in recent years, being one of the most valuable and widely used functions that your mobile device can have.
In your photo gallery you will find a folder called "Screenshots" where you can easily find the images that you have previously saved using any of the methods explained above, this will allow you to quickly locate your captures.
One of the most important companies in the manufacture of mobile devices is, without a doubt, Xiaomi. These devices have become very popular in recent years for their high quality and multiple functions that make the handling of your smartphones.
Simple and versatile as we watched the capture to one of its most popular devices, if you want to customize the launche r is also possible to read this article and learn.