Android
How to install Android GO on any Android cell phone?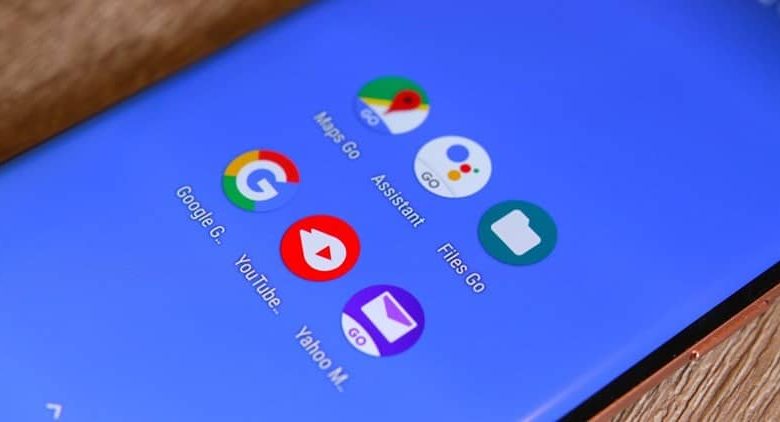 Most likely you have heard about the Android Go applications , which are prepared in a very precise way so that you can bring to your hands, various tools that help you save space, some resources and even optimize various work on your mobile.
However, a common error that often happens to many users is the fact that they manage to enter Google Play, but when trying to download some of its applications, they do not let them do it correctly .
If this is so, in this post we will teach you a little more about Android Go and how to install it on any Android cell phone without having many problems in the process.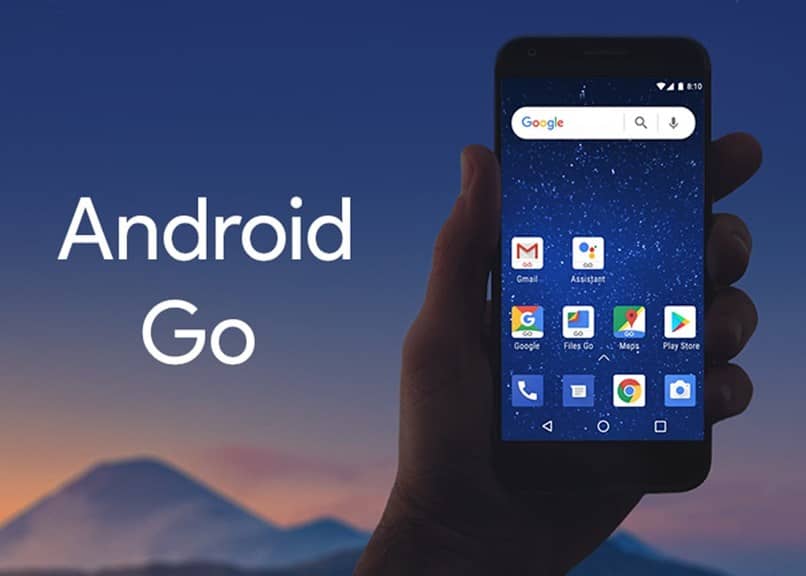 What is Android Go about and what is its function?
What is known as Android Go, is better defined as a much lighter version compared to the other versions of Android . Ideal element for less powerful terminals.
With this, what Google is looking for is to launch an operating system on the market that makes it easier for its users to carry out various updates to major terminals and thus be able to take them to the latest iteration of their operating system. In this way, fragmentation of the platform and the possible errors that this may entail are avoided .
What do the Android Go apps offer?
Android Go applications are one of the best that you can access, since it offers you various Google services, even if your mobile terminal is compatible with it.
What is sought with this application is to invest in various versions that are much lighter and that in turn only need the minimum of resources to function and that the user can carry out all the tasks you want.
Can I install an Android Go app on any mobile?
The reality is that you can do it, although not through Google Play. In the Google store it will always appear that it is not compatible, because it recognizes that you do not have Android Go Oreo installed.
However, thanks to the presence of the Android APK repositories on the Internet, it is possible to install these applications on almost any Android mobile .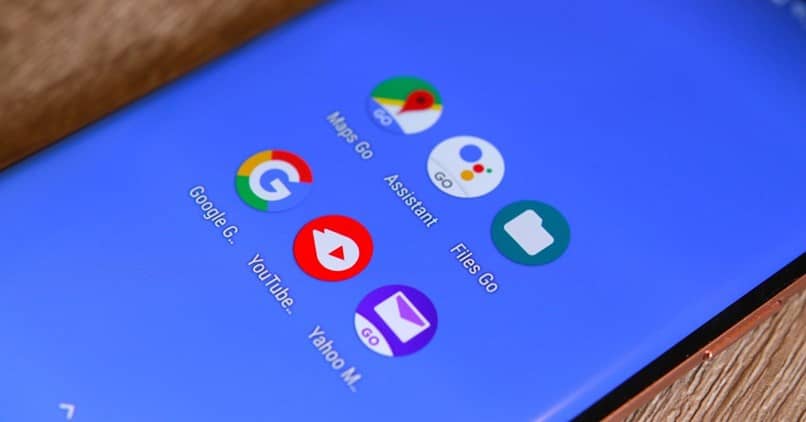 How is the installation process of an Android Go app on a terminal that is not compatible?
In order to carry out this process, you don't have to complicate yourself so much. It will only be enough to follow the same instructions that you followed before regarding the installation of any other application through its apk, which you can find on the web.
The only thing you should be aware of is having all the permissions on apps from unknown sources. This is because if this option is not activated, your phone may not recognize any downloads and it may be impossible to download the application you want.
However, these is one of the best things that Android allows you, the fact of being able to make any type of modifications that we want in order to obtain a great service and a system that adapts to our needs.
In the same way, when you start the installation of the APK, you will most likely see a message which tells you that it is about to download a file that the phone will block automatically.
All you have to do is press the "activate " or "allow " button and the application will start downloading and then carry out the normal installation process.