Android
How to increase the zoom of the camera of an Android mobile without losing quality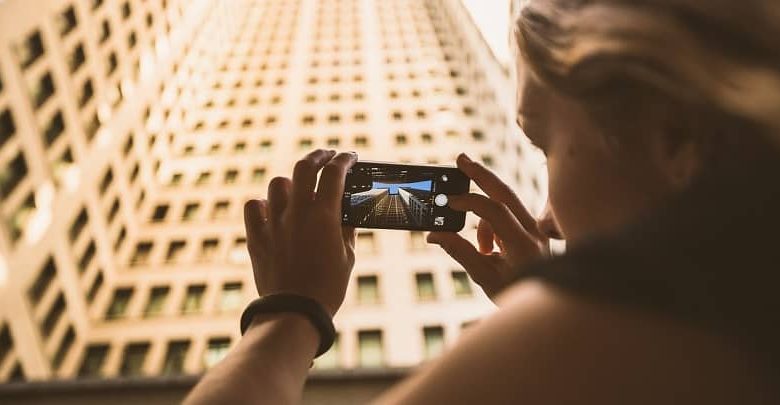 You are one of the people who loves to capture beautiful images with your Android device, because today we will provide you with some excellent tips. It will be explaining to you, how to increase the zoom of the camera of an Android mobile without losing quality. So, pay attention to the tips and suggestions that we have selected from experts, to take good photos on your Android , even at night.
What happens when you do not know how to use the zoom of an Android camera
All Android devices, for the most part, have a digital zoom, and when it is used, it shortens the sharpness of the photograph. According to a professional photographer, when using digital zoom, we are more likely to get a photo with poor image quality.
Although it is true that when using the camera zoom of the Android device, we cut the sensor that the camera has, there is a solution. To improve image quality, expose it to light, even if you crop the image, the flaws will not be noticeable. This will prevent the photos in your gallery from looking blurry , and you will get to take pictures with high definition.
Capture the image with sufficient brightness
If you are going to use the zoom of the camera of your Android mobile, check that you have enough light so that it is not blurred. Some tips that you should keep in mind when taking a photo with the zoom of your Android device's camera.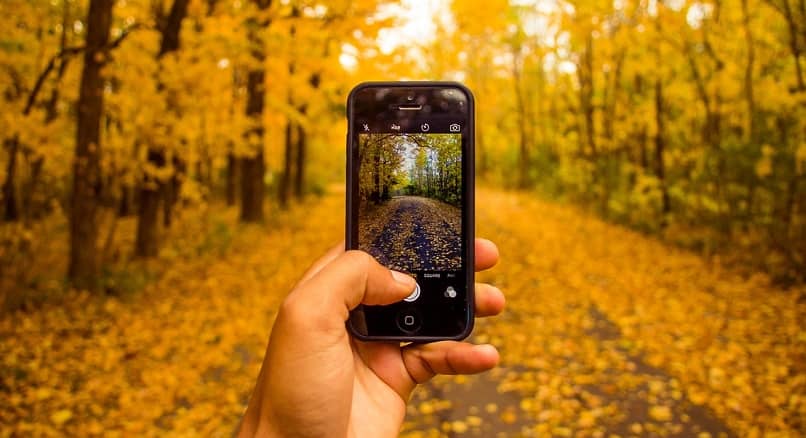 Try not to turn your back on the light.
Make sure the light is in front of you to improve the image quality.
In case the photos are taken at home, use light sources that prevent the image from being distorted.
Other tips in case there is not enough luminosity
In case you have decided to increase the zoom of your Android camera, and you do not have enough light, you can use these options:
First, you will have to get a little closer to the subject to get a good shot, and avoid zooming.
But if the key is in the luminosity, select a space with enough natural light.
But in case these options do not work for you, a photo expert recommends exposing the images to high concentrations of luminosity. That is, choose a place where you can take advantage of the light from the poles or the city, in this way you will get an excellent contrast. Therefore, if the conditions are favorable to take a photo with the zoom of your mobile, take advantage of it and share your photos with other people .
Aspects to take into account when increasing the zoom of your mobile camera
A point to highlight and that you may not know, is that you have to be careful when increasing the zoom of the mobile camera. Therefore, pay attention to the following tips for when you decide to capture an image, with the zoom of your mobile camera increased.
When you zoom in by 2, what you are doing is dividing the image pixels in half.
In case you increase the zoom by 3, you will be reducing the pixels to a third and so on.
Next, we give you an example to understand this aspect, and thus you can capture an excellent image with the increase of the zoom of the mobile. Let's say you have a 12 megapixel Android, if you increase this by 2, you will get 6 megapixels, and so on. If you overdo it when zooming in, the result will be a poor quality and blurry photo.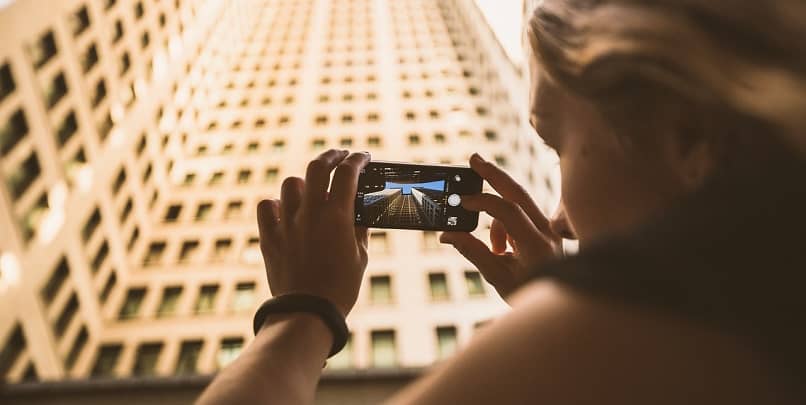 For that reason, if you want to have excellent photos, increasing the zoom of your mobile, then follow the advice given here and you will get good results. If it is within your reach and you want to take professional photos, buy a mobile with a higher resolution, so you do not worry about increasing it
We hope that the information that we have exposed in this guide has been of great help to you, and that you can take excellent images. In addition, an advantage of mobile devices is that they also allow you to take and edit photos in just a few steps, so you can create your photos.