Android
How to increase the heart rate measurement frequency on Xiaomi Mi Band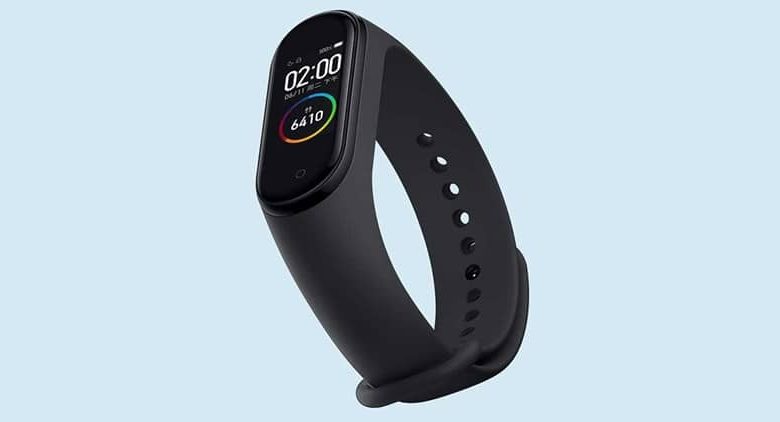 One of the most widely used and famous devices are wearables , and it works for this Xiaomi has created its own wearables, known as the Mi Band. It is a bracelet, which is intended to measure heart rate, count steps, heart rate, etc.
This is a bracelet which has a long-lasting activity thanks to a very resistant battery, a characteristic that has made it very popular among its users.
It is known by many users that this device has the characteristic of allowing to expand its functions and accesses, thanks to the implementation of tools and applications, one of the most useful being the alarm and alarm clock . Thanks to its touch screen, it is possible to see a large amount of information on it, which we can configure in a personal way and synchronize it with our mobile .
In this post we will teach you how to increase and maximize its use thanks to different uses and novelties.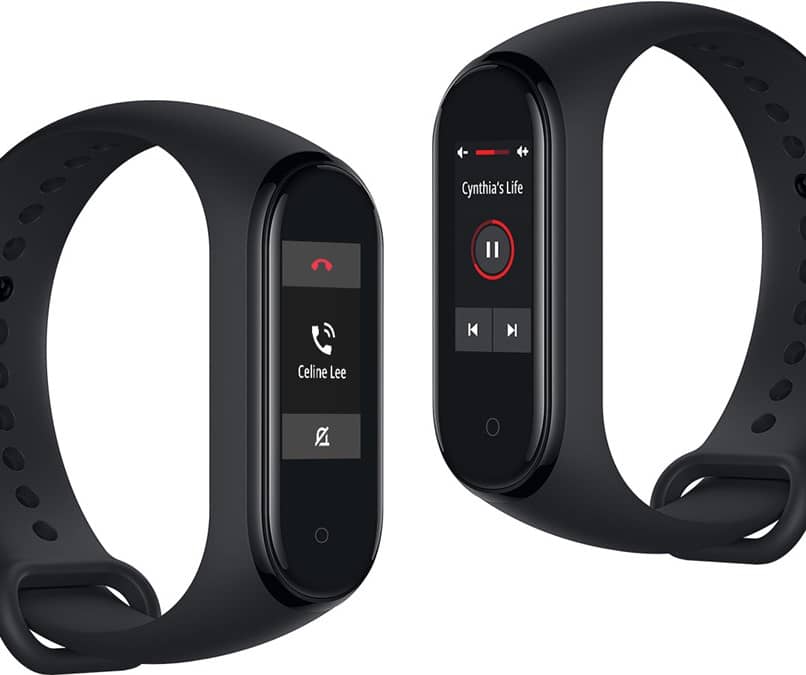 Benefits of using this tool
Although everything that this bracelet encompasses and shows seems to be one of the best things in the world, it does not have a special mode which is uniquely dedicated to athletes. Based on this, always and indeterminately, this bracelet will be measuring your pulse. This can be something you love or hate, depending on your taste or preference with it.
If you search within Google Play, you can see that there are different applications with which you can enable continuous detection of your pulse. This is an excellent configuration for athletes, as it will not significantly affect the autonomy of the bracelet.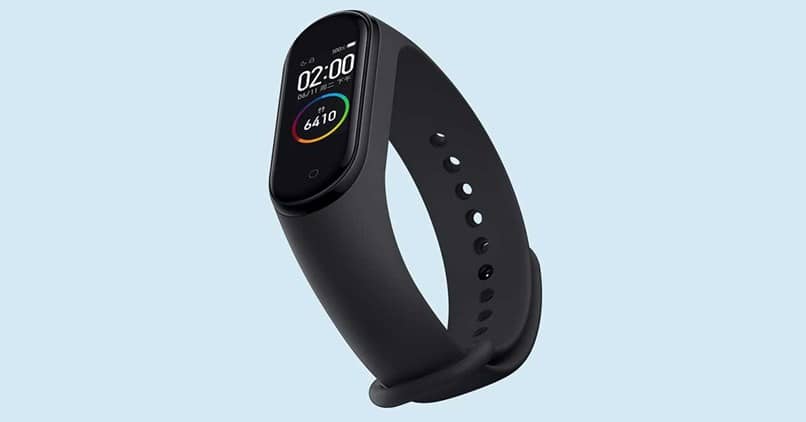 Measure your pulse non-stop
Something that not everyone knows is that the heart sensor of this tool makes intensive use of its battery to count your pulse. If you want this to change one way or another, there are two ways with which you can carry out different measurements continuously or by stopping it when you want to stop.
The first option that we present to you is to use the "Activity " tab of the "My Fit " application, with it you can control the steps to take, the time and your heart rate. To start with it, you just have to click on the "Start " option .
If, on the other hand, you are not doing any sports activity, you can select the "Treadmill" option to avoid turning on the GPS unnecessarily. You must remember that the main task of your bracelet is to constantly measure your pulsations and you can view them on your screen in real time.
If you are determined to deactivate it in one way or another, you can make all these adjustments, entering the application, and looking within the option "Profile ". There you just have to click on the option "My Band", and on the screen you will see a series of options, among which there will also be the option to deactivate the pulse log.
This is an option that by default is deactivated within your bracelet, but which can be modified so that you feel comfortable with it. In this way you will be free to activate different options and place different frequencies with which you can periodically measure each option you choose.