Android
How to have or put the recycle bin on my Android – Easy and fast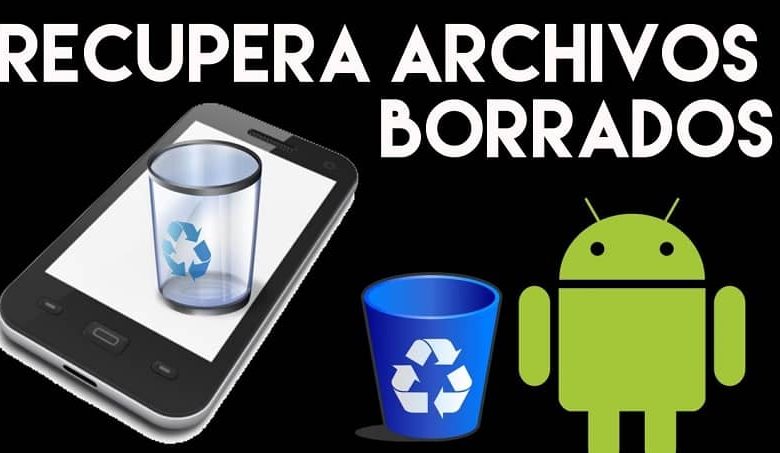 You have deleted a file and now you need it more than ever, today we will explain how to add a recycle bin to your Android. Well, in this article we will talk about how to make your Android device have a recycle bin and thus be able to prevent the above from happening to you. Although it is common to see this type of program on computers as it happens in the Windows operating system, there is also it for Android.
What is a computer recycle bin?
The recycle bin in an operating system is the storage area for files and folders that are saved before a complete deletion. Thanks to this system you can recover information that you have accidentally deleted or erased from your files, having the options to restore.
It should be noted that today many phone companies such as Xiaomi have added a folder of deleted files to the system functions. This folder is called "Recently Deleted", of course it may vary according to the brand of the cell phone.
Let's see the options you have to avoid losing files from your Android easily and quickly with the following suggestions.
Use Google Photos
The Google Photos application allows us to save photos and videos for free, it is installed by default on Android devices. Next, we show you how to find the deleted photos and videos in the Google Photos trash on your Android smartphone.
Open the Google Photos application and an option called "Library" appears at the bottom right, click on it.
Once the above action is executed at the top, you will select the "Trash" option.
You will then see all the photos or videos that have not yet been permanently deleted from the device within the 60 business days that the system has.
Select the file you want to recover, this will give you two options "Delete" or "Reset". And ready in this way you can have again what was not in your folders.
Using the Dumspter Recycle Bin app for Android
Dumspter is a famous application, it is widely used all over the world by those who own an Android device, since it is a free recycling system. It works very simply, and one advantage it has is that it can save any file you have on your device.
It has a very practical interface with a simple control system for users who have a device with an Android operating system. An advantage of having this app is that it is compatible with the file managers of the system, let's go and explain how to use it.
Download the Dumspter app from the Google Play store or Play Store.
Once you have downloaded the application, you just have to open it and look for the file you want to delete on your cell phone or tablet.
Once you find it, keep the file pressed until you get several options.
Among the options you will find are "Send" or "Open with Dumspter" you will select the last option.
So in this way you send it to the recycle bin in a simple way.
Something interesting about this app is that you can recover deleted files or delete them permanently if they are in it easily. We hope that they will soon launch an Android system with a recycle bin and you can use all its functions to the fullest.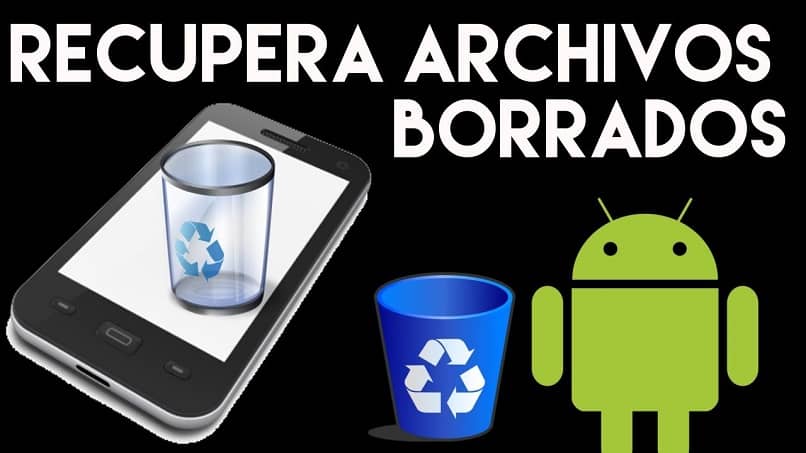 We hope this educational article will help calm your nerves once you accidentally delete a file from your phone. Using and applying the indicated steps to the letter, you will be able to achieve your goal satisfactorily, in this way what we want is for you to be successful.