Android
How to get out of 'Downloading do not turn off target' mode on Android – Definitive solution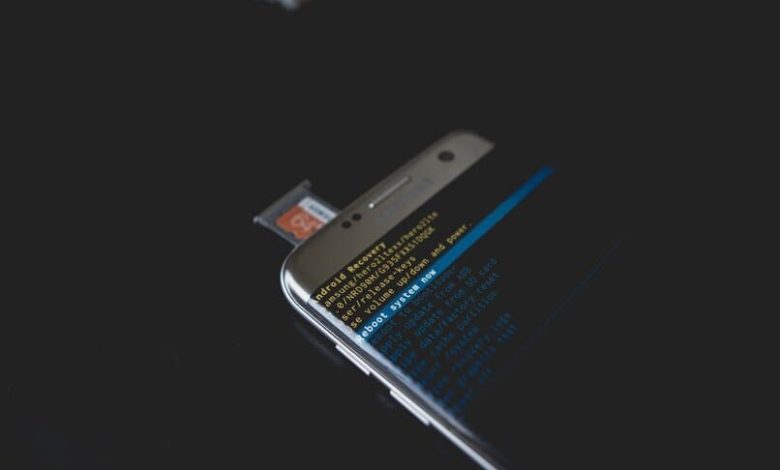 If one day you were so calm using your Android mobile and suddenly this error appeared, surely you were exalted, but, believe it or not, this error is quite frequent and has a solution, this will not damage your device or anything like that. Keep reading and you will see how to solve it in a simple way.
What is and what does the message 'Donwloading … Do not turn off target' mean
Before we begin we must understand what this message means. This notice will appear on our mobiles when our device enters "Download Mode", this mode is used to install operating systems or make specific software modifications.
If you never wanted to get into this mode and your phone fell into it on its own, it probably means that your device's ROM, or in other simpler words, the operating system has a problem. Although this may sound strong you should not worry, the solution to this is not as complicated as it seems.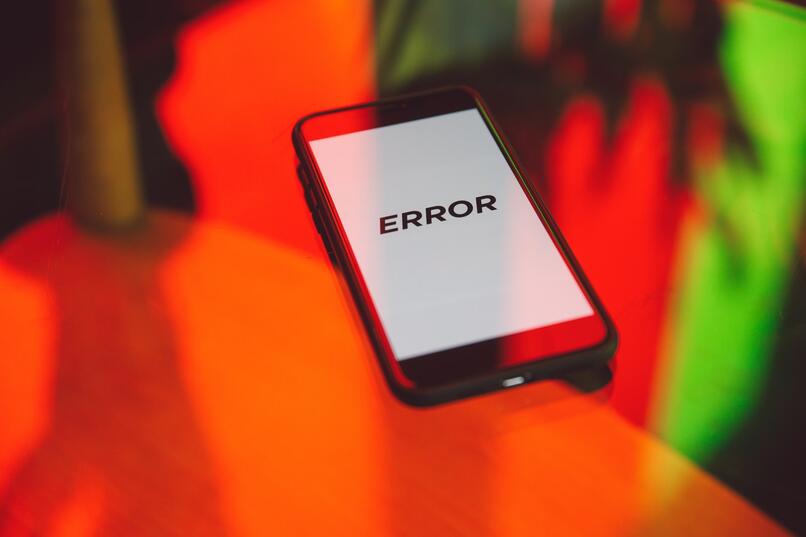 How long will the screen be frozen?
Unfortunately we must inform you that your mobile phone will be frozen on this screen until you decide to try to fix it. Normally this error occurs when we turn on our device, appearing to replace the logo of your mobile phone, as well as coming with several codes in the upper left corner of the screen. Although the device will not start by itself, we already told you, it is nothing to worry about.
Why do we get the error 'Dowloading … Do not turn off target'?
There are usually three reasons why our device shows this error, then we will present them to you to see if you think that any of these coincide with your case so that you can solve it as soon as possible.
An error was generated in the ROM, this could have been caused when trying to install a modified ROM or it can even be generated by a failure during an update of the original ROM of the device.
Another common reason this happens is that some file in the original ROM was severely damaged or modified. This can happen for several reasons, but one that is repeated a lot is that such damage is caused by some type of virus, so we recommend having a good antivirus on your mobile and only download apps from the official Play Store.
The last most common reason is that you accidentally entered this mode. as it can be accessed by pressing the "Power + Volume Down + Home" buttons while the device is off. If this is your case you can relieve yourself, this is the easiest to solve.
Now that you know the possible reasons why your phone fell into this error, let's move on to learn how we can fix it.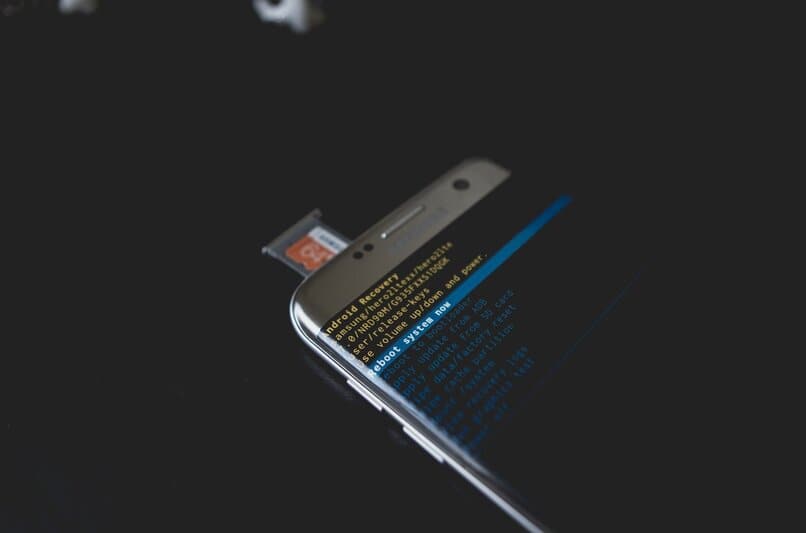 Solutions to get out of this error step by step.
Since you understand better what this error is and what could have caused it, we will repeat it one last time, you should not worry since the solution can be as fast and simple as we mentioned before. Now, we are going to proceed to learn how to overcome this error.
1- Restart the mobile.
Believe it or not, you may be lucky and manage to solve this error by restarting your device. Just hold the power button for 10-15 seconds until it turns off, let it sit for a minute and try turning it on again to see if it starts up as usual. If it doesn't, try the following methods.
2- Exit 'Download Mode' with button combinations.
There are several combinations of buttons to exit this mode, these vary according to the version of Android that your device has, we will teach you the three most common and how you should restart the device with them, we recommend you try them in the following order until one works in your cellphone.
Power + Volume Down.
Home + Power Button
Home Button + Power + Volume Down.
What you should do is test each of these while your phone is on the frozen screen by pressing the buttons for between 10 and 30 seconds until it restarts and starts up normally, remember that when your phone turns on you must release these buttons.
3- Reinstall the Operating System.
This can be done through external tools such as Odin or you can do it from the recovery mode of the same device. If you think you can't do this yourself, we recommend taking your mobile to a technician.