Android
How To Fix LG Keyboard Unfortunately Has Stopped Error – Quick and Easy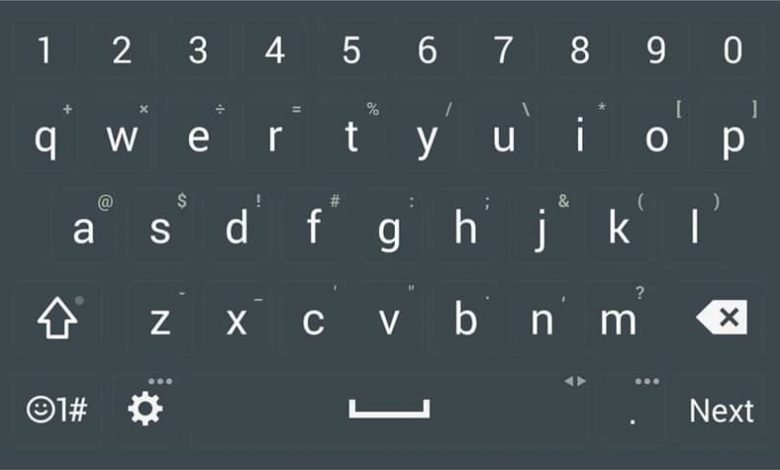 A smartphone, mobile, Smartphone or whatever you want to call it; they are extremely important devices in the everyday life of the average person.
Through these you have access to a lot of different actions. You can make calls to anyone; video calls to be able to see those people who are far away; send text messages; access your favorite social networks ; view multimedia content when you want it most, among many other things.
For this, and for much more, we should not be surprised that their mobile means so much to some.
Now, when we have a new mobile we usually spend hours configuring it to our liking, adding new contacts and downloading the mobile applications that we use the most. But, no matter how new a mobile phone may be, you can most likely run into a somewhat annoying error.
Many mobiles can stop due to the large number of open applications, while there are applications that simply do not work as well with a specific operating system . Before this you must always be alert to be able to correct errors as soon as possible.
The latter is something that can happen with some LG phones. These mobiles, which work with the classic LG mobile, usually have the classic error that the application has stopped almost regularly. Given this, you have to act appropriately, because it is an extremely common error.
So if you are having this annoying error, you can follow the following tips for you to solve it easily and quickly.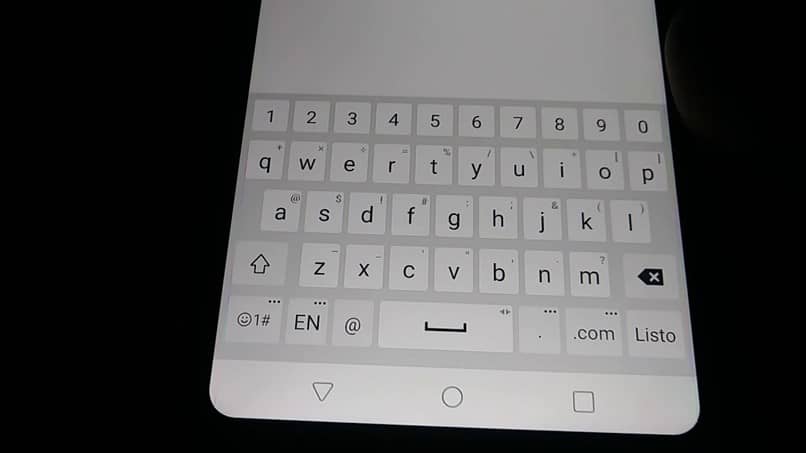 Fixing LG keyboard stop error
The LG keyboard is extremely easy to use, handle and configure. This is why many people download it or seek to have a mobile with the native LG keyboard. But the error of this stopping can occur in different instances of use.
However, it is a mistake that can be easily fixed so that it never happens again. All you have to do is follow the next step by step:
To start, enter your mobile phone settings.
Once inside the settings, enter the "General " section, and within this, "Applications ".
You may have to select "All" to see all applications. But, once you have all the applications on the screen, you must go to the LG Keyboard application. Enter it.
You will be able to see different options and data about the application, but what interests you is to select the "Clear data " button. Once you do, you will get a confirmation window, so just accept.
When the process is ready, restart your mobile, so you can find your keyboard just as it should be: fully functional.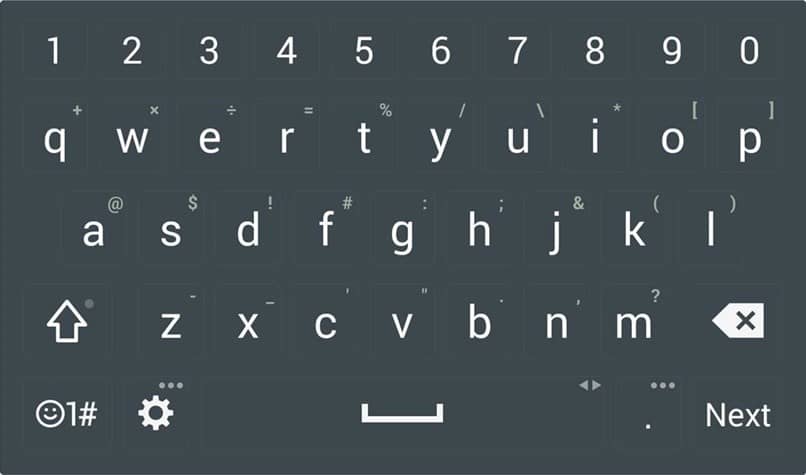 Alternative methods
In the event that your LG keyboard continues to have problems after you have done the above step by step, you can try a couple of different methods to be able to solve the problem easily. The first way is to put your mobile in safe mode .
If you have an LG mobile, this can be done by turning off the mobile by keeping the button on the off screen selected until you get a message to put it in safe mode. So just accept and wait for it to activate again.
If when the keyboard is activated it works without problems, perhaps the problem is with a third-party application that you will need to delete.
On the other hand, you can also try disabling the keyboard word correction. This is because the error often lies in an error in the mobile dictionary. For this, enter the settings, then Language and the Keyboard part, now LG Keyboard and finally AutoCorrect.
Once here, just select the deactivate option and you will be able to see how fluent the keyboard takes when typing.