Android
How to find or show a hidden application on my Huawei cell phone – Very easy
If you want to hide an application, go to the settings menu of your device. Once inside, press the option "Manage applications " to enter its submenu.
The next thing will be to position yourself on the "All" tab, you can see it at the top of the screen. Browse the list of applications until you find one that you want to hide.
To hide an application from the main menu you must deactivate it. You will see that in some apps you do not have the button available to do it. This is because they have already been updated. In this case, you must click on "Uninstall updates " and then click on "Deactivate> OK.
To show or enable applications that you have hidden, enter the settings menu and then "Manage applications". Again, position yourself on the "All" tab and scroll down to see your applications.
To distinguish which ones were deactivated, you should see that they have this legend to the right of the name. In some devices you have a tab at the top of the device where all those that you have deactivated are saved.
You can reactivate any application by entering it to see its information. Select the "Enable" button below its name.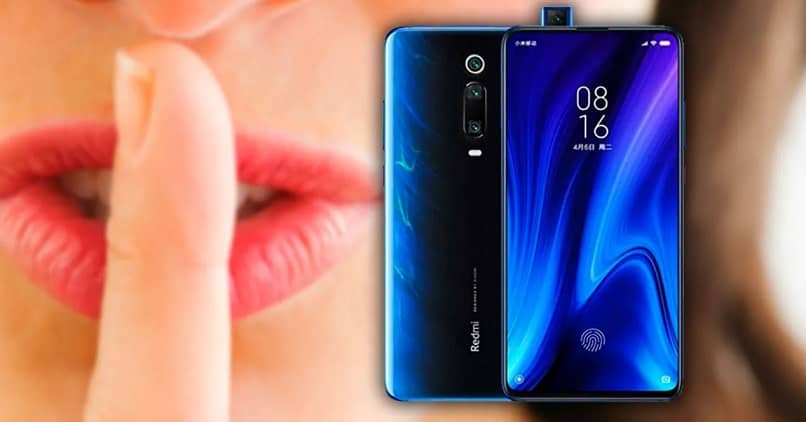 How to show and hide an application on Huawei Mate 8 in simple steps
It is undoubtedly one of the best models that Huawei has launched. Android 6.0 Marshmallow is packed with features. That is why we recommend that if you want to obtain a complete guide, read the user manual.
In one of the layers of this device it is possible to have quick access to the applications that you have hidden. In order to access this menu, you must position yourself on one of the screens on your desktop and make the zoom gesture with your fingers.
A screen will open with all the applications you have on your device, but if you look at the top, you have the legend "Hidden applications" and below it "Hide applications (x / x)".
The "Xs" symbolize the number of applications that you have available on your device and the next one, how many you have hidden so far.
In case we have not hidden any, we will only have the icon "+ Add" to add them to this layer. You only have to click on the first legend to enter its menu. To add one you must click on "Add" and search for one.
To finish, click on "Accept". When you want to see them again, you must make the zoom gesture with your fingers.
It is a very practical option to save those applications that we prefer to keep secret, so that you can hide photos, videos and files . However, if someone knows how it works, they can access it anyway. For this we recommend that you apply a password.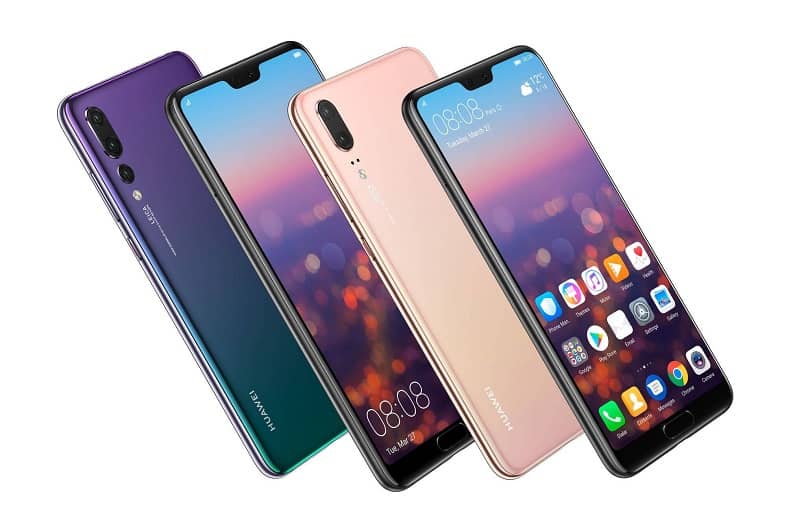 How to show and hide apps on Huawei P20 and P20 Pro easy and fast
If you have this Huawei model, you will know that there are a lot of applications already installed at the factory and that, although it is true that you might need some of them, there is the possibility that you want to do without any of them.
As we mentioned earlier, applications such as Netflix or Instagram are usually installed . While it is true that some of them can be uninstalled, others must be disabled, since they are by default and you cannot completely get rid of them.
To uninstall applications you just have to drag it to the trash can that is at the top of the screen. After that you must click on "Accept " in the box that appeared in the center of your screen to confirm the process.
To deactivate an app, go to the device settings. Then do the following sequence: Applications and notifications> applications> Disable. Although there are also several methods to delete pre – installed mobile applications , including deleting them using KingRoot .
As you can see, it is very easy to hide and then find a hidden application on your Huawei device. If you have questions, leave them in the comments so we can help you solve them.