Android
How to factory reset or restore my Xiomi Mi Band – Very easy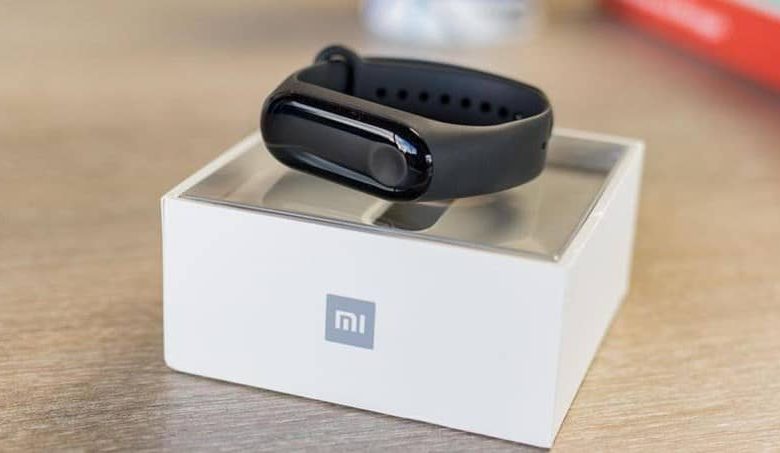 Many consider them unnecessary since they believe that with them, you only see the time and some notifications, however, this is something very different from what is known.
These elements are special to measure the heart rate , steps, notify of events , activities, tag a place with the GPS, in addition to making multiple notifications if a call is coming to our device. What is sought is that these are tools of common use for everyone.
When you buy one of these devices, the main thing is to link your phone with said tool, so that in this way everything is synchronized and in order.
However, if you own one of these bands and then decide to give it to someone, it is quite likely that this person needs to unlink it and erase all information that is left on the device and that is from the previous mobile. In short, what you are looking for is to reset it and place said element as a factory one.
That is why in this post we will clarify some doubts about this type of resets and the correct way in which you should do it.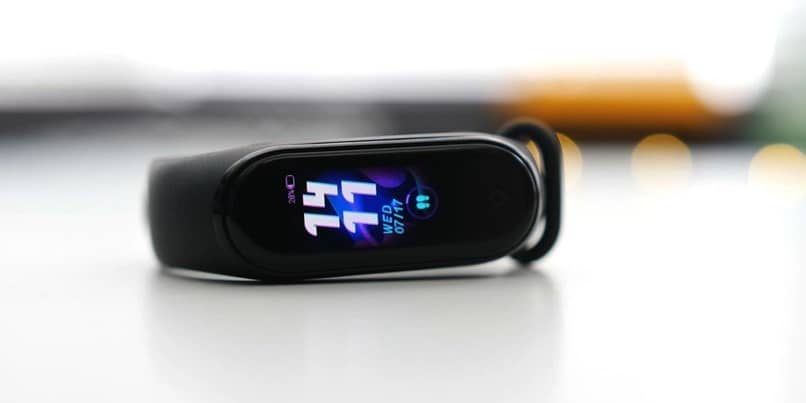 Is my data lost if I do a reset?
It is one of the most common questions in all the forums in which they refer to this situation. However, the answer is very simple: No.
The device only serves as a transmitter, all the data that you have stored there will be protected within the application to which you have linked it, if in this case, you are using Google Fit, all your data will stay there, since said device, it only serves as a transmitter of the device.
Likewise, you should not have any fear of performing this reset, since the process is very simple and nothing negative will happen to your device.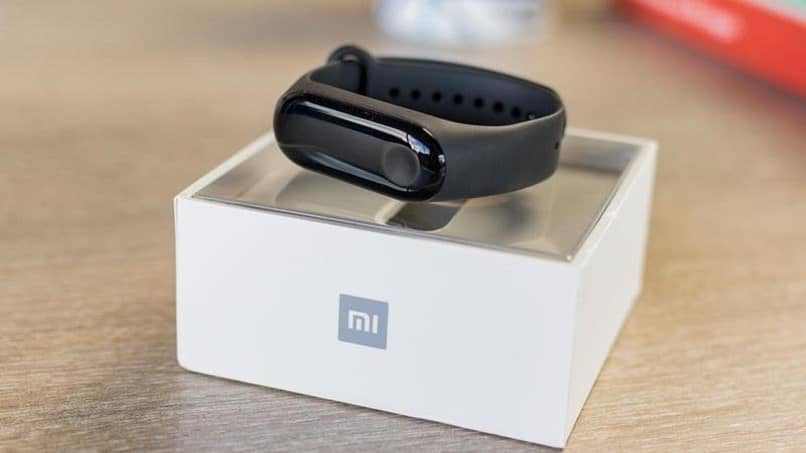 How to get started with factory restore?
The first thing you should do is press the sunken part of your screen. This is a small unevenness that you can notice on the entire front of your device's screen, which usually simulates a lock button on your device.
Entering from the main screen, you must slide your finger down. Right there, you will see the different options that the bracelet offers you.
Locate on the first option of the menu, and proceed to slide to the right, with which you can begin to go through all the options. You must find and finally press the option "Factory reset".
Once you are on that screen, the system will ask you to press and hold the sunken part in case you want to confirm the reset of your device. You must perform this action twice in a row to confirm your decision.
Once you press it, you will be able to see how the reset process begins and the band will give you instructions immediately.
When the whole process is finished, you will be able to see how the Band of your device will return to all the initial values ​​and with it, the option for you to link with said device with a totally new mobile terminal will appear again.
With all these data you can carry out a complete repair of your device, without any kind of problem.