Android
How to enable or disable Google's Android device manager?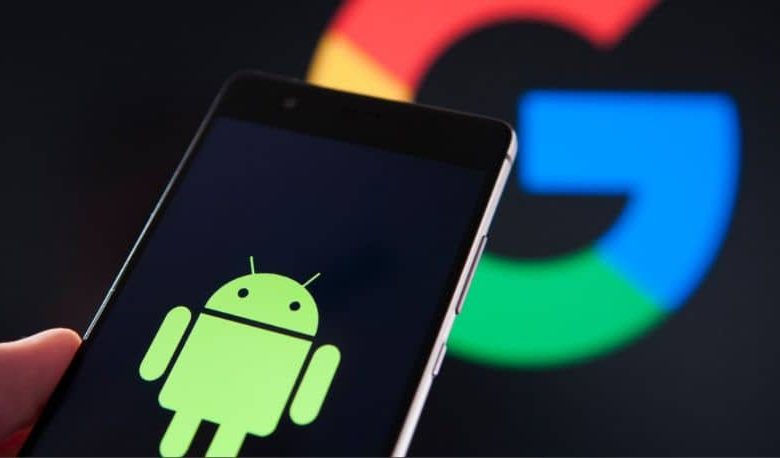 Playing the music that we like now is very simple, thanks to mobile devices we can download all those songs that fascinate us and always carry them with us. As well as these, there are many tasks that we can execute.
One of the most used software currently is the Android operating system, with this devices such as Samsung, Xiaomi, Huawey, among others, work. Currently it is widely used, thanks to its characteristics that make it one of the best.
Enable or disable Google Android device manager
Android is the world leader in operating systems , the world's leading phone brands use it as their base system. This is characterized by being in constant development and innovation.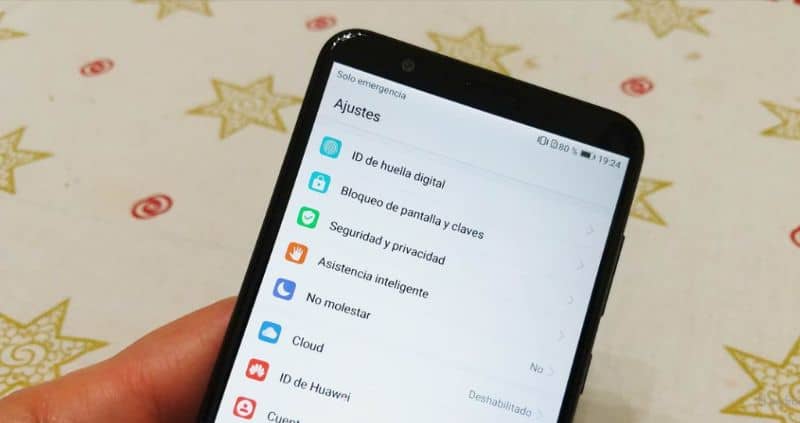 Every so often Android presents us with new updates to its operating system, increasingly better and with more advanced tools. The access we have to the settings is what allows Android to be one of the best.
We can customize it as we please and adapt it more and more to our tastes, one of its advantages is being able to manage all the applications in a very detailed way. With the device administrator we have access to configure various options.
For example, if our device is lost or stolen , by activating this function we can locate it remotely. As well as we can format it to erase all the data that we have saved in its memory.
This is very important, since it is very common for us to lose our device and it can fall into the hands that want to harm us. To be able to locate the device remotely, it is essential that the Google location tool is activated.
It is very important to know in depth what we can do with our devices, in this way we will be able to control every aspect of our phone. Thanks to the compatibility that Android has with Google, it is possible to carry out this configuration in a simple way.
For this reason, in this article we will learn how to enable or disable Google's Android device manager. In order to have a better control of our Android device.
Steps to enable or disable device manager on Android
The first thing we must do to access the device administrator option is to locate the Settings tool of our device and open it. In this way we will enter the settings menu.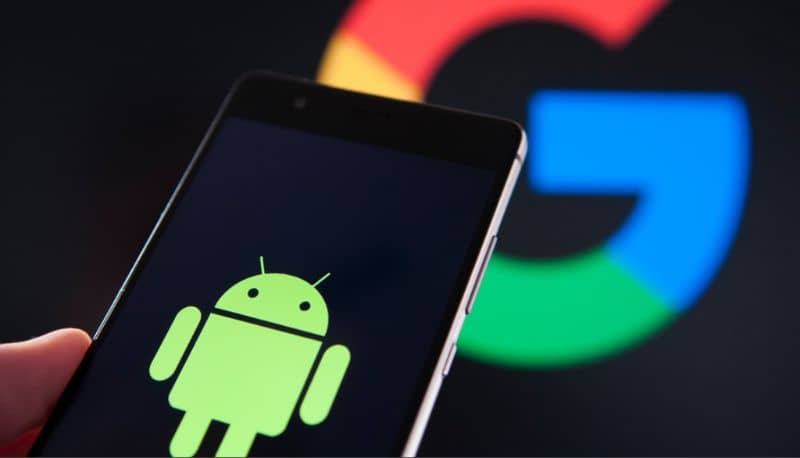 Here we must look for the Security option and open it, when we enter the security section we must look for the Device Administrators option and open it. When we enter, the options that we can enable or disable will appear.
Among them we can see the option to Block or erase all the data on our device in the case of theft or loss. This option can be activated or deactivated in the box that is located on the right side.
Another option is to track our device , for this it is necessary to have the Android GPS location enabled. To enable it we press on the box on the right, if we want to deactivate it we can also do it in the same way.
In the case of having authorized applications on our device, these applications will appear in this list. Keep in mind that the applications authorized by Android cannot be deleted as you can with the usual ones.
If we want to eliminate one of these applications we must come to the device administrator and deactivate it as we did with the previous options and that's it. In this way, we have learned how to activate and deactivate the device manager in our Android.
You may also be interested, How to update the ROM of my Android cell phone to the latest version Step by step guide!
among other related topics. Taking into account that on this website you will be able to get a wide content of different technological topics that are very useful and relevant today.