Android
How to enable multitasking or split screen on Huawei Android phones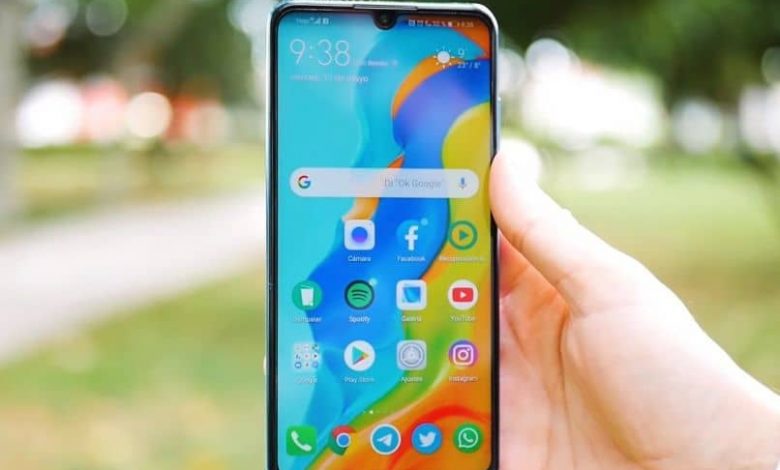 With powerful, reliable and durable hardware, Huawei devices are very popular today. Many things can be done in them to ensure comfort and productivity when using them.
From being able to move and organize the icons of the applications to put passwords to them . Huawei phones have hundreds of options that can be extremely useful to us.
Today we are going to discuss one of those options in detail: to be able to divide the screen to enjoy two applications at the same time. This opens up a huge world of possibilities, especially for those who work with their cell phone.
Obviously it is much more feasible with your phone to have a large screen. You must bear in mind that you are going to use the small screen of your mobile device to have two applications open at the same time. That is why it is better to have a cell phone with a screen larger than 5.5 inches to use the multi-window function comfortably.
You can use WhatsApp, while you check social networks, listen to music with YouTube or simply have a background song while reading news, etc. In short, you can do many things at once, saving time and increasing comfort.
How to activate split screen on Huawei Android cell phones
To activate multitasking or split screen on a Huawei device it is very easy to do and we have three options to achieve this.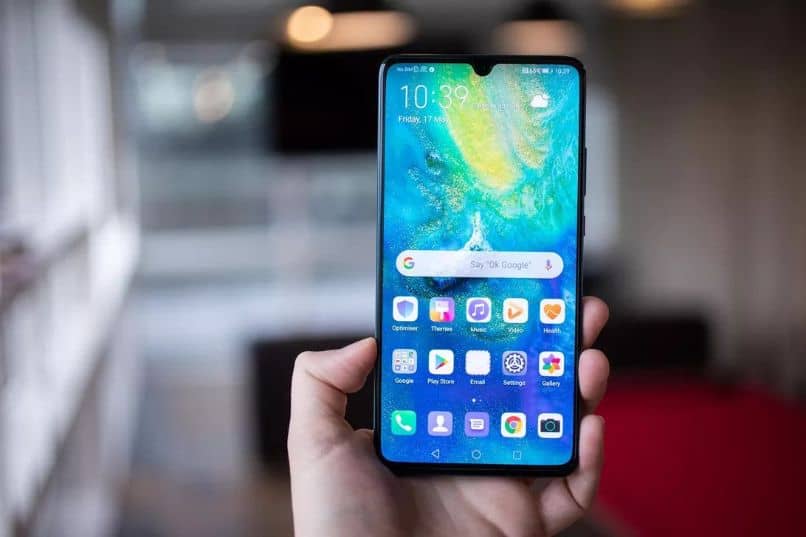 The first one is to slide with two fingers from the menu, this would be from the bottom of the screen up.
Another option is to press the button for recent applications (in the shape of a square) for a few seconds.
And the last one is sliding the knuckle through the middle of the screen, it has cost sideways.
Any of the three options mentioned above will open the multitasking or multi-window, then from the two halves you can choose which application you want to open in each of them.
In case you want one window to have more space than the other. All you have to do is press and hold the blue line that appears in the middle of the screen and drag it.
You will also be able to appreciate that if you press on the three points an option will appear to exchange the applications. In this way you can put the app that you opened at the bottom, in the area above and vice versa.
How to activate it on Huawei phones
What you should keep in mind is that you need to have Android 7 or higher to be able to launch two applications at the same time. In case you do not have this version, you should verify that you do not have pending updates from the Settings> System information menu .
Remember that not all Huawei devices can update to Android version 7 or higher. It will all depend on how old your device is. So you should take this into account when you want to use multitasking on your mobile phone.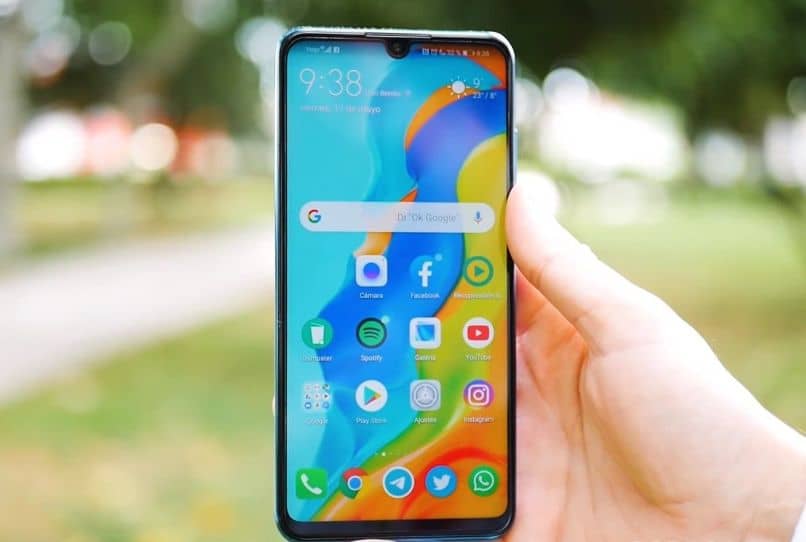 However, it is very easy to activate split screen on your phone and this will help you be more productive with your time. You can have a YouTube video below while you surf the internet or reply to WhatsApp messages, the possibilities are many.