Android
How to delete the pattern code on my Samsung Galaxy J3, J5 and J7 cell phone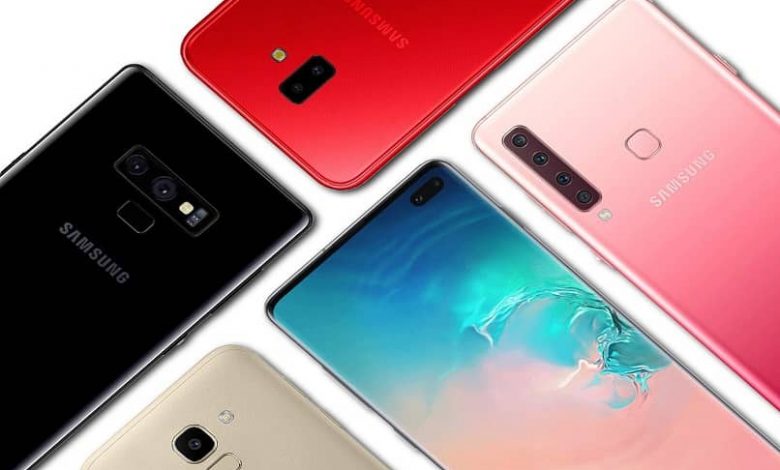 The most common is to do it from the settings by following the path: Settings> Lock screen and security> Set screen lock> Draw your security pattern> and choose: Swipe or None.
In this way, your device will no longer have any active security method. But what happens when we forget that pattern and want to unlock it? Next we will tell you how to remove the unlock pattern on an Android cell phone or tablet .
How to unlock Samsung Galaxy J3, J5 and J7 when you forget the pattern in few steps
If you have forgotten the unlock pattern of your Samsung Galaxy J3, J5 and J7 cell phone or have entered it incorrectly after the five allowed attempts, your device will lock for a few seconds, usually 30.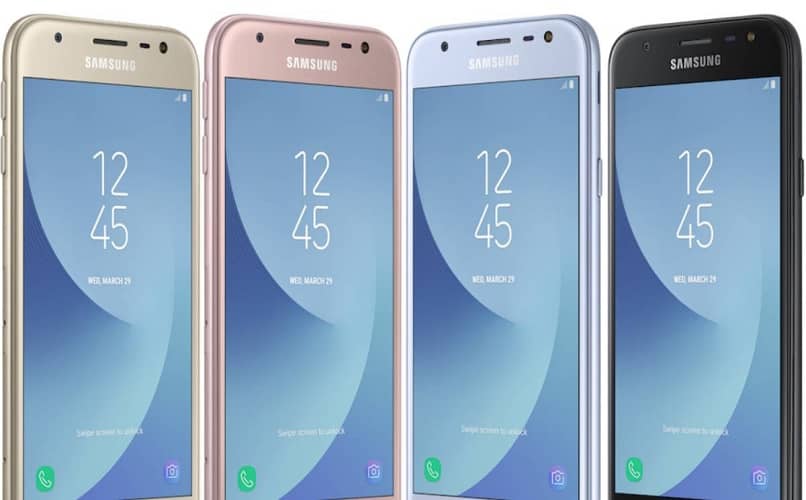 After that, you can try again, but if you've really forgotten, you can turn to other ways to unlock it. In this case, we will teach you how to unlock your mobile device with your Google account.
To do this, you must select the option Forgot the pattern? This option is at the bottom of the screen. The next thing will be to enter your Google account , that is, the email account that is associated with your device with its respective password.
When you have entered these data, click on Login . A note will appear informing you that your account is being verified. After this process has finished, your Samsung will be unlocked and you will be able to choose between one of the screen lock methods again:
Slide, which does not offer any type of protection for your data and information.
Skipper, which offers you medium security
Fingerprint, in case your device supports this function, it is high and efficient security.
PIN, which is a numeric code, which requires at least four digits
Password, for which it will ask you for an alphanumeric password, its security is high
None, so that the screen does not lock at any time, without security
If you opt for a security method for your device, you can choose to have your screen lock password written down so that, in the event that you forget it again in the future, you have quick access to it. In addition, from the same section, you can customize how to activate notifications on the lock screen.
How to delete pattern code on Samsung Galaxy J3, J5, J7 fast and easy
Another way to eliminate the unlock pattern of your Samsung Galaxy J3, J5 and J7 cell phone is to resort to resetting the device. Android 7.0 can use this operation for software troubleshooting, file removal or virus removal.
Remember that with this method if you do not have a backup copy of your files, they will be lost, except for the data stored on your SIM and SD card. To start the procedure, remove both cards and make sure the battery is charged.
Turn off your device. Press together, the Volume (+), home and power buttons . In this way, your mobile screen will turn blue with the following legend: Installing system update.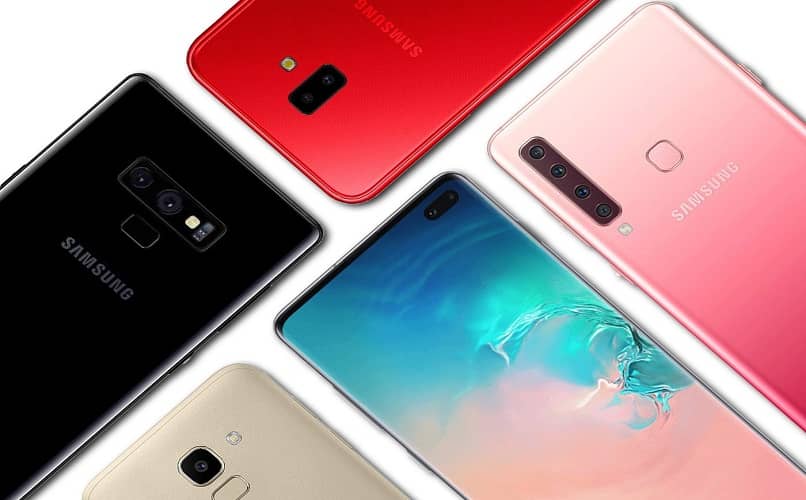 To reset the equipment we are going to use the volume keys (+) and (-) to slide through the options and the power button to confirm.
In the first Android Recovery menu , select " wipe data / factory reset" . Then, in the following menu: W ipe all user data? THIS CAN NOT BE UNDONE !, Choose Yes.
Finally select Reboot system now. You must wait for the process to finish and your computer to restart and then perform all the initial configuration. In this way you will have already eliminated the pattern code on my Samsung Galaxy J3, J5 and J7 cell phone in a few steps.
It should be clarified that if there is any doubt, you can always look for other accessory guides such as: how to unlock a Samsung cell phone if you forget the password?