Android
How to delete the autocomplete history of Google Chrome on Huawei Android phone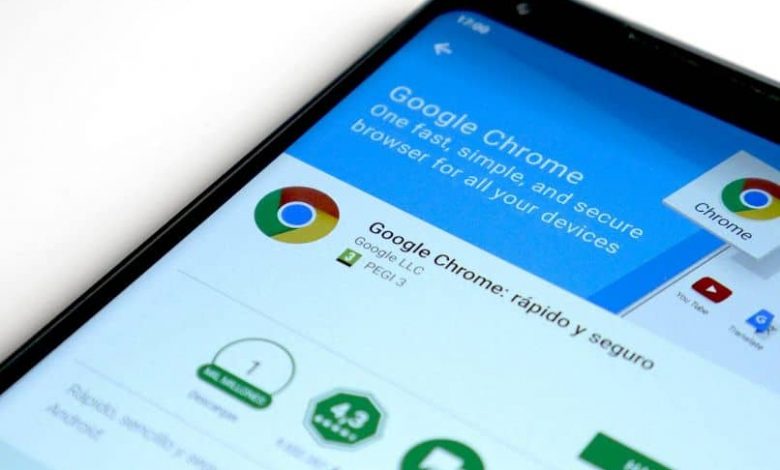 Since the cleaning that we are going to carry out is directly in the browser and not in the phone's settings or configurations. Deleting or eliminating this history is very important, since it can remember certain pages that we previously visited, just by placing the first letters, and this can put us in evidence if someone uses our browser.
We have already talked about this mobile device before and explained how to activate multitasking . In this article, we are going to touch on a point that has to do with the Google Chrome Explorer. That in recent time caused a lot of controversy for this function, but now we will teach you  how to delete the autocomplete history of Google Chrome on Huawei Android cell phone.
How to delete the autocomplete history of Google Chrome on Huawei Android phone
In order for you to permanently erase the Autocomplete history on your Huawei cell phone, what you should do first is to go to your Google Chrome browser. After doing this, you can check in the search engine and place any letter and in effect it will autocomplete with searches that you have done in the past.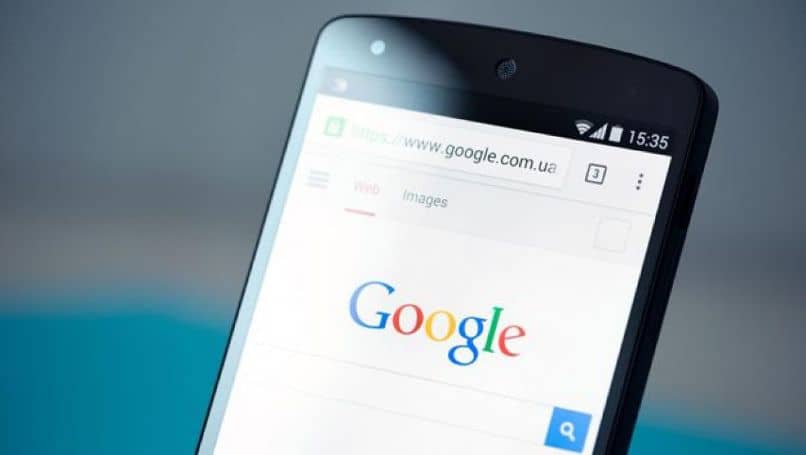 To delete this history from our Huawei cell phone, we are going to go to the upper right and click on the three-point icon. This will allow us to be shown a menu with several options and we will select Settings. This will take us to another window, in it we will see more options and we will find and select Privacy.
This action will take us to the privacy window, here we must go down completely, until we find ourselves in the option Delete browsing data. Pressing will take us to that window and there we will select all the options it offers us. These are, browsing history , site data and cookies, images and files.
If you wish, you can leave the stored passwords option unselected , now you go to the bottom part of the window and press the Clear data option. When you do this, a box will appear with the following information. Clear site storage. Here you must select, if you are sure to do so, the option Delete.
Google Chrome settings configuration
When all the history has been erased, you should go to the settings, this will be done by closing all the windows that you have opened. When entering settings, you will choose the Google services option and preference. Then in Google account, when pressing we will select the next option which is Data and personalization.
In this new window, we are going to go down and look for the Activity and routes option and we wait for My Activity to load. We select and here we will find all the searches that we have carried out on specific dates. Next to Search, the icon with the three dots appears, we press it and select the option Delete activity by.
This will show us several options and in Delete by date, we are going to select the option Always and then you leave these windows. In this way we have been able to delete the Autocomplete history of Google Chrome on Huawei Android cell phone. In a very simple way, now we will only have to check if this operation has been made effective.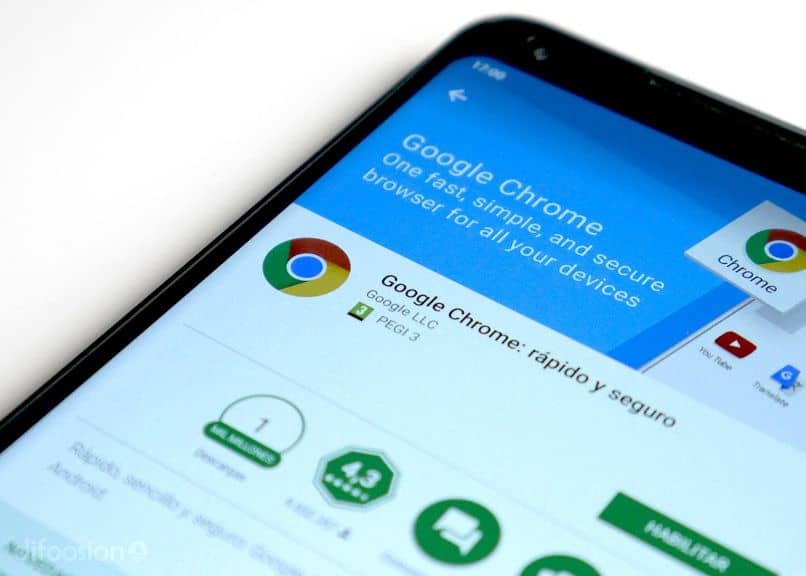 To check it, you go to the Google Chrome search engine and start typing the words and you will notice that the Autocomplete does not appear. With the instructions that we have given you here, you can delete the Autocomplete history, not only from Huawei devices but also from any other brand that works with Android operating systems.