Android
How to connect my Android mobile to the TV without root and with root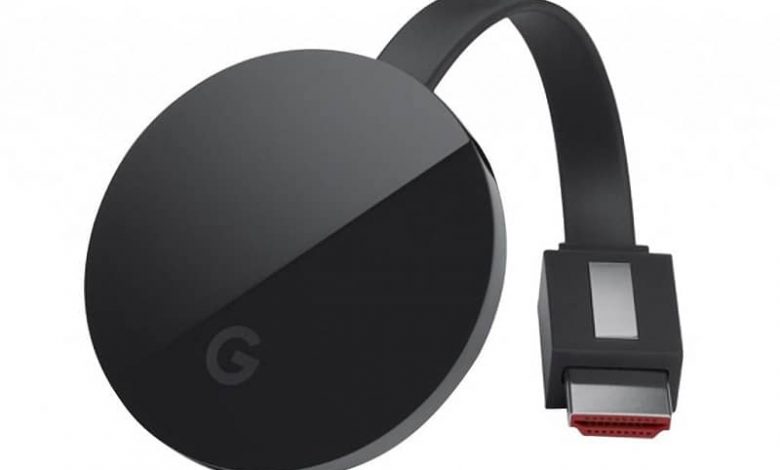 For many users it has been a serious headache, since it is very difficult for them to do so, but here we will teach you in a quick and easy way, the best ways, and without complications, to duplicate the screen of your Android with or without ROOT to a TV.
So you can take better advantage of all the quality content on your Android, and enjoy it on a large screen.
Connect my Android mobile to cable TV
It is one of the most popular options for Android phones. Some Smartphones have a Micro HDMI port , and others allow connection through a Mini USB port using an adapter.
If your mobile has a Micro HDMI connector
The micro HDM I port is similar to mini USB and is therefore often labeled "HDMI". If your phone has this port, what you have to do is connect a compatible cable (micro HDMI to HDMI) between the terminal, and a TV with HDMI input to see your cell phone screen instantly.
If your mobile only has a USB connector
If your Phone does not have a Micro HDMI connector, you can connect it only with your USB Cable. But it is necessary that your phone is compatible with MHL (Mobile High Definition Link) technology or with Slimport.
If not, the USB port will not work with your TV. Additionally, you will need a compatible cable or adapter. In the manual or box of your mobile you can see if your terminal is compatible with MHL or Slimport.
If your mobile is MHL compatible, you will only need an active MHL cable. On the one hand it connects to the USB port of the mobile and on the other to the HDMI of the television. It is called active because it has a third USB connector that goes to the current, for example, a USB charger or a USB port on the television.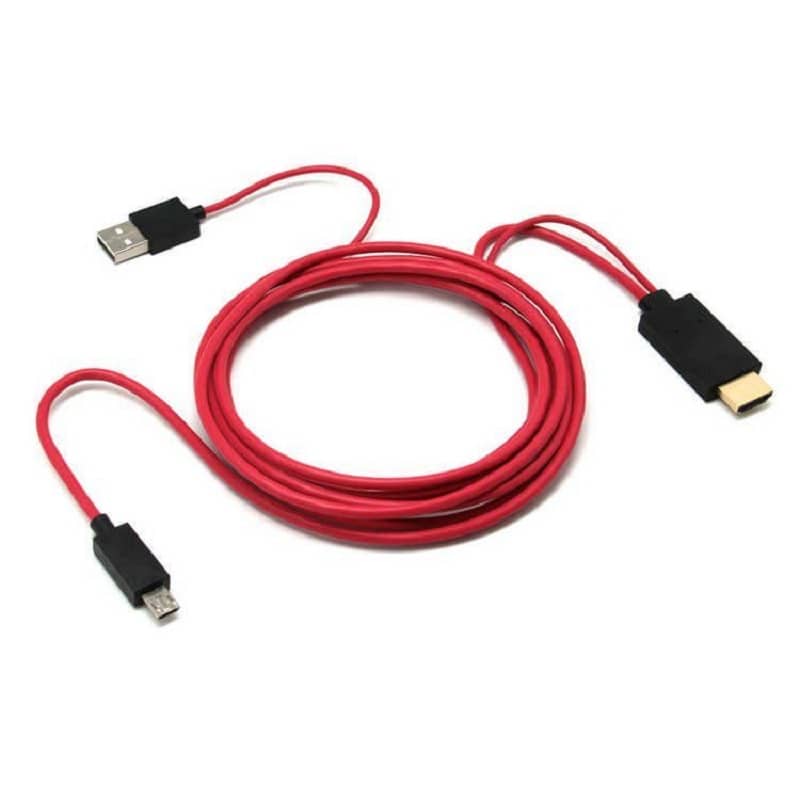 Connect your Android wirelessly
In this case, the process is much easier. To connect your Android mobile to the TV you can do it through a Wi-Fi connection , or with a peripheral such as a Chrome cast.
The Chromecast is a small device made by Google similar to a USB memory that only connects to the HDMI port of the TV. For this, we need to configure it so that it can connect Chromecast to our home WiFi network .
Once our mobile is also connected to WiFi, we can play all its content on the TV screen through compatible applications such as YouTube, Netflix, Spotify, HBO GO, among others, these applications can be downloaded from Google Play.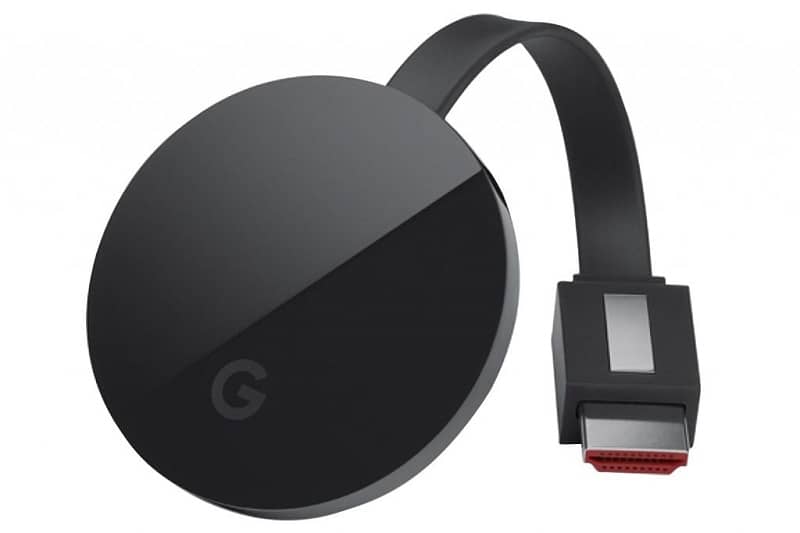 In case you don't have this tool, no problem. Since you can connect your Android to the TV through the Wi-Fi connection in your house. For this, it is necessary that you have a Smart TV that accepts the broadcast of content through an Android device, and that your mobile phone has an operating system version higher than 4.2. Although, if you have an old TV, there is a possibility that with your Android phone you can turn it into a Smart TV.
Once these requirements have been met, we proceed to carry out the following steps
1. Make sure the TV and mobile are connected to the same Wi-Fi network
2. It depends on the version of Android that your mobile has, you must display the Quick Settings window and select the option "display or" transmit.
3. Or, failing that, you go to the Phone Settings, in the Screen section, select the Cast screen option .
4. As a final step, we select the TV where we want to transmit. Then a message will appear on the TV screen which we must confirm and follow the instructions to connect the mobile correctly.
Once you have read this Post, and have followed the instructions mentioned here, you can enjoy comfortably and without any complications all the content of your Android device on your TV screen and you could even use your Android mobile as a remote control of the Smart TV .