Android
How to change the notification sound of apps on Android?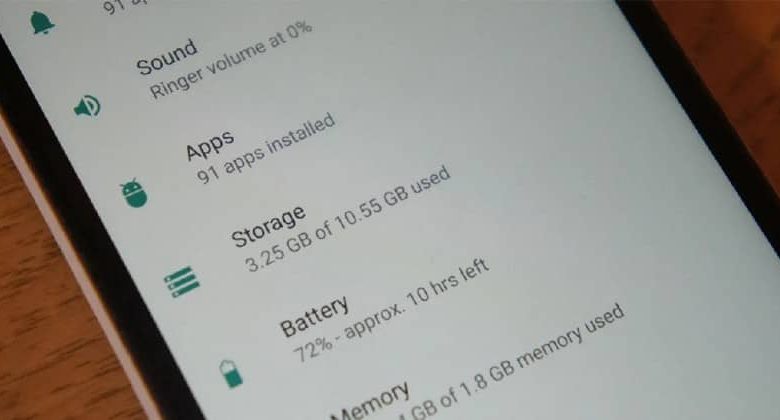 Being able to customize each of the aspects of your mobile is an advantage that is greatly appreciated. From the most common things such as wallpapers, to the notification tone for each application. Like a little kind of secret code that only you will understand.
If you have come this far, it is because you do not know how to change the notification sound of Android applications. To find out, read on.
First steps to change the notification sound of applications on Android
Lo primero que debes hacer para cambiar el tono de notificación de la aplicación del sistema, como son las llamadas o la mensajería, es definir que sonido le quieres poner. Puede ser una melodía recientemente escuchada y repetida varias veces en Spotify fácilmente.
Si no quieres poner uno de los sonidos predeterminado, puedes descargar un archivo en formato MP3. Procura que se guarde en la memoria interna del teléfono, ya que si se archiva en la tarjeta SD puede traer problemas. Puedes optar por comprimir el audio MP3 sin perder calidad para hacerlo más ligero y almacenable.
Luego de que tengas tu archivo de audio debes localizarlo en las carpetas de almacenamiento intento de tu móvil. Usualmente este tipo de fichero se guarda por defecto en la carpeta de música.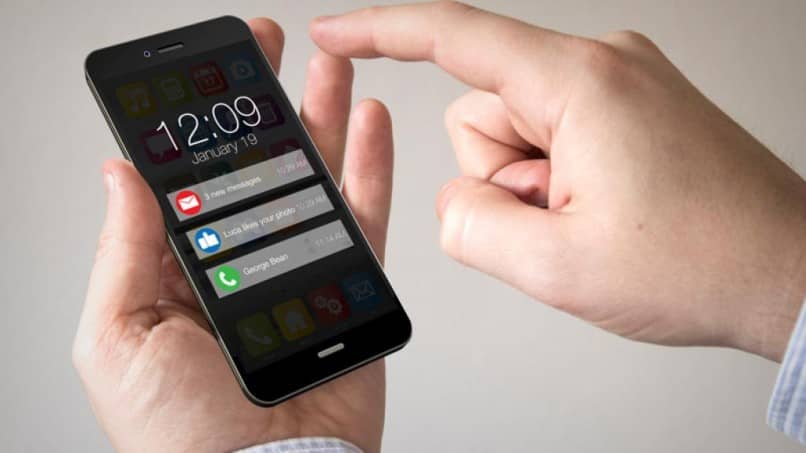 Una vez que tengas ubicado tu archivo de audio, selecciónalo y pulsa la opción de "Copiar" y cópialo en la carpeta llamada "Ringtones". De esta manera te aparecerá entre las opciones al momento de cambiar el sonido de notificación de las aplicaciones de Android.
Aunque este procedimiento se puede hacer perfectamente desde tu teléfono, es verdad que puede tornarse un poco complicado si no se tiene el conocimiento previo de cómo hacerlo. Por esta razón es recomendable hacerlo desde un ordenador si se torna demasiado complicado. Solo hay que conectar el móvil a la computadora mediante un cable USB.
Configurar el tono de llamada
Luego de haber realizado el procedimiento anterior es hora de comenzar a cambiar el sonido de notificación de las aplicaciones en Android.
Para esto debes acceder a los ajustes de tu móvil y buscar la opción de "Ajustes de Sonido". Cuando lo tengas ubicado selecciónalo. Te llevará a una pantalla donde podrás ver las diferentes opciones de configuración de sonido. Ve hasta donde dice "Tono de llamada".
Abrirá una pestaña donde aparecen todas las opciones que puedes escoger para personalizar el tono de llamada. Allí escoge la que más te guste.
Muchos teléfonos permiten poder escuchar antes el sonido para que determines si es ese el que quieres o no. Y listo, ya has cambiado el tono de llamada de tu móvil.
Cambiar el sonido de notificación de Android
Al igual que con el tono de llamada, los sonidos de notificación también se pueden personalizar. Estos se refieren a las notificaciones de SMS, correo electrónico, o demás aplicaciones nativas del sistema operativo.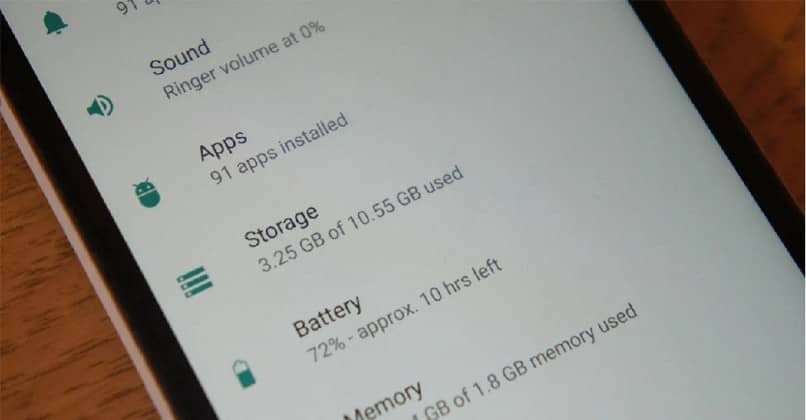 Para esto solo debes ir a los ajustes en tu teléfono y luego acceder al "Ajustes de Sonido". Allí deberás ubicar el apartado que dice "Sonidos de notificación".
Al igual que en los ajustes de llamada, aquí podrás escoger entre una variedad de tonos y sonidos. Elige el que más te guste. En muchos casos el teléfono reproducirá automáticamente el sonido para que puedas escucharlo.
Cambiar el sonido de notificación de las aplicaciones en Android
Cambiar el sonido de aplicaciones como WhatsApp, Facebook o Telegram no se puede hacer desde los ajustes del teléfono. Para hacerlo debes ir a la configuración de cada app. Usualmente el procedimiento es el mismo pero se hace directo en los ajustes de cada aplicación.