Android
How to calibrate your Android phone's touch screen without root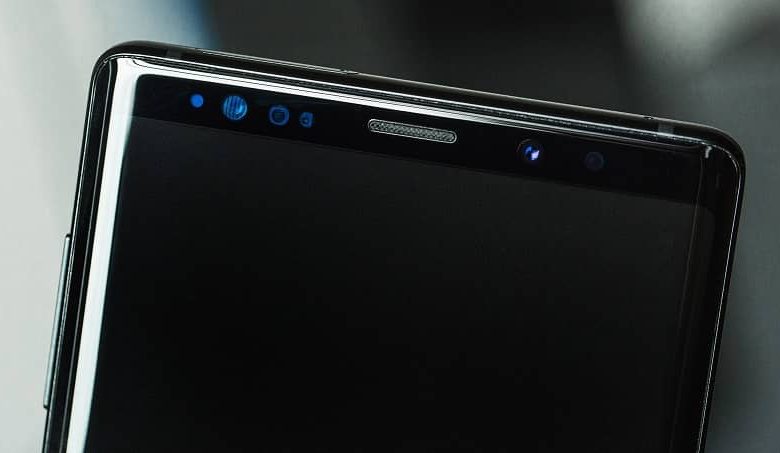 Not only is it enough to have the screen clean , but also, on a regular basis, we must calibrate it, in order to have the best performance of its functionalities.
It starts with a diagnosis of the sensors
In order to understand what is happening to your phone, you must make a diagnosis of the sensors, such as proximity , temperature, among others that are really important. This will help you understand the problem and thus find the most feasible solution.
Take into account that the screen of your cell phone is constantly in use, so it is quite common for it to have some flaws in its functionality. Here we will leave you a list with various applications, which will help you detect these errors:
AndroSensor : This application offers you information in a varied and concise way, about the sensors, all this while you start its interface. It also has a special settings section in which you can change the general parameters, units of measurements and even the language.
Multi-tool sensors: this application has a simple operation, which allows you to consult the sensors of your Smartphone and make various adjustments, which you can apply to the mobile all with the help of this app.
Z-Device Test: This application is one of the most sought after, in addition to being considered a veteran app, which can help you with the diagnosis of all the sensors on your phone.
Thanks to this application you will be able to get all the information from your mobile phone through one press. Thanks to the fact that it has special sections for a complete diagnosis.
How to calibrate your Android screen from developer mode?
Start by enabling all the options: The first thing you should do to start is to enable all the options that are within the developer through your device. For this, you must go to "Settings", then "About phone" and finally press seven times on "Build number".
Pointer and keystrokes: Once step 1 is finished, go to the developer options and locate the button "Location of the pointer " and also the option "Show Keystrokes."
Both functions must be enabled, since they will be the ones that give way to the bar that you will see at the top and which you will recognize by having various strange values ​​and gray circles.
From here you must verify the touch: Here we will begin to know what the effectiveness of the touch screen is, if it works properly or not. You can check this according to the information provided by the top bar.
You will always see the value on the left as P: 0/1 by default. This will indicate the amount of points that the screen reads. If the value that appears is X = 10, your mobile is working well.
As a last step, we must check that everything is fine: You must place your fingers towards those areas that you think are not working correctly, in order to check this information.
If during this process, you have to apply more pressure, you will see a red line on the screen. Which will indicate which is the section that does not work correctly within your mobile phone.
With these tips, you can start to configure your phone and repair this fault that is commonly found in many devices.
However, if you notice an unusual failure, it is best to take your device to the place where you purchased it. In this way they will give you the corresponding repair.
We hope that this tutorial has helped you to calibrate the touch screen of your mobile phone without problems.