Android
How to add contacts to the emergency information of my Android?
Currently Android has the emergency information included in the system thanks to Nougatla. It has existed for years, even before there were smartphones, previously there was a way to provide information or contacts to emergency services, it was to add AA contacts.
In the emergency information you can add important information, such as: contacts, blood group, medical condition, among others. You can access this information even if the mobile phone is blocked.
Here we explain how this system works, since if you have an Android phone or that has a customization layer, it should have this type of information.
Android: find out how to include contacts in your device's emergency information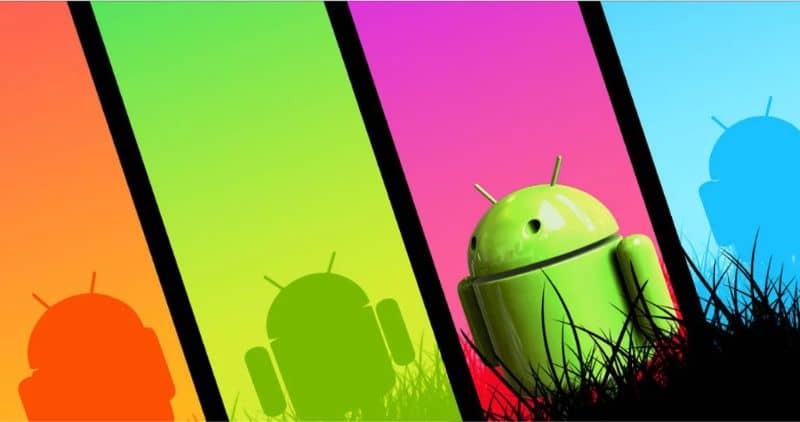 This system is not visible to the naked eye, you must enter the settings of your mobile device, then click on system and select phone information. At that moment the emergency information should appear and you can edit it by adding your contacts.
Another way to locate this service on your device is very simple, you just have to click on the settings search engine and voila, it will take you to the information you are looking for. At that moment a summary will appear if you already have information saved in the system.
In case you have never added information in the service, you must select the option to edit information, in this section you can fill in only the option you want, since it is optional. And from there you can add the contacts you prefer.
In the same way, you can access this information by blocking the screen of your phone , at that moment the emergency call option will appear. You click, it automatically gives you the option to add contacts to the emergency call and medical data appears at the bottom left of the screen, from there you can edit the information.
Likewise, to add contacts you will get the option to import them from your phonebook, remember that these numbers will appear in the emergency information. In addition, you can make calls to these contacts even with the phone locked.
It should be noted that the questions that come out are open and you will answer by means of text, likewise, a set of questions will appear, some are: blood group, medical conditions, allergies, current medication among others.
The ways to enter the emergency information depends on the device you have at hand, for this reason you must pay attention and follow any of these steps.
Important facts about emergency information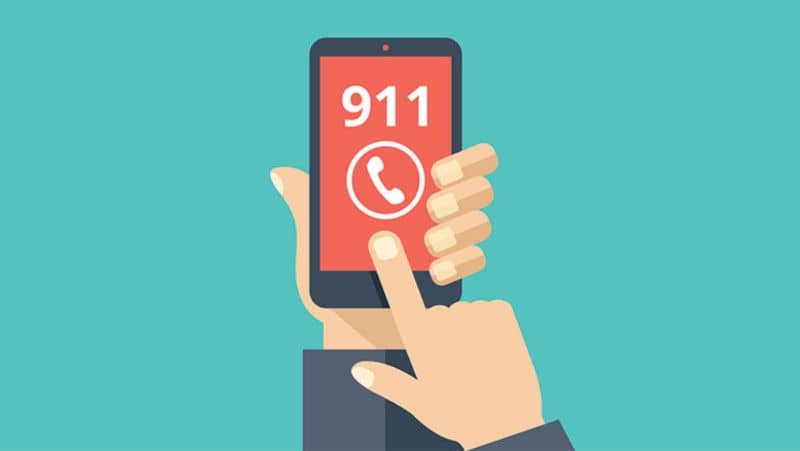 You can view emergency contacts on the lock screen, where the emergency or emergency call option will appear. It will automatically show the contacts and give you the option to add contacts if you wish.
It is important to note that some devices do not have this option because manufacturers do not include it in the customization layer. Or if you have an old version of Android, it will not be included either. Here you can find out which Android version you have.
In this case, you will only have the option that appears on the lock screen, it has been available for years on Android devices.
It should be noted that emergency information is important, since if the phone is lost or something unforeseen happens, they will be able to help you thanks to the information on it. This option allows you to access the information even when the phone is locked.
These devices that do not include emergency information and for this reason you will not be able to add your contacts, have the contact information option. In it you can include information that will be visible on the device's lock screen.
In short, it is recommended that you only add to the emergency contacts those closest to you or who can help you in case of accidents or any other type of event. It is a good option for privacy.
Finally, it is important to note that Android devices increasingly have improved versions. With better-level options and tools that make it easier for users to perform different tasks. It also provides efficient performance, therefore, this classifies these smartphones as one of the best.
You may also be interested in, How to activate and configure the emergency message on my Samsung mobile