Android
How to adapt your Android mobile if you have vision problems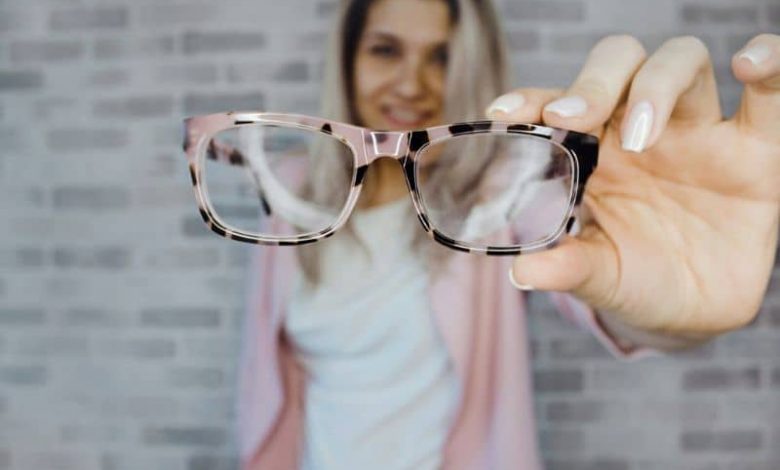 If you have vision problems, don't worry, there are several options present in the Google operating system (Android) designed to facilitate the use of the device. Please read carefully the following guide designed to guide you in activating these special functions.
How to adapt your Android mobile if you have vision problems
In recent years, companies have become more concerned with people with difficulties, such as vision problems. This is why we can relatively easily find applications, functions and options in multiple smart devices, designed for people with these conditions.
A good idea is to prepare the applications so that you can use them if you have vision problems, a clear example is changing the font size in the Chrome browser , understanding that it is one of the most important applications.
Similarly, on Android devices, you will find a multitude of options designed for people with visual and other difficulties. Please read the following information carefully in case you have vision problems, as this guide could be very useful.
Change font size on Android
One of the most useful settings for anyone who has visual difficulties, we find it in the screen configuration options. We refer to the size or type of font, to change the size of the font on the screen follow these steps.
The first step is to go to the configuration options, which you will access by clicking on the Settings button .
Once you are here, locate the Screen tab , here you must click on the Size and font style option .
As you will notice a small button will appear which you can slide to change the font size, configure it to your liking.
In the same way, you can activate the Bold Font, which will make the size of the text that appears on the screen stand out even more.
You should keep in mind that the above process, although it is the most common for most Android devices, varies according to the brand. For example, it is somewhat different to change the font size on the Samsung Galaxy , but fortunately it is also done very easily.

Another option that you should consider if you have visual or other problems is to activate and configure the Google assistant in Spanish , since it will allow you to perform a multitude of functions on your mobile using only your voice. In turn we have the so-called accessibility options, designed specifically for people with difficulties.
Accessibility
All Android devices include accessibility features designed for people with hearing, motor, and visual impairments. To access the settings for person s with visual impairment follow these steps.
Go to the configuration options of your system, clicking on Settings.
Now click on the Accessibility option . Vision-related options can be found under Visibility enhancements, although Screen Reader can also be especially useful for visually impaired people.
Within the Accessibility section you will find some useful functions such as the following.
Color correction
The color correction options are designed for those who have visual difficulties in relation to colors, such as color blindness. In recent years, multiple options related to this condition have been included, so you can find the one that suits your needs.
High contrast text
The high contrast text will make all those words reflected on the screen of your device are contrasted, which means that they will be easier to see for those with visual difficulties.

Screen reader
In the screen reader options you will find the voice assistant, a powerful system designed for those who have visual difficulties. Through this Android system, it will comment on everything that is happening on the screen and will say aloud the contents of the menus and where you press with your finger.
This is especially useful for those who have considerable visual difficulties, in this way the auditory system will comment on aspects related to the use of the device.
It should be noted that we also have a similar option in Windows. In fact, it is possible to open applications using the voice with Cortana in Windows 10 and many other functions that we recommend you take into account if you have visual or other problems.