Android
How to activate the fixed screen option on Android devices?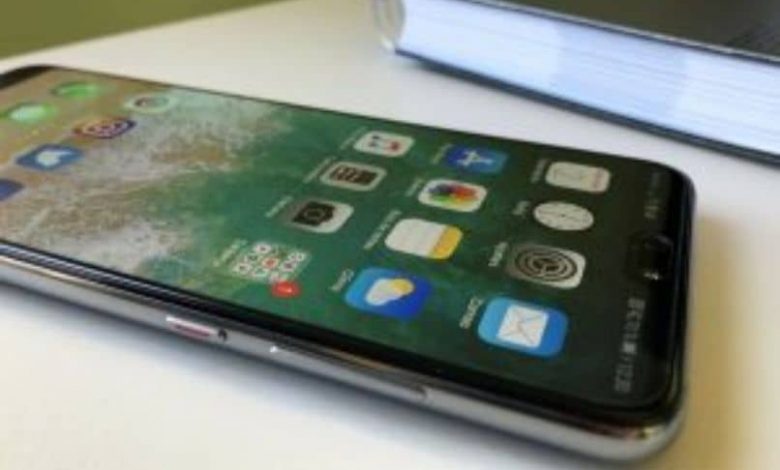 Today we are going to see how to activate the fixed screen option on Android devices. This option is quite interesting to use depending on the situation. But we will go into more detail a little further down.
It could be said that "Fix screen " or "Fix window " in Android is an option to improve the security of our device. What do we mean by this? Basically this option serves to ensure that when we leave the mobile in the hands of another person or know that someone may want to use it, they see only what we want.
Imagine that you have to lend your phone to someone to look at a website or social network, but you do not want them to inquire about any other sector of our phone.How can we make sure that they will not? We simply set the screen so that only the application that we want can be used.
Thanks to screen fixation we can configure the device whenever we want and in a matter of seconds so that the app that we decide can be used and in case someone wants to leave said app to look at something that should not or does not have authorization, the device it will crash.
Once blocked you must use your usual unlocking method (pattern, password, etc.) to be able to unlock it. It's a great way to lend the device making sure it's not going to look at anything we don't want.
Ideal to lend to children to play for a while, but being completely sure that they will not do anything other than that, for example. So let's see this interesting tutorial where we will detail step by step how to fix a window on Android.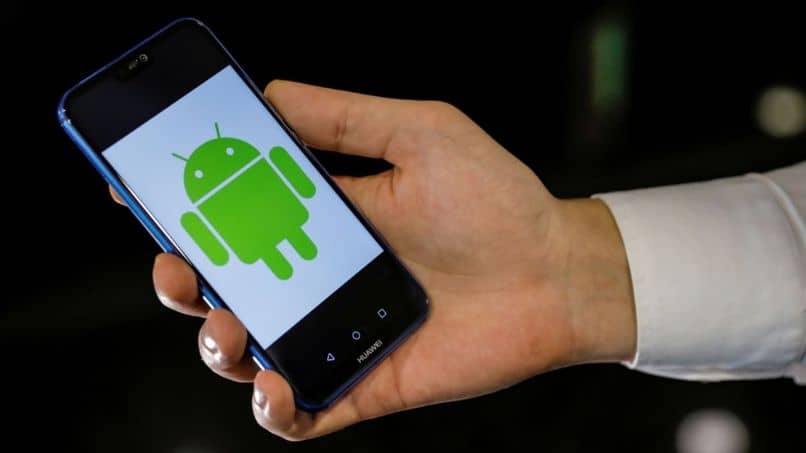 How to activate screen pinning on Android
The first thing we are going to have to do is enable it to be able to enjoy its functions. For this we will simply have to go to Settings> Security and location> Advanced> Fix screen.
Another thing we recommend is that you check the option "Lock device when deactivated ". What does this mean? In case someone wants to deactivate this option, the device is locked and must enter the unlock mode that you have, be it password, pattern, PIN, etc.
Once you have the function enabled, we will have to activate it. For this, what we must do is enter the recent applications. Pressing on the square Android button that shows us all the applications that are in the background.
Now you will have to click on the icon of the application you want to set. You can see this icon at the top of the app preview. By clicking on "Set " the app will always be in the foreground until we press the "Back " button to remove it.
If we check the option "Lock device when deactivated " then you will have to enter the usual unlocking mode to use the phone as usual.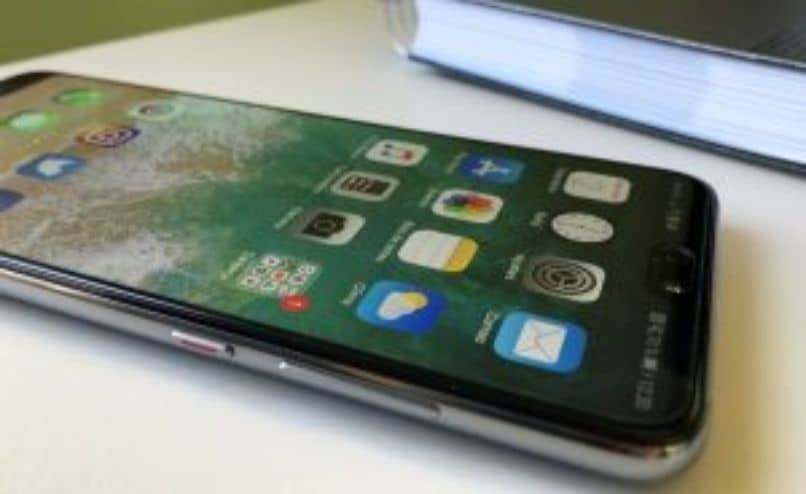 How to activate screen pinning on any Android phone
What we must bear in mind is that depending on the layer and the manufacturer this option may or may not be available. Generally it is, although as we said, it also depends on the manufacturer.
To give you an example, Huawei devices that have the EMUI customization layer to enable the fixed screen you have to go to Settings> Security and privacy> Additional settings> Fixed screen. The location of the options changes slightly, but that function is available.
The process to be able to fix a window or screen in Android is quite similar in all the mobile devices that allow it. As we mentioned above, some may not have this function in their customization layer.