Android
How to activate, send and configure personal multimedia messages 'MMS' on my Android cell phone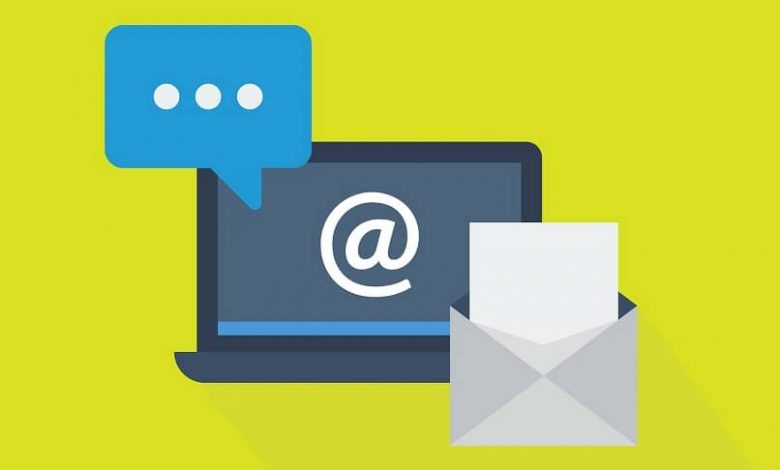 Multimedia Messaging Service (MMS), was used in conjunction with SMS for a long time, but this has been displaced because users began to install applications such as WhatsApp or Telegram and even Facebook, through which you can send messages, voice notes documents, contacts, videos and even images.
These features far exceed common messages and just sending images, but that doesn't prevent multiple people from using it today.
Unlike WhatsApp, where the other person must have the application installed and must be registered, sending MMS is a function that can be easily activated on any 32-Bit or 64-Bit Android phone .
Activating and configuring MMS requires a few steps. If you want to know how to configure and activate the Messaging Service function. Multimedia on your Android phone to send text messages , images, audios and videos, read on.
Set up and activate the MMS function
First of all, it must be taken into account that to use MMS you must have mobile data, this is because it also uses an internet connection. And to activate it you just have to follow the following steps:
In your menu go directly to "Settings"
See where it says "Wireless Connections"
Access "Mobile networks"
Select the option that says "Access Point Names" or it may appear directly as APN
Touch where it says "Reset to defaults"
After performing these simple steps, the phone will automatically download the MMS settings, so you will not have to do anything else. From now on, just by selecting the APN option, you will be able to have internet access to send multimedia files by MMS.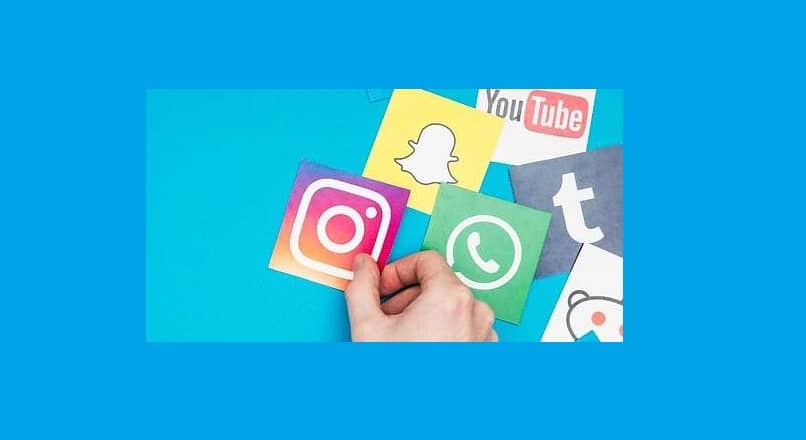 This way of activating MMS is automatic, some people prefer to do it manually, therefore, if you are one of those people who also want to learn how to do it by yourself, follow the following steps:
Open "Settings" on your Android phone
Tap on the option that says "Wireless Connections" and then select the "More" option.
Access where it says "Mobile networks"
Tap on the "Access Point Names" or "APN" option . (On some devices this option may vary)
Touch where it says: "New APN." In many models this option is represented only by the plus symbol (+) and is used to manually add the necessary settings to activate MMS.
Now you must fill in the following information requested by the mobile device:
Name.
APN
Username.
Password. (It is important that you think of one that you will not forget)
MMSC.
MMS proxy.
MMC.
MNC.
Authentication type.
APN type.
Carrier.
To finish, you just have to select the "Save" option . This option can only be recommended to someone who already knows all the data on your phone and the connection you use, which in this case would be the phone line you use.
Send MMS to other devices
Once the APN option has been configured and activated to be able to send MMS, the phone will be ready to perform this function without any problem. If you want to learn how to send it, you must follow the following steps:
Enter the messaging application on your phone.
Select "Send new message" or the option with a plus sign (+).
Enter the contact name or number of the person to whom you want to send your first MMS.
Next to the bar that says "Send message" tap the little symbol that appears as a paper clip.
Now it will show various shipping options. In the case of this mobile device, you can take a photo immediately, and below you have the options to choose an image from your gallery, send an audio note, or very well send a video.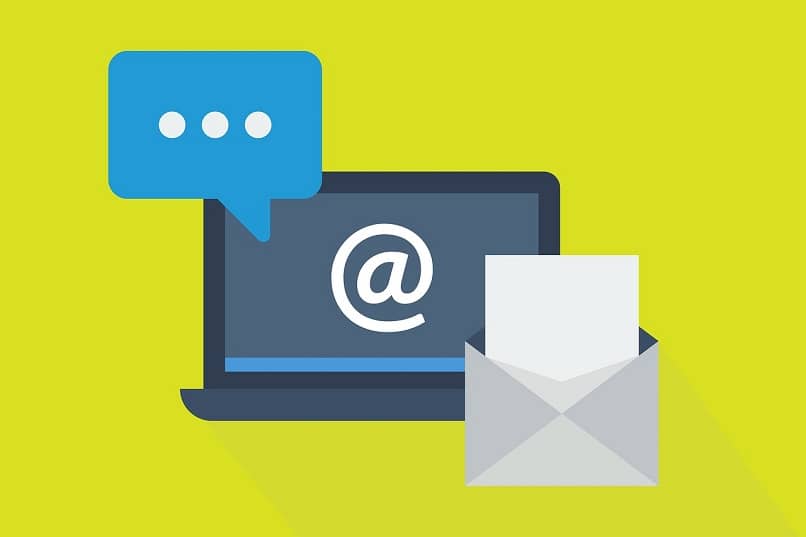 Once you have selected what to send, it will appear as a small image. Just select the normal option to send a message, wait for the phone to use the necessary mobile data and voila, within a few seconds your first multimedia message will have been sent.