Android
How to activate or deactivate Always on Display on any Android?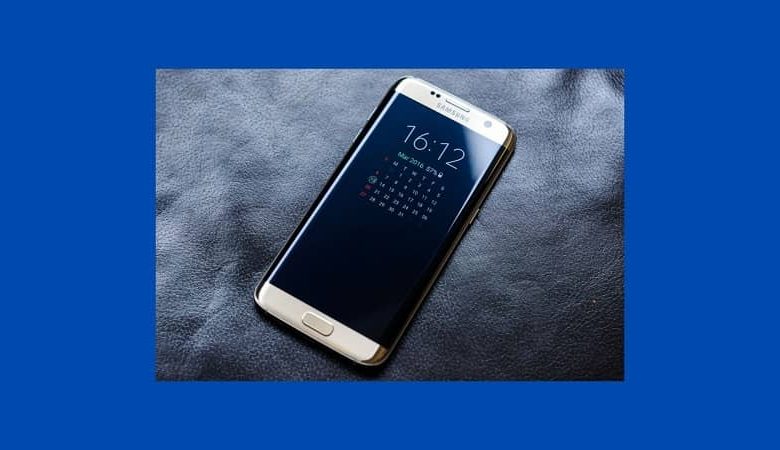 What is Always on Display?
If we translate into Spanish Always on Display means "Always on screen". This characteristic of the Super AMOLED screens makes it possible for you to observe information from your mobile without completely turning on the screen .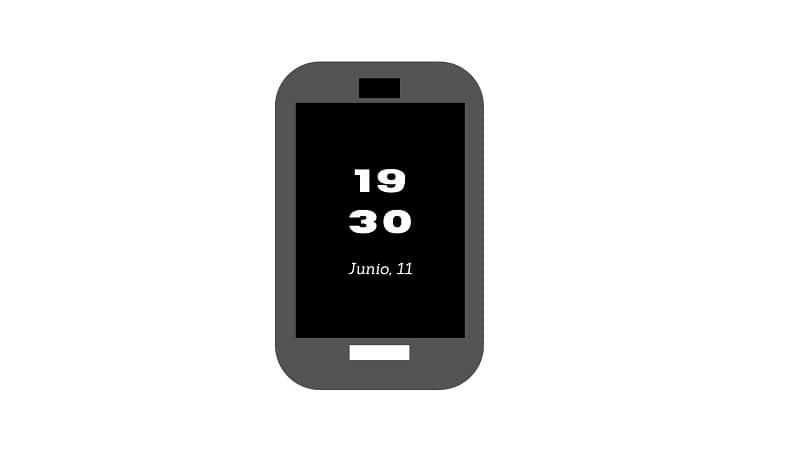 Always on Display turns off automatically when you put your device away, when it is with the screen facing down or when it is low on battery. In addition, it will show you the time and date, the battery status and the notifications.
How to activate or deactivate Always on Display on any Android?
If you want to activate the "Always on Display" feature on a device with operating system An dro ID , please follow these steps:
Download the application "Always on Display – AMOLED Wallpapers", you will find it in "Google Play"
When you install the app you can choose the clock design you want and configure all the details.
After you finish with the configurations you will have to enable step by step and accept all the necessary permissions.
In order for the function to always be activated, you will have to press the "show always" option .
Choose the design you want and turn off your screen.
Another option to get Always On Display on any mobile or Tablet with android operating system is downloading a file with the extension. apk created by a person named Sachin Kumar53. This apk only works with android 6.0.1 Marshmallow and Android 7.0 Nougat.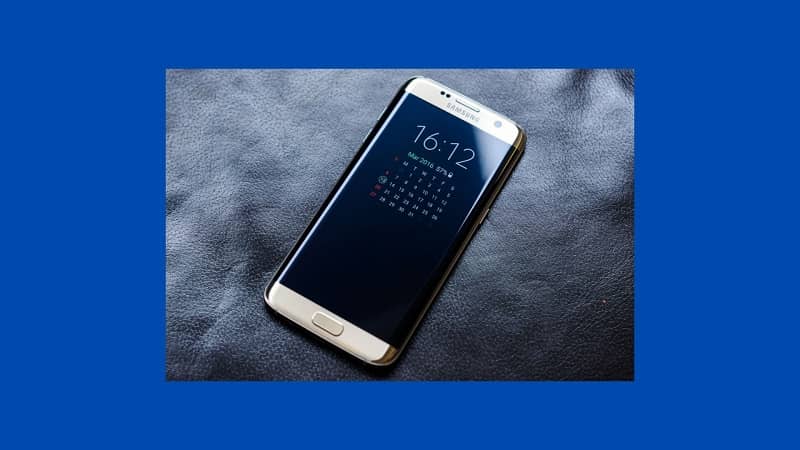 Sachin Kumar53 is a user of a forum called xda developers and you can find the apk in the download section of the forum. When you install the file you will need to restart the device for it to work properly. It is important that you know that one of the disadvantages of installing this APK is that it usually consumes a lot of battery.
Devices with Always on Display technology
If you buy the latest Samsung phone models, you will have the "Always on Display" feature available on your screens and the recording tool without the need to download any extension file, since this option is normally active by default.
Since the Samsung S7 device was released, they began to introduce AOD technology to all new models.
How to activate or deactivate the "Always on Display" function in Samsung phones?
If you want to activate or deactivate the "Always on Display" function, we will indicate all the steps you must take to achieve it. Steps to follow:
Press the "Settings" button found in the menu of your mobile.
When you are in "Settings" you will have to select the "Lock screen and security" option .
Once you enter the "Screen and Security" menu you will have to locate "Always on Display", and click on that button and you will be able to activate or deactivate the function.
Does Always On Display consume battery?
If your device has this feature in its Always On Display format, it usually consumes 1% of bacteria every 60 minutes. But currently there are some Samsung Galaxy S8 mobile devices that have a processor that makes the ADO feature not consume much battery.
Usefulness of Always on Display technology
This feature is usually quite useful, since, if it is at night or you are in a dark room, you can interact with your mobile without having to turn on the screen with its dazzling brightness. Thanks to this technology, the screen of your device will not disturb your view.
Fun facts about Super AMOLED technology
AMOLED is a technology they use to create device screens. It is a modern and innovative function supported by a kind of diode that is made up of organic components called OLED and these are activated by electrical stimuli.
History of AMOLED technology
The first company to introduce AMOLED technology to its screens was Nokia, one of the most popular communications and technology companies.
In 2016 Samsung, the large technology, insurance and biotechnology company introduced Super AMOLED technology to Samsung Galaxy S7 mobile devices.