Android
How to activate, block and manage application permissions on Android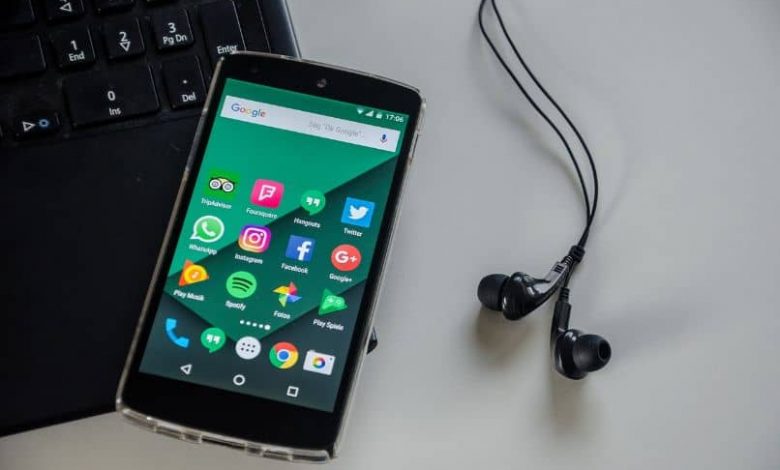 Seeing how necessary it is these days, it is normal that most of us have a smartphone or smart phone. There are many options we have with them, but one of the first things we do when obtaining one is to download applications. If you want to know how to take care of your smartphone and manage all your apps, read on and discover how to activate, block and manage application permissions on Android.
It is true that there are many good apps that facilitate our daily life and allow us to have a good time, but we must also remember that there are malicious people who attack us through applications. We need to take care of these and, at the same time, be able to manage the good apps. That is why today we show you how to configure their permissions on your Android.
How to manage app permissions on Android?
At this point it is to be expected that we all know how to use our cell phones correctly and fully, right? Well, actually, it should be noted that there are many features of our smartphones that we surely do not know. Whether it is because it is a little mentioned aspect or we simply have not been interested in it, there is always a lot to learn when it comes to technology.
One of these aspects is the app permission settings on Android devices. These allow us what an app can and cannot do on our cell phone, all depending on its characteristics. Knowing how to configure these permissions can undoubtedly help us improve security and privacy on cell phones .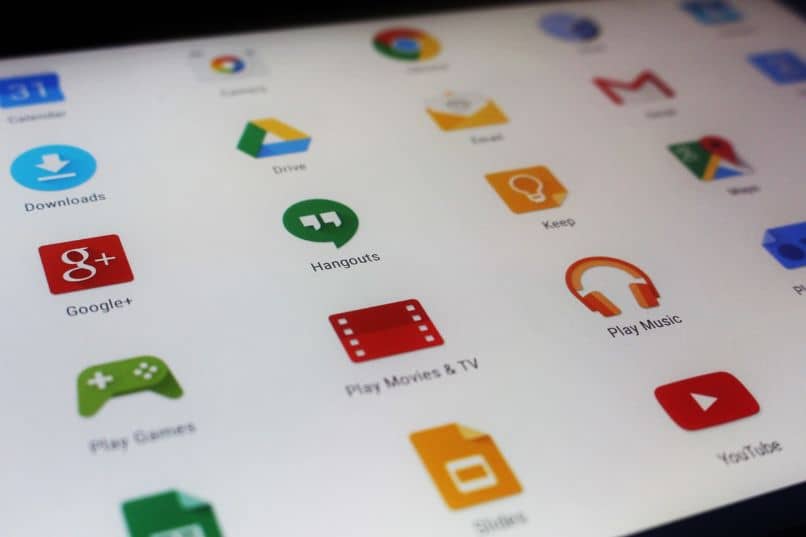 It is because of this that below we show you how to manage permissions in Android apps easily. Of course, we encourage you to have your cell phone handy so that you can carry out the process while reading this article.
What are the permissions for applications on Android?
Permissions allow us to stipulate or choose which apps will have access to the use of native applications on our cell phone, so we always recommend that you avoid installing malicious applications on your Android. Now what are those native apps? Here is a list of them.
Storage.
SMS.
Contacts.
Camera.
Telephone.
Calendar.
Body Sensors.
Microphone.
Location.
These permissions are those available from Android version 6.0 onwards, so if you have any previous one, we encourage you to investigate which ones are available in your case.
Steps to activate, block and manage app permissions on Android
Now, to control app permissions on Android, you need to follow certain steps. This is possible from the native "Settings" application, and once you are in it, the steps you must follow are:
Go to the 'Apps and notifications' section.
Now, press 'Advanced'.
Press the option of 'App permissions'.
Select one of the aforementioned permissions, the one you need to configure.
Choose which apps can have access to those permissions.
That's all! As you will notice, it is very easy to carry out this configuration. Another way to do this is when accessing an app that requires the use of one of those native apps. Inside it, press the function that is going to use it, such as the camera or contacts.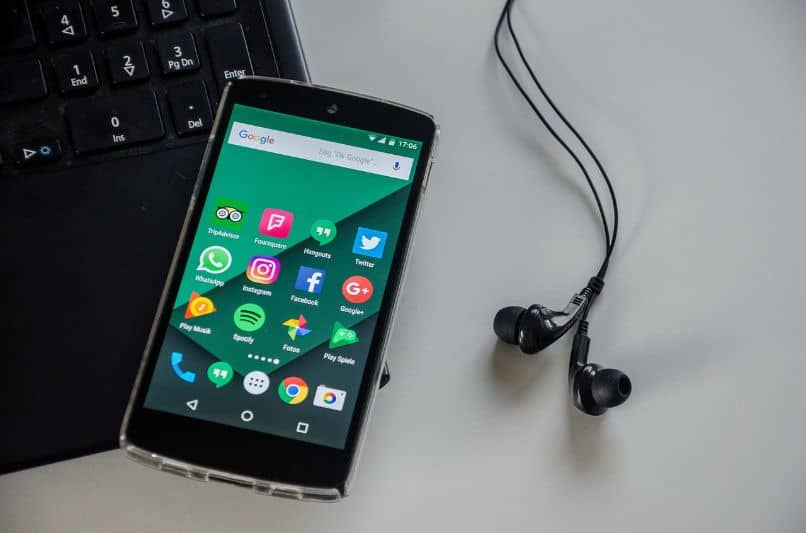 When you do this, the cell phone will ask you if you want to allow the access of said app to the permission it needs. At that point, you can either allow it or deny it, it's entirely up to you. You can also remove application permissions on Gmail , Facebook, Instagram, and any other account that you have affiliated with an application.
We also recommend that you verify what permissions an application requires before installing it on your Android mobile. This is possible from the Google Play Store, by going to the 'Developer' section from each app, and pressing the 'Permission details' option. This will allow you to have a close idea of ​​what to expect once you have downloaded this application on your mobile.
We encourage you to continue exploring the options available on your Android smartphone, and we hope that all the instructions given may be of great use to you.