Android
How to activate and configure the screensaver of my Android mobile?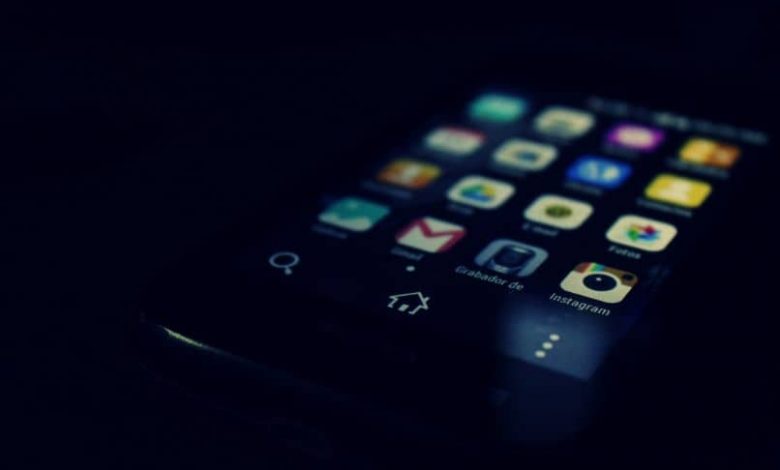 Today we are going to see how to activate and configure the screensaver of my Android mobile in a few steps. Something very easy to carry out and totally configurable.
We cannot deny that the level of customization that Android has is really great. We can do almost everything: change colors, fonts, sizes, add custom launchers, etc.
And for people who have their devices rooted, the options are many more in terms of customization and installation of different applications that can be very useful.
What we will see a little further down is how to activate the screensaver and what we must do to configure it so that it is displayed while the phone is charged.
The term "screensaver " is quite well known in Windows since it is quite normal to use it when we leave the computer for a while without doing anything. On Android we can also do the same.
What we are going to see next is just this. How to activate the screensaver and configure it on Android very easily and step by step so that you do not get lost in the middle of the process.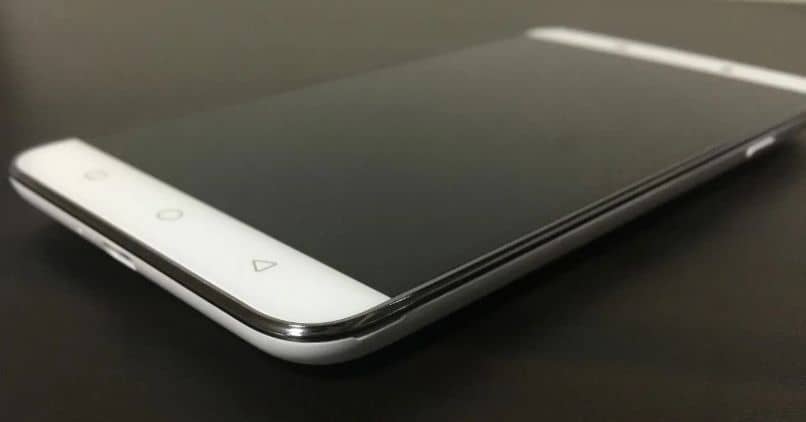 How to activate screensavers on Android
We are going to go to Settings> Display> advanced options> Screensaver. Here we have to see if it is activated or not. What we are going to do is make sure that the switch at the top right of the screen is activated (right where it says Yes).
In this way we can activate the Android screensaver. Now what we are going to have to do is configure it to our liking.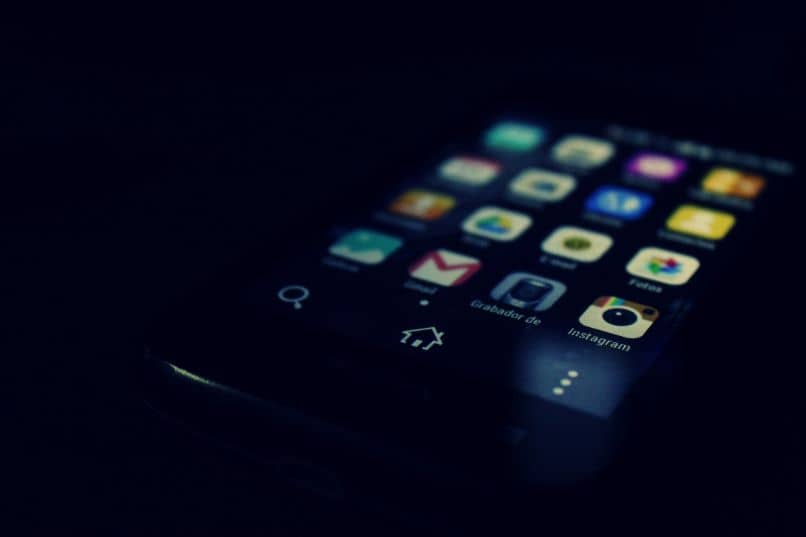 How to set screensavers on Android
For this we will have to press on the three vertical points that are in the upper right corner of the screen. A drop-down menu opens with various options. You can choose to start now or the second which will allow you to choose a variety of options:
With the device in a dock.
During charging.
Both cases.
Once you do this it is already activated and you can choose what you want to show. Although this will depend on several factors such as installed apps, Android version, etc. Browse through the available options and choose what you like the most.
In case you like to customize Android and have more screensaver options. Something you can do is change the launcher you have on your device. What is the launcher? It's about the launcher. It is the interface we use to access the applications and move through the mobile device.
There are many launchers on Android that have different options and possibilities. From light launchers, to those with 3D effects which can consume more resources than you imagine.
But there are many simple launchers, with just and necessary options, but with a little customization they will not only consume few resources, but on top of that we can leave our device as we want.
If you want to customize your Android phone as much as possible without having to be a root user or anything similar. Then installing a launcher from the Play Store is the best thing you can do since, in case you don't like it, you just have to uninstall it like any other application. It's that simple!
As we always say, Android is by far the best operating system we have for mobile devices today. Being able to customize every detail, no matter how minimal, is something very important for most users.
We hope it will be clear to you how you should do to activate and configure the screensaver of your Android device. In case you have any questions, remember that you can send them to us thanks to the comments section below.