Android
How to activate and configure parental controls for Android or iOS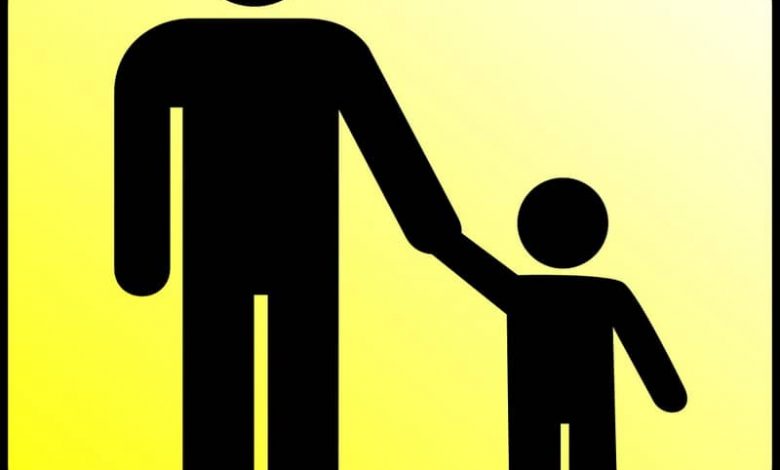 Parental control is a useful tool and in many cases necessary to monitor what our children do with their mobiles. It is one of the most efficient ways to prevent them from running into issues that are not appropriate for their age.
How to activate and configure parental controls for Android or iOS
Today parental control is something essential that all parents should consider, in relation to this we have alternatives such as configuring parental control in Google Play (Family Link) , but there are also other very good options.
In short, keeping adequate control of what our children consume on the Internet and on mobile devices is increasingly important. It is for this reason that we present the FamiSafe tool, an option designed precisely for this purpose.
FamiSafe is an application designed to control and monitor what your children consume on their cell phone. It is a way to be aware of everything that your son or daughter sees through the screens of their mobile.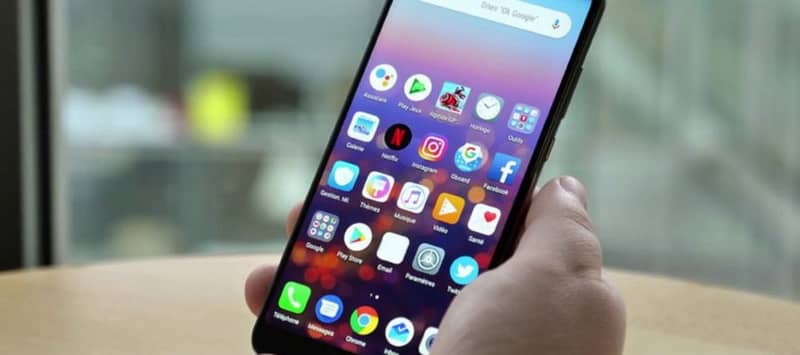 Sign up for FamiSafe
The first step is to register on the application page, for this you can access the following link Famisafe.
The registration process is quite simple, you just have to fill in the information that is requested.
After you have provided the registration information, the system will ask you to set up your account. Here you have to choose the type of device you use, whether it is Android or iOS, then select the appropriate operating system present on your child's mobile.
In addition to the above, before you start using FamiSafe, it is recommended that you block adult pages on your child's Android , in this way you will protect him even more from the dangers of the Internet.
Start using the FamiSafe app to activate and configure parental controls
To start using the application, the first thing to do is download it, to do this, go to the appropriate application store for your operating system, that is, Play Store or App Store.
Just search for FamiSafe, take into consideration that it is the application developed by Wondershare Software. Once you have found it, click on the install option and wait for the process to finish.
Open the application for the first time, the system will ask you to Enter your user data, then provide the information related to the account that was created previously.
You must select which type of user is the one that will use the device, being able to choose between Parents or Children. In this case, suppose it is your child's cell phone, then select Child.
The application will ask to choose a name, you can put the name of your child or any other that seems appropriate.
After this procedure, the application will require you to make the appropriate settings related to permissions and other options. Authorize the application to make changes.

Access FamiSafe parental control
To use the application and monitor what your child has done with the cell phone, you must enter the FamiSafe website with your account information. In this way you will be able to access the multiple functions that the application allows for parental control of your child.
Among these options you will have access to real-time location, determine the use of applications, browsing history and many other aspects necessary for the proper control of what your child consumes.
In the same way, from the website you can block applications, block websites and other content that you consider inappropriate for your child. As you will see, it is a fairly complete application that allows you to have adequate control of what your child sees and uses on the cell phone.
As the protection of your child is not something that should be taken lightly, other actions such as monitoring Facebook and Messenger , is something that you should consider, in the event that your child is registered on this social network, as it is one of the main sources of danger for infants.