Android
How can I control my Android phone from the PC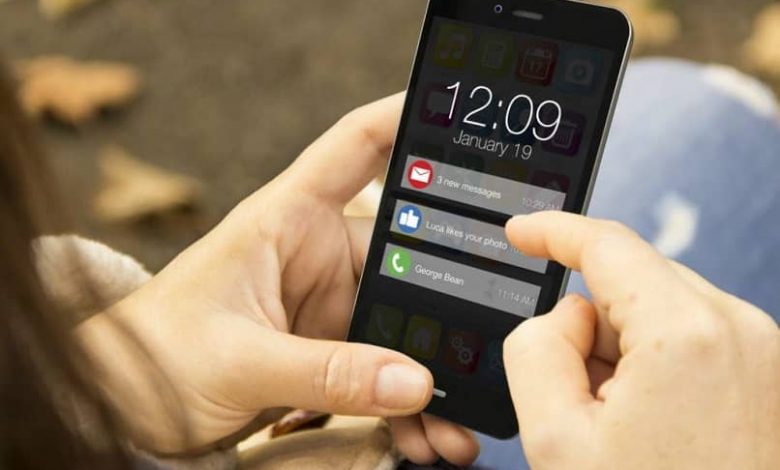 A quite famous option among many users is Vysor, which provides users with a much more comfortable way of viewing your mobile screen from the PC. In addition to having the ease of controlling it with the mouse and also with the keyboard.
This option that we mentioned is, initially, an extension created for Google Chrome, which is fully compatible with Windows, Mac, Linux and also Chrome. And it even allows you to manage mobile devices from this browser .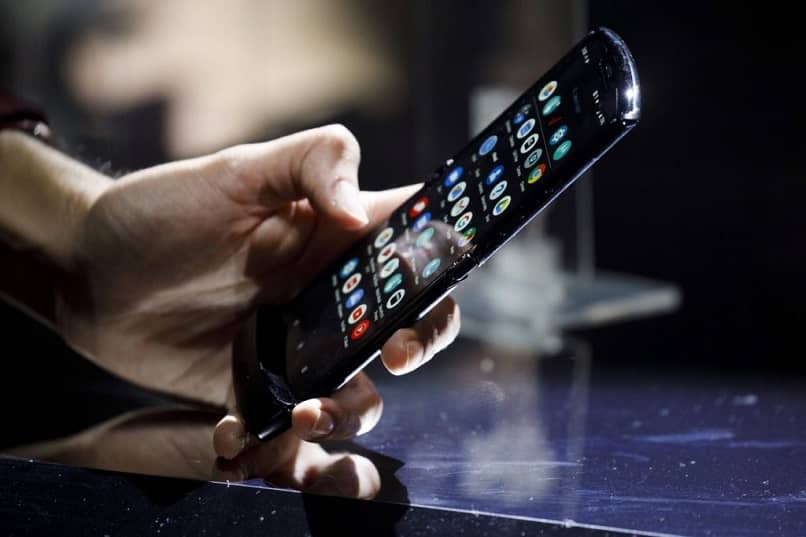 Using Vysor to control mobile from PC
Vysor is a ClockWorkMod tool , which you have surely heard or seen, since it is very immersed in the world of root. Vysor offers you a wide range of possibilities, with which you can control your mobile or any other mobile with Android operating system from the comfort of your computer.
In addition to that, the one preferred by many users, because it is free. However, in order to access most of its remote functionality, a monthly subscription or a one-time payment of $ 40 must be paid.
To use Vysor, you just have to follow the following steps:
Get started by downloading the app directly from the Google Play Store. To do the same from your computer, you just have to download the application as a Google Chrome extension. You don't have to worry, because in most processes, the settings are the same.
For this case, we will use the application that is available for the Windows desktop.
On your Android device, the first thing you'll do is turn on USB debugging. This option means activating all those development options. To do this, you must do the following: Settings> Phone information. When you do this, you have to press seven times in a row on the "Build number " option .
After that, you must return to the main screen of your settings and a section called "Developer options" will appear.
Once ready, you must go to the option to "activate USB debugging ".
When you are ready, you just have to connect the mobile to your computer with the help of a USB cable and after that click on the pop-up window and select "Allow".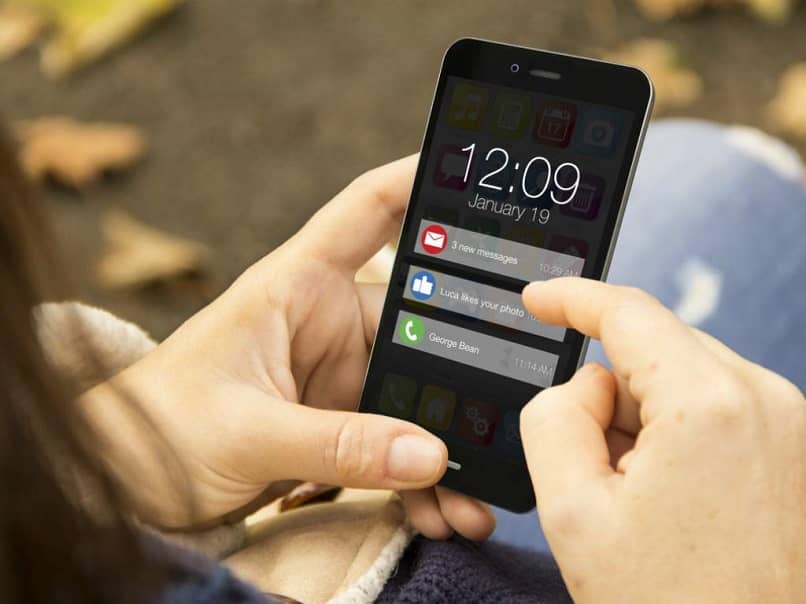 Once you have done all these steps, it is time for you to start running the application within the Vysor desktop. When you go to do it, you will notice that at the top appears the model of the device, in addition to the corresponding serial number all next to the green tab that says "View".
When clicking on it, you will have to wait a couple of minutes and wait a moment. When the wait is over, you will be able to see your mobile screen in a window on your PC.
How good is this option to control my mobile on the computer?
Thanks to its interface and easy operation, this is an easy, fast and comfortable way to control your cell phone on your PC. In case you have doubts, the cursor on your computer will do all the functions of your finger and to write you will only have to use the keyboard of your PC. This application also works, if you want to record the screen or take a capture of a specific section. You can also format your Android from your PC and among many more functions such as using the microphone of your device for your computer.
For those users who use the free version, the quality of the application is usually very low, and in turn, it usually has various advertisements which can disturb its operation.
To achieve higher quality, you may need to pay for the pro version of Vysor Pro. However, with the free version , you can do everything you want and even more.